Lawsuit scam making rounds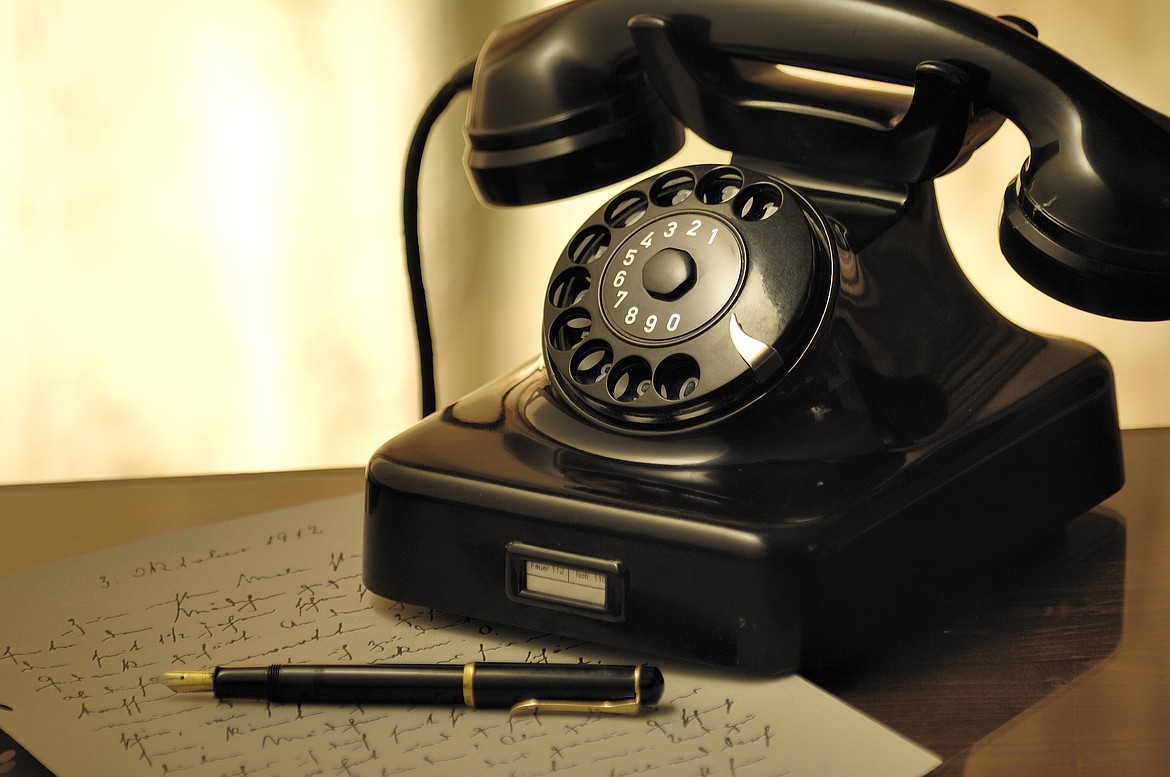 by
CAROLINE LOBSINGER
Staff Writer
|
January 4, 2022 1:00 AM
SANDPOINT — When Val Thornton got a phone call warning that family member was in legal trouble, her suspicions were immediately raised.
First, the caller claimed the person was being sued and gave what they said was a case number. They claimed to represent a bank and warned that a lawsuit would be filed and a summons issued if action was immediately taken.
When they called a second time, they claimed the paperwork was being filed, but that the number represented an "internal" case file. They warned they would need to serve the summons and her family member only had two days to act, Thornton said.
Thornton knew the person on the other end of the phone was trying to scam her family member.
As an attorney, she knows first-hand a summons can't be issued without a case number. When a complaint is filed, a summons can be issued for as many parties as necessary and a case number through the courts is issued at that time, she said.
"It was so obviously a scam to me but not everyone knows a summons can't be served without case number," Thornton said.
They tried to tell her immediate action was necessary, that the family member needed to be served and asked to talk to the individual.
Thornton said they gave her an amount they claimed her family member owed money on an outstanding check and that, if the individual didn't act, the bank would sue. They emphasized that time was of the essence.
At that point, Thornton told them she was an attorney.
They hung up.
While she reported the matter to local law enforcement, Thornton said she wanted to warn others who might not have her background and be frightened into acting.
"I want to emphasize to people that if you are told that you must appear in court, it's a scam," she said. "If you are told you are going to be assessed fees and fines, it's a scam. A summons gives you 20 days to answer and all that is a piece of paper that you get to acknowledge you are being sued."
People also should be aware that while you can be called by someone wanting to serve a summons, Thornton said you should know you don't have to give them any information, such as how they can find you. People also should know they have 20 days to act on a summons.
And if you do owe someone money, never pay any debt with a gift card, she added.
"I help clients all of the time who have no knowledge of the process and some of the things they tell me [they are told] are so wrong," said Thornton.
According to the Federal Trade Commission, four signs that something is a scam:
Scammers pretend to be from an organization you know.
Scammers say there is a problem or a prize.
Scammers pressure you to act immediately.
Scammers tell you to pay in a specific way.
What you can do to avoid a scam:
Don't give your personal or financial information in response to a request you didn't expect.
Resist the pressure to act immediately.
Know how scammers tell you to pay.
Stop and talk to someone you trust.
Information: bit.ly/3JADY1Q
Recent Headlines
---