Grant funding used to expand airport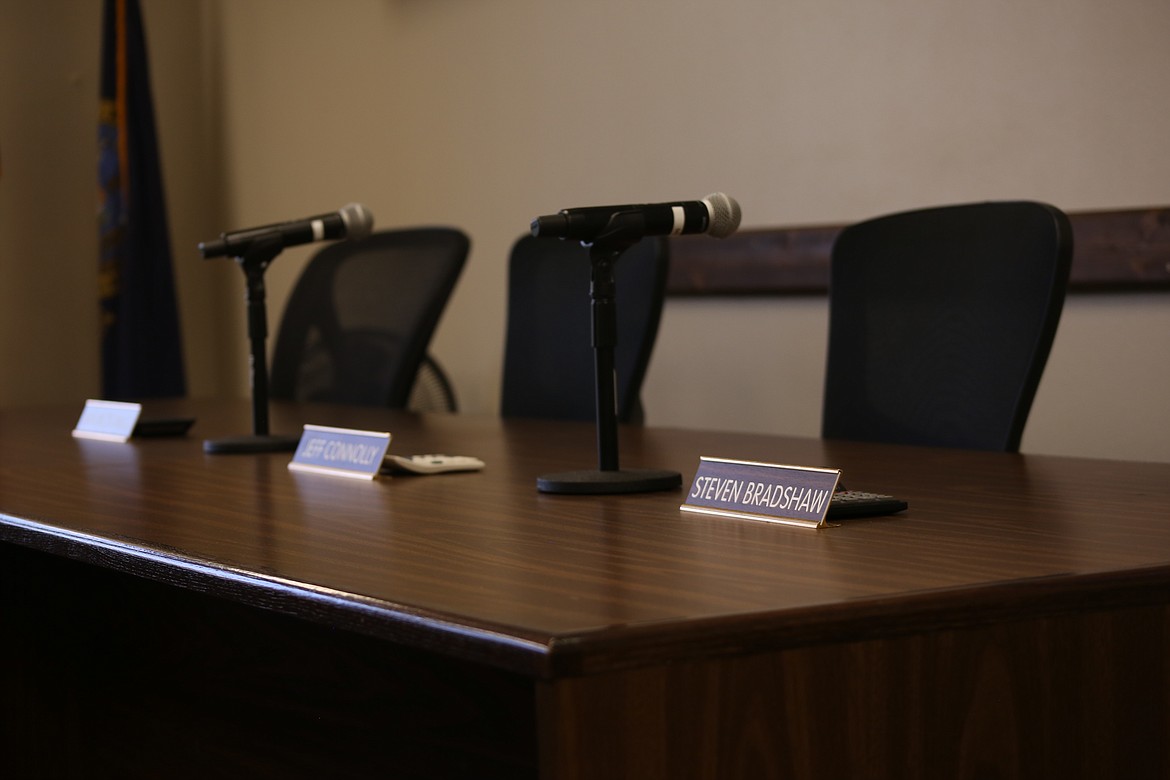 by
ANNISA KEITH
Staff Writer
|
January 6, 2022 1:00 AM
SANDPOINT – During a brief meeting, Bonner County commissioners accepted $15,000 in federal grant money to help pay for property acquisition at the airport.
As part of the consent agenda, commissioners approved three liquor licenses, and three minor land divisions.
The Treasurer's Office asked the commission to table an action item regarding the office's joint quarterly reports for emergency services, as third-party auditors are still reviewing the report. The commission tabled the action item.
The Airport asked for the commission's approval for an advance relocation payment of $15,256.52 for an addition to the Sandpoint airport. It is the second payment for the property located next to the airport. The funds will be reimbursed to the county through the Federal Aviation Administration's grant for the Airport Improvement Program. Commissioners approved the payment.
The Road and Bridge department asked for approval to advertise for rock crushing services. This is a routine procedure, crushed rocks are used to maintain the county's dirt roads and sand needs. Commissioners approved the request.
The Public Defender's Office asked the commission to approve the indigent defense spending report for 2021. The report will be submitted to the Public Defense Commission. Expenses are paid for in part by grant funding from the Idaho Public Defense Commission to pay the salaries and benefits of three Bonner County public defenders. The Bonner County Public Defender's office spent $1,443,000 on indigent defense in 2021.
"That's not just my office. That includes expenditures by the court and other consultants, witnesses, technology, training, and capital defense," said Public Defender Susie Jensen. "And that includes county fees and things of that nature. It stays pretty consistent."
Bonner County commissioners hold weekly meetings that are open to the public at 9 a.m. at the administrative building at 1500 U.S. 2. Those who wish to virtually attend can do so via Zoom, or by livestreaming it on the Bonner County YouTube page where an archive of previous meetings can be viewed.
Recent Headlines
---