NIC leaders look ahead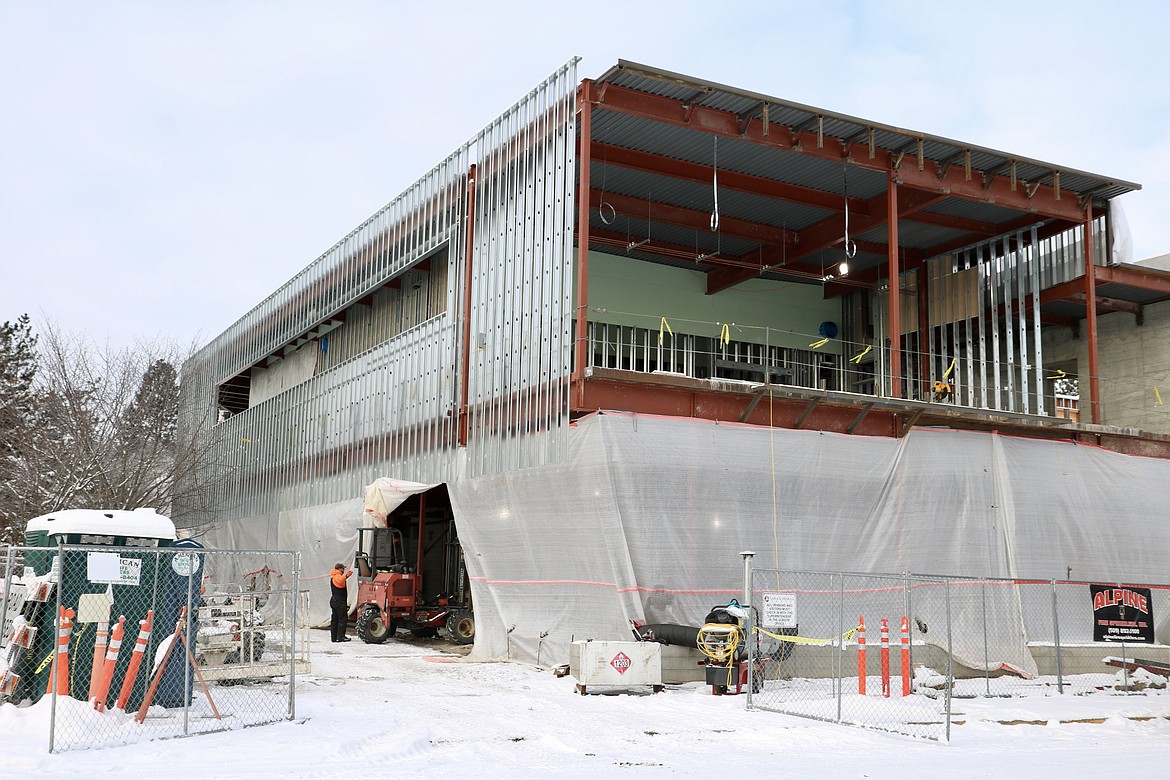 A construction worker stand outside the Meyer Health and Science building expansion on Dec. 29. The college's $8.01 million dollar project broke ground in March 2021 and is scheduled to be completed in fall 2022. HANNAH NEFF/Press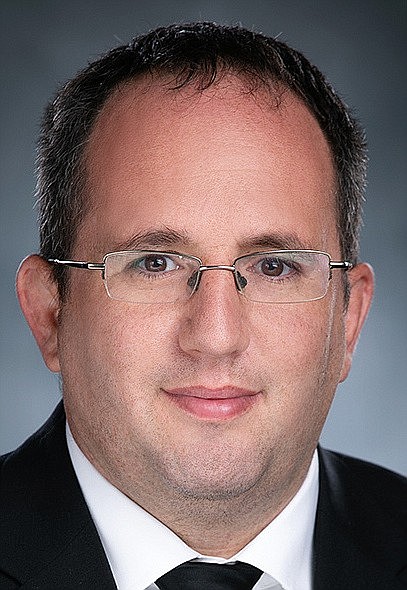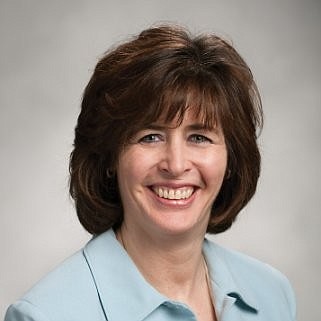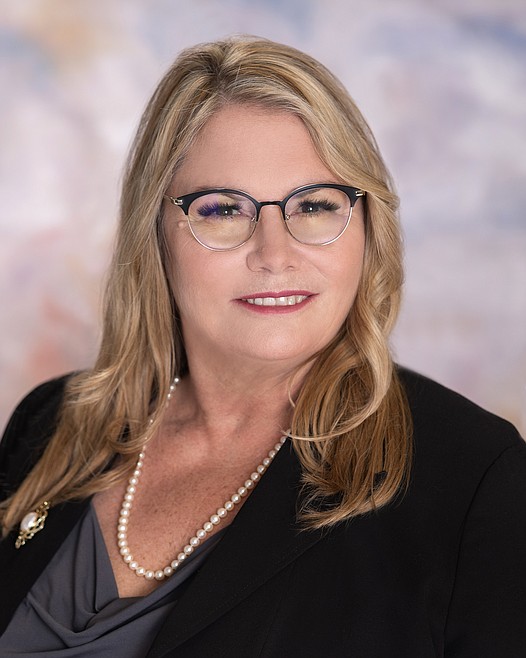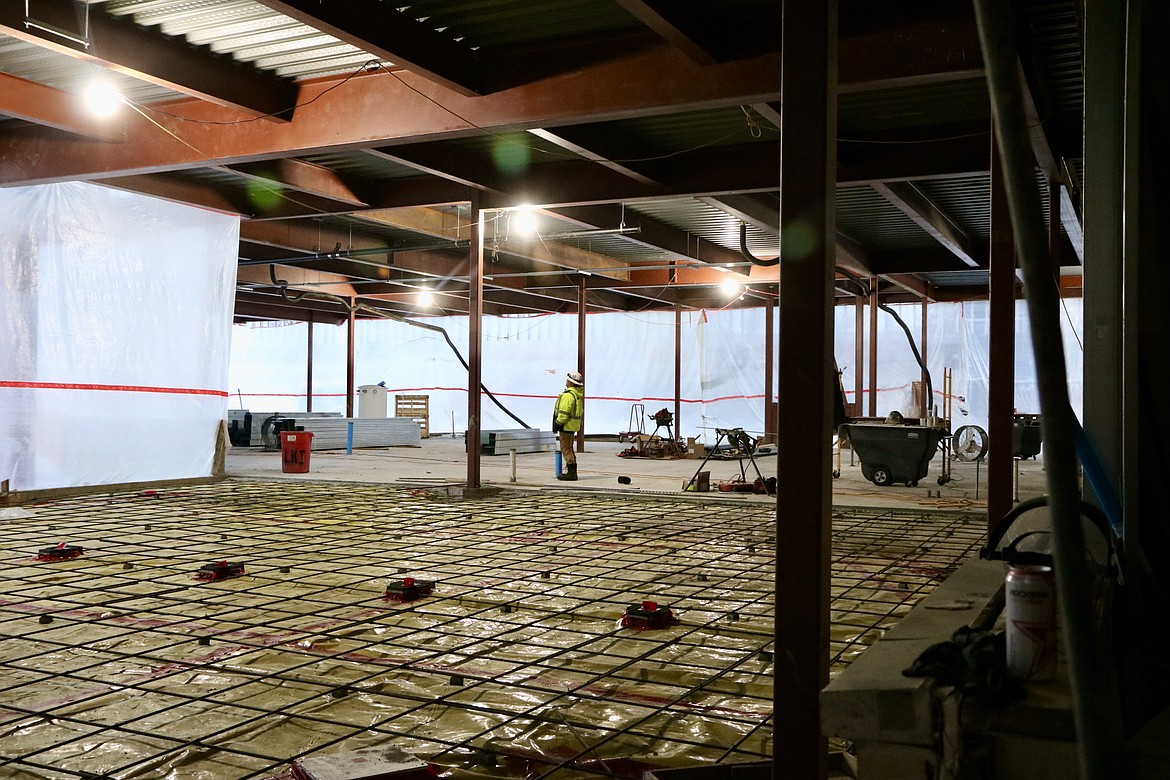 Construction worker Ken Sheets walks across the bottom story of the expansion on the Meyer Health and Science building on Dec. 29. The project is scheduled to be completed in fall. HANNAH NEFF/Press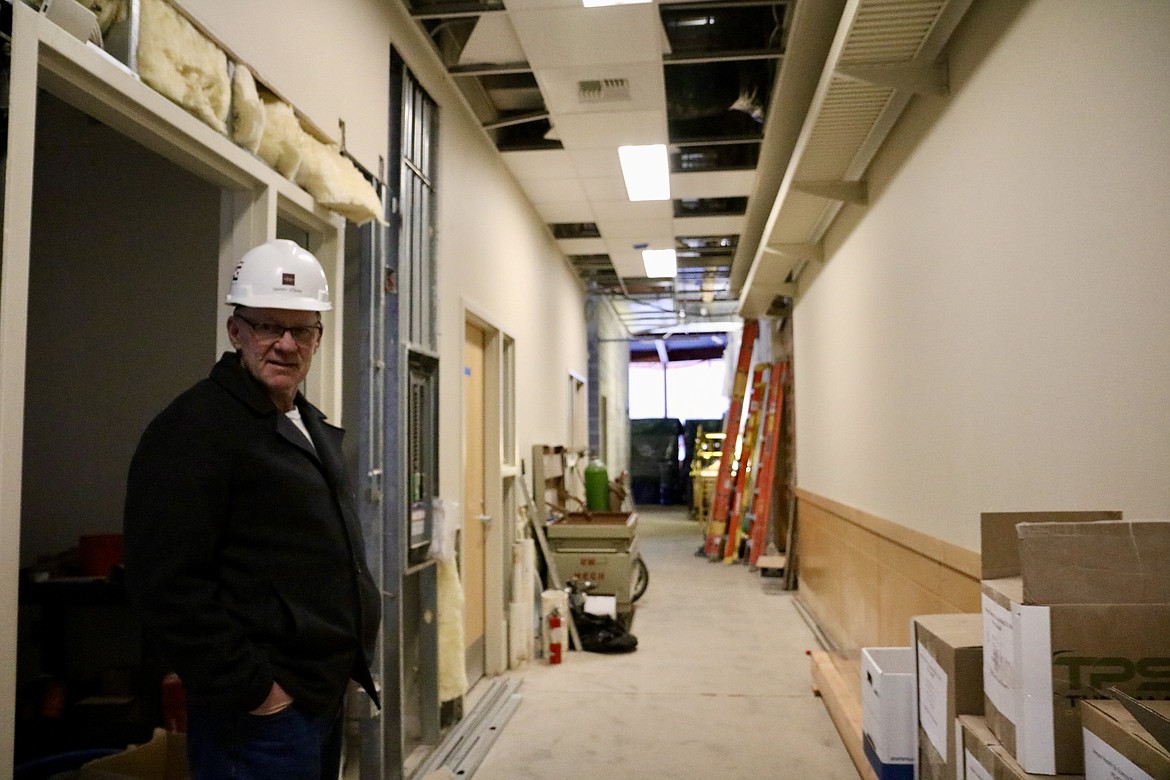 Garry Stark, director of facilities operations for NIC, takes a tour of the Meyer Health and Science building expansion on Dec. 29. HANNAH NEFF/Press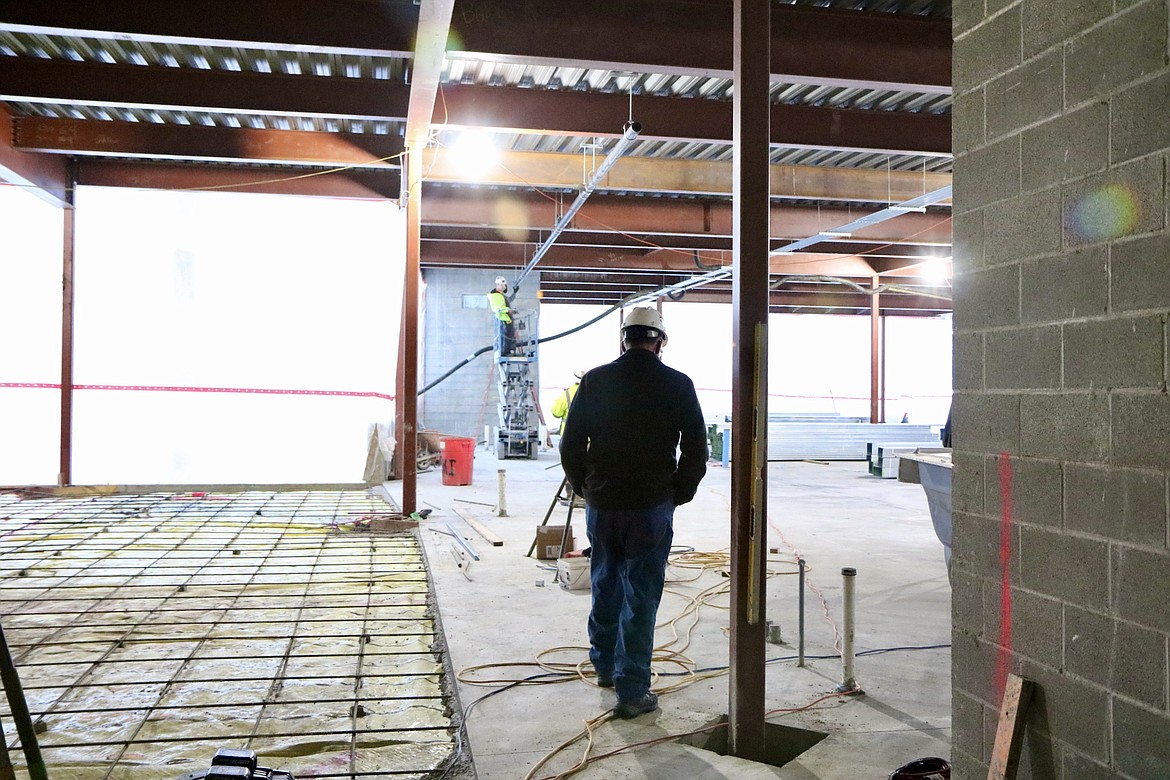 Garry Stark, director of facilities operations for NIC, walks across the bottom story of the Meyer Health and Science building expansion on Dec. 29. HANNAH NEFF/Press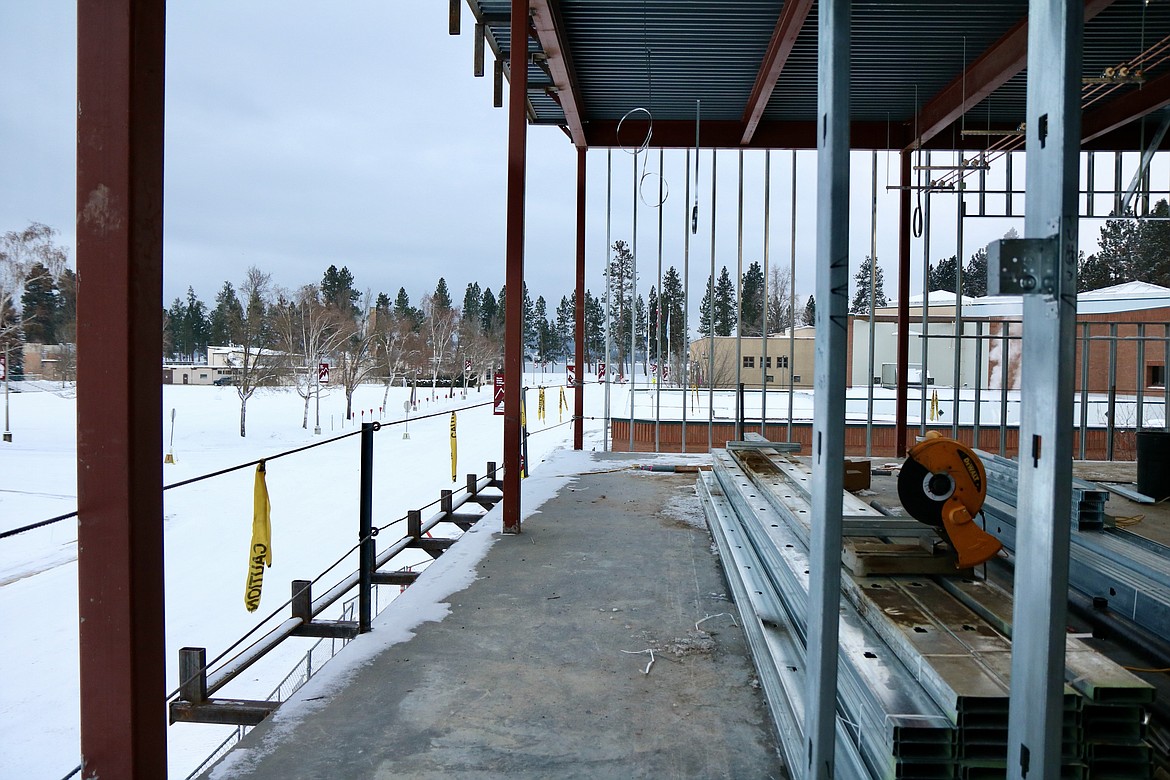 A view of North Idaho College from the second story of the Meyer Health and Science building expansion on Dec. 29. HANNAH NEFF/Press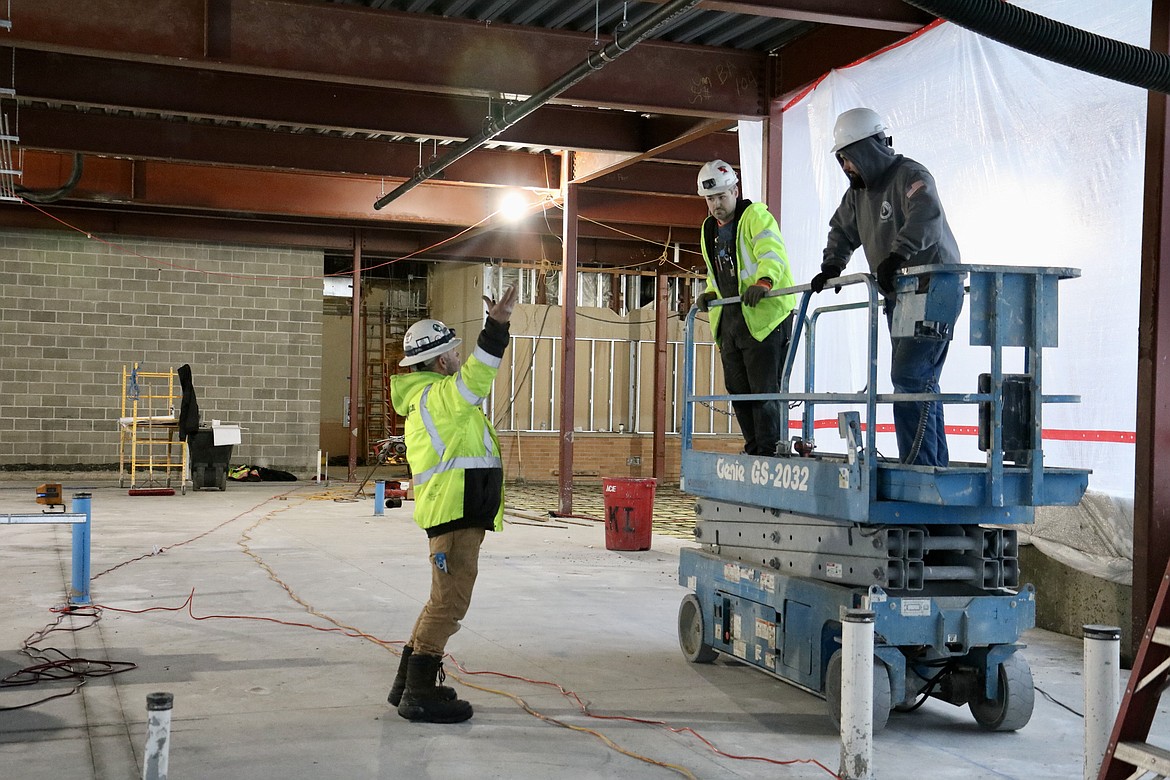 From left, construction workers Ken Sheets, Blake Cooper and Hunter Fliger work on the Meyer Health and Science building expansion on Dec. 29 at North Idaho College. HANNAH NEFF/Press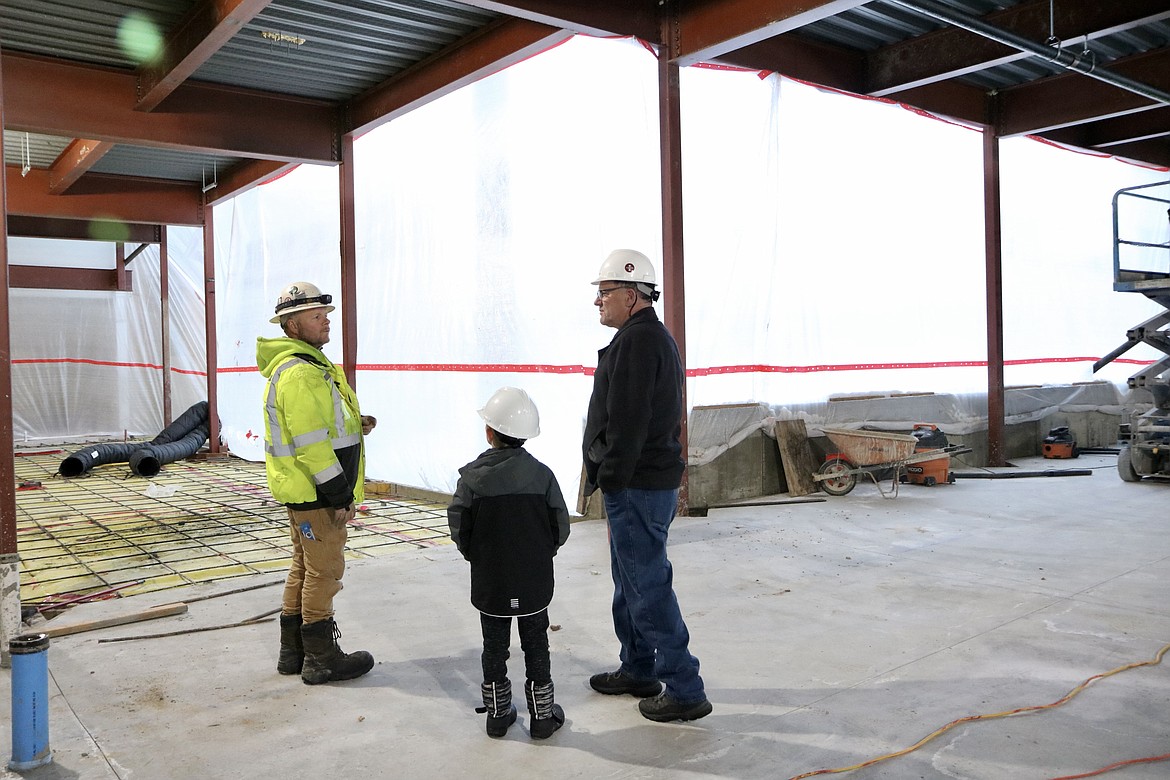 On far right, Garry Stark, director of facilities operations for NIC, accompanied by his grandson Leon, speak with construction worker Ken Sheets in the Meyer Health and Science building expansion on Dec. 29 at North Idaho College. HANNAH NEFF/Press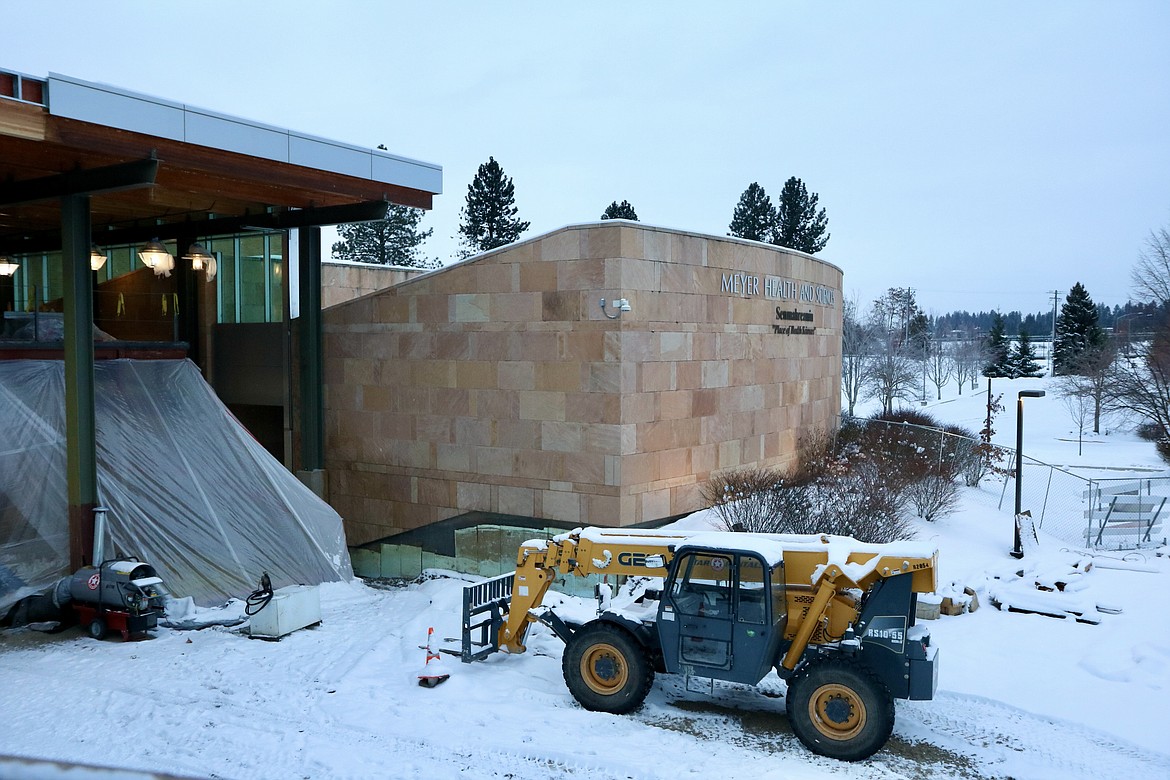 A view of the existing building from the second story of the Meyer Health and Science building expansion at North Idaho College on Dec. 29. HANNAH NEFF/Press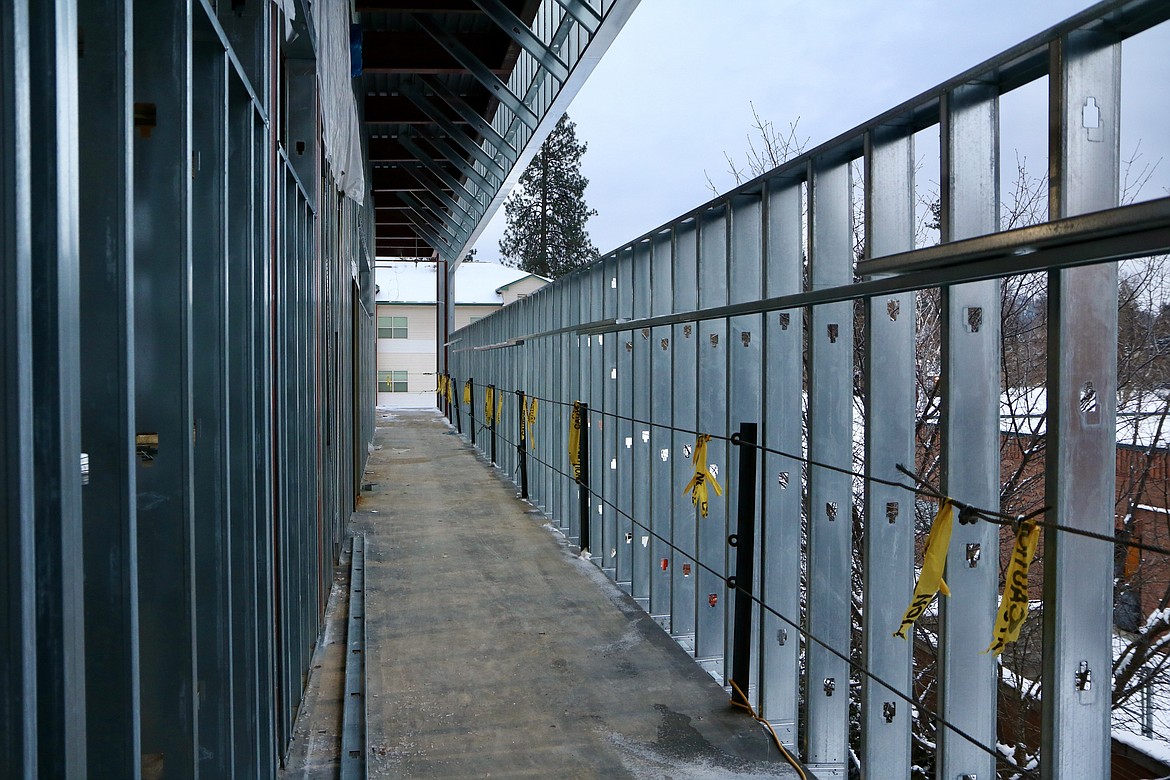 A view of the second story of the Meyer Health and Science building expansion at North Idaho College on Dec. 29. This hallway adjoint to the labs will contain storage space. HANNAH NEFF/Press
Previous
Next
by
HANNAH NEFF
Hagadone News Network
|
January 16, 2022 1:00 AM
▶️ Listen to this article now.
COUER d'ALENE — With a conflict-packed year in the rearview mirror, North Idaho College's interim president said he's looking forward to some positives in the year ahead.
That includes new leadership and growth in 2022.
"I think it's always important to remember the 'why' behind community colleges," said interim president Mike Sebaaly in a call to The Press on Dec. 29. "A community college's purpose is to serve the community, and there's a variety of functions for that."
Sebaaly said it's important to serve all stakeholders.
"There's a lot of things that excite me as we continue to move forward," said Sebaaly, who started the new job in early November following the firing of former college president Rick MacLennan by the board of trustees.
Sebaaly said one of the things he's excited to see grow is the First Year Experience piloted in fall, a program that provides services to first-year students to help them be successful from day one.
He said another exciting event is the college's $8.01 million Meyer Health and Science building expansion. That's scheduled to be completed this fall, having broken ground in late March 2021.
"It's exciting to see that is coming toward a completion as well," Sebaaly said. "A big part of this was expanding the laboratory science capacity and being able to meet prerequisites for our nursing and healthcare professionals."
The expansion will add approximately 20,000 square feet of space to the existing building with four new classrooms and labs, and group study spaces.
Garry Stark, director of facilities operations for NIC, said the original building built in 2005 has been a huge success.
"That's what NIC is all about — changing lives every day," Stark said.
Stark said, however, demand has exceeded what the building could provide. The addition should help them take care of students for another 15 to 20 years, he said.
Sebaaly said the project was driven by a growing demand for health science programs in the community. He said NIC is working hard to make sure they can meet the needs of the community through training health care workers.
Sebaaly also said they might discuss building another dorm in 2022 to offset skyrocketing housing costs in the community.
The current Residence Hall, opened in 2002, has a capacity for 198 students.
Sebaaly said if NIC is in position to create more affordable housing for students, construction could be on the agenda.
"We need to continue to be proactive," Sebaaly said.
An important date for the college in 2022 is Jan. 18, the scheduled site visit from the Northwest Commission on Colleges and Universities, the accrediting organization for NIC.
The site visit was sparked by a second complaint about the actions of the NIC board of trustees.
The NWCCU also required the college to submit an ad-hoc report no later than Aug. 1, for evaluation and possible follow-up monitoring.
"Working through accreditation concerns will be a high priority in 2022," Board Chair Todd Banducci said in an email to The Press.
Banducci said he has high confidence in Sebaaly in his role as interim president, and the trustees have all publicly offered their support of him.
Sebaaly said some of the most rewarding work he does is engaging with the college's five trustees — now four after Michael Barnes resigned on Thursday.
"Our board relationships are going to be an important aspect of 2022 for us," Sebaaly said. "The goal is to work with the board to find the commonality of our understanding."
Banducci said Sebaaly is working to help lead across differences and open up channels of communication at all levels.
"There's a lot of great work happening at NIC and much to be accomplished in 2022, with a continued focus on serving the students of North Idaho," Banducci said in an email to The Press. "These students need us to help them as they expand their skills and build on their education."
2022 will also be a year of new leadership for NIC, as six college leaders, including MacLennan, left in 2021 or will leave this month.
Three dean positions are open, with deadlines for applications in January. NIC also has a contract signed with an academic search consulting firm to begin a presidential search.
Sarah Garcia, who currently serves as controller for the office of finance and business, will serve as Interim Vice President for Finance and Business through June 30.
Kassie Silvas, a former dean, will serve in an interim provost position filling the shoes of Vice President of Student Services and Vice President for Instruction through the end of the fiscal year in June.
"It's been awesome to start talking with (Garcia and Silvas)," Sebaaly said. "It's so exciting to see what they're going to do and how they're going to help lead us."
Banducci said Sebaaly has put together a competent and trusted team of leaders to move NIC in the right direction.
Recent Headlines
---