Focus groups outline 'super' wish list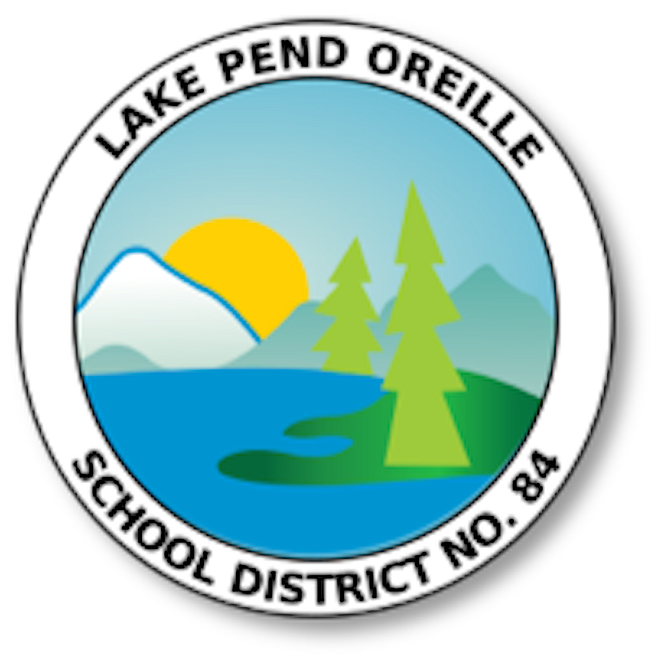 by
EMILY BONSANT
Hagadone News Network
|
January 22, 2022 1:00 AM
PONDERAY — Focus groups made up of community members, Lake Pend Oreille School District staff and administrators said they wanted a superintendent applicant to have leadership and teaching experience.
The findings of the focus groups were shared by Northwest Leadership Associates to the LPOSD board of trustees at special meeting Jan. 13.
Dennis Ray, president and owner of NLA, praised the work of focus groups. He said in the 100 searches he has done that this group of principals was one of the best he has ever done due to their level of engagement, positivity, great questions and concerns they expressed.
Pamela Vetri with NLA, said the focus groups — which were filled with community members, teachers and administrators were beneficial as they brought their passion for the school district to the process.
The top priorities of the board from their strategic planning was matched by the top priorities found in the focus groups, said Ventri.
Based on input from the groups, the ideal applicant would have a background in classroom teaching, building administration or being a director, assistant superintendent or superintendent, said Ventri. Having experience in those areas as a requirement to apply to the LPOSD position is an option for the board.
"Teaching experience is great, but if an applicant has no budgeting or leadership experience, it's gonna be tough," said trustee Lonnie Williams.
Ventri said that budgeting and finance experience was important to focus group participants as well. Another concern participants was having the next superintendent be a full-time resident of the district.
NLA provided the board with hundreds of pages of comments and 64 survey responses from the public.
To follow along with the LPOSD superintendent search go to bit.ly/3FNjVtY.
Recent Headlines
---