PHOTO GALLERY: Battle for the Paddle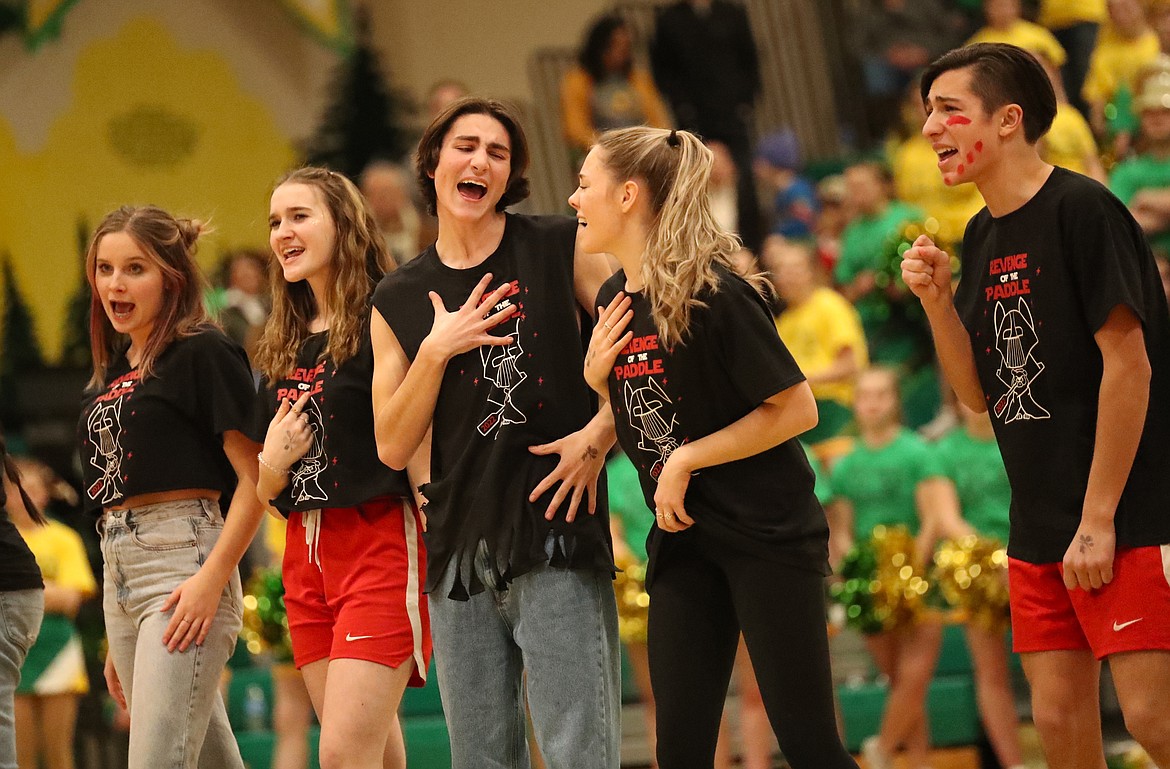 Scenes from Friday's Battle for the Paddle spirit competition at Lakeland High.
(Photo by DYLAN GREENE)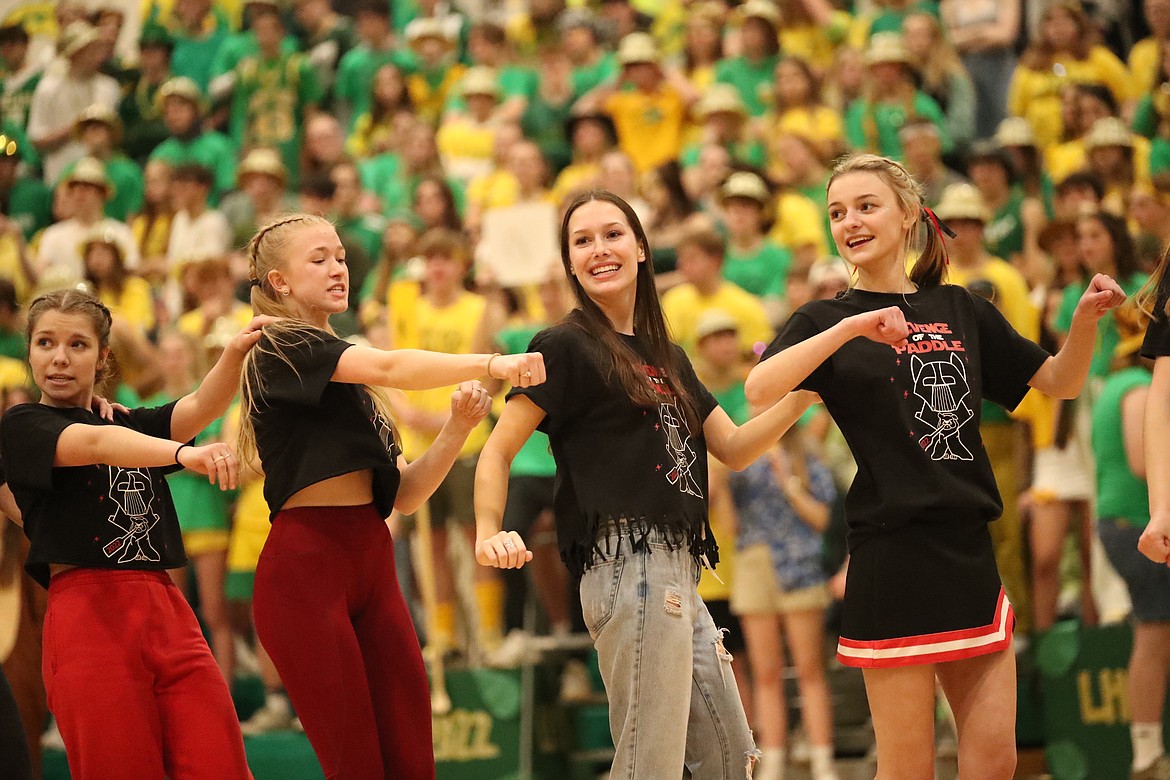 Scenes from Friday's Battle for the Paddle spirit competition at Lakeland High.
(Photo by DYLAN GREENE)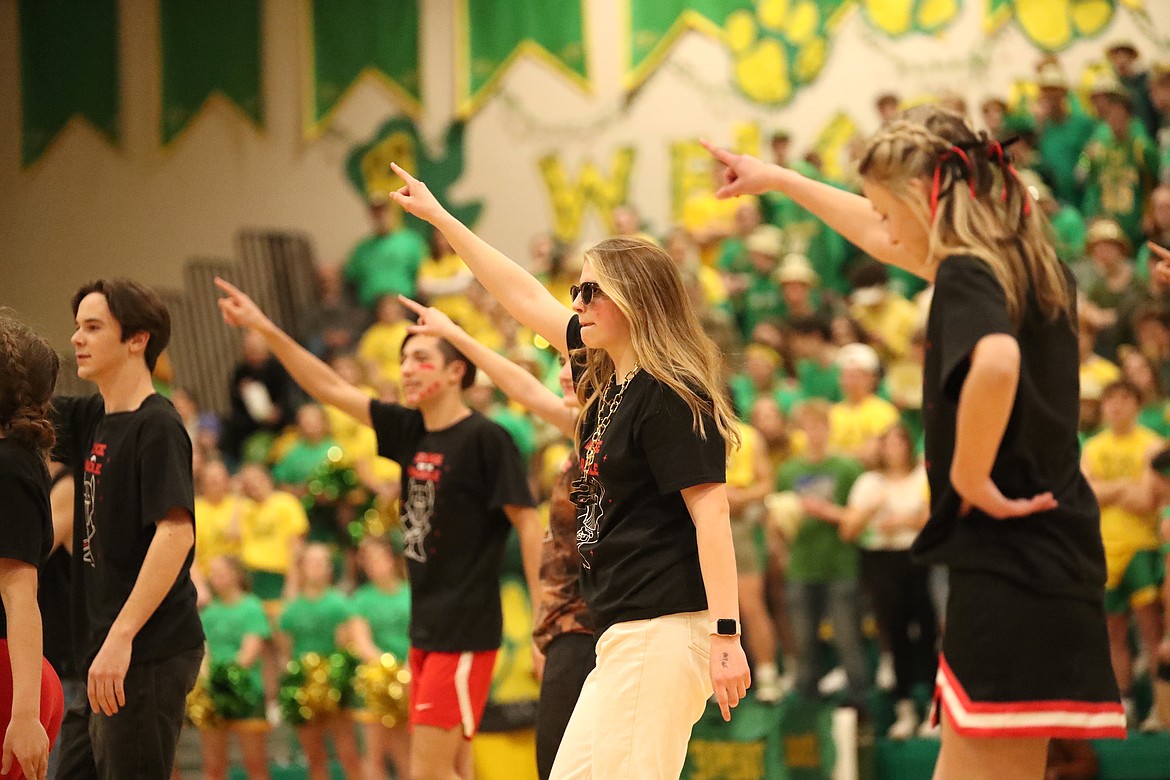 Scenes from Friday's Battle for the Paddle spirit competition at Lakeland High.
(Photo by DYLAN GREENE)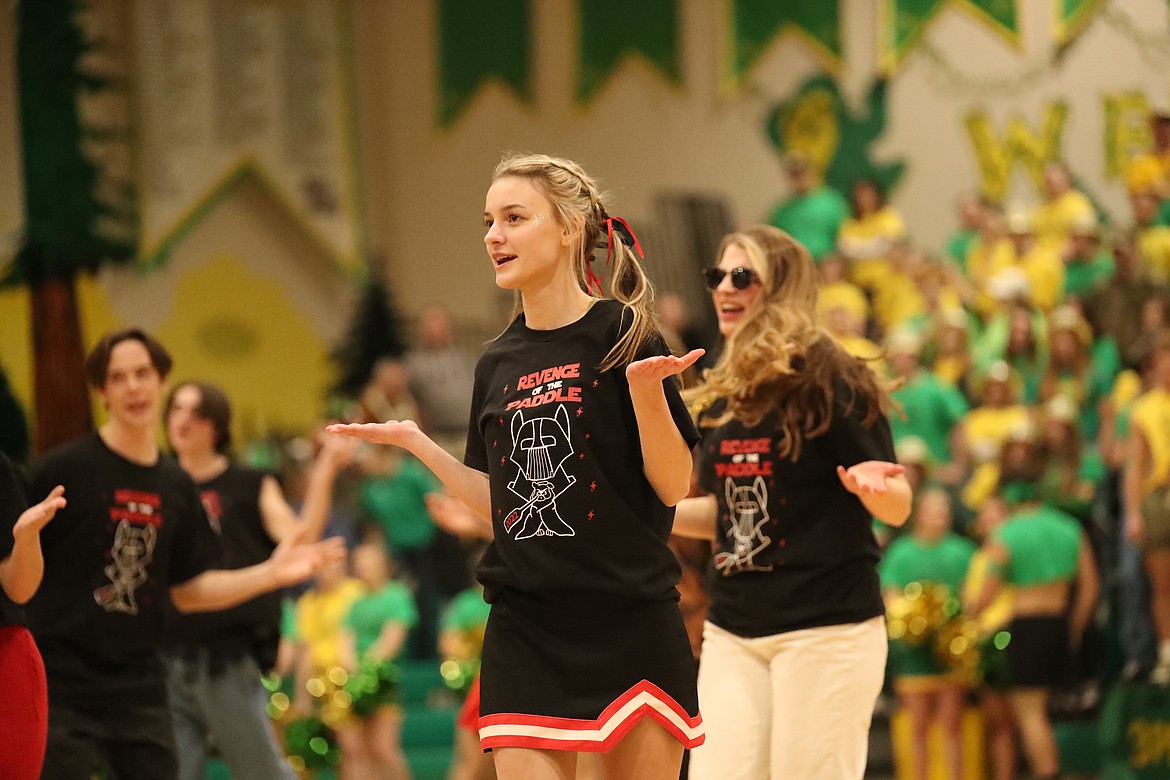 Scenes from Friday's Battle for the Paddle spirit competition at Lakeland High.
(Photo by DYLAN GREENE)
Scenes from Friday's Battle for the Paddle spirit competition at Lakeland High.
(Photo by DYLAN GREENE)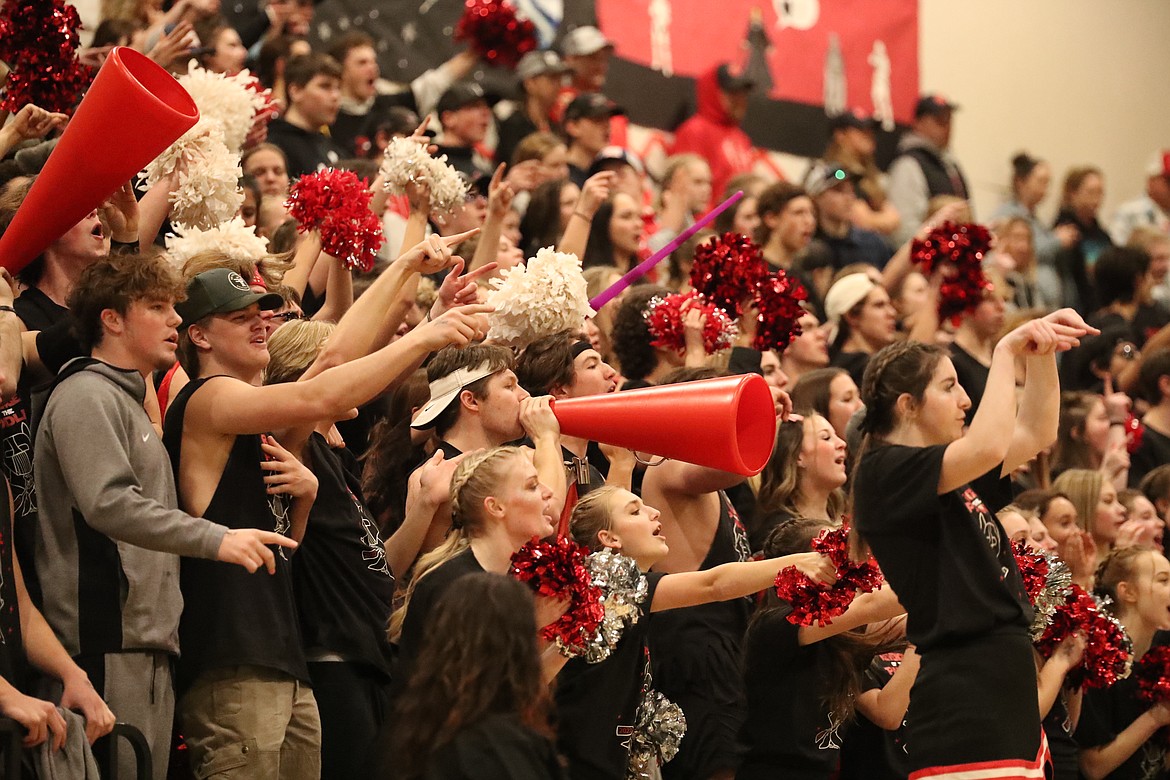 Scenes from Friday's Battle for the Paddle spirit competition at Lakeland High.
(Photo by DYLAN GREENE)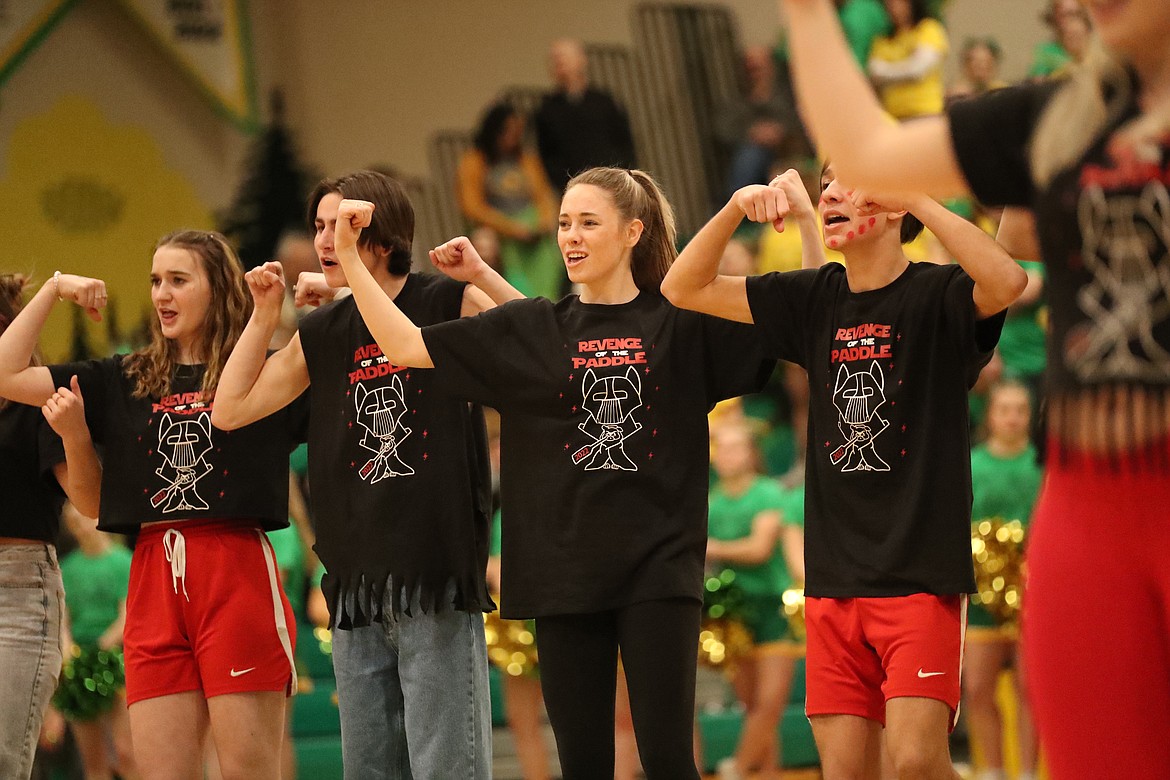 Scenes from Friday's Battle for the Paddle spirit competition at Lakeland High.
(Photo by DYLAN GREENE)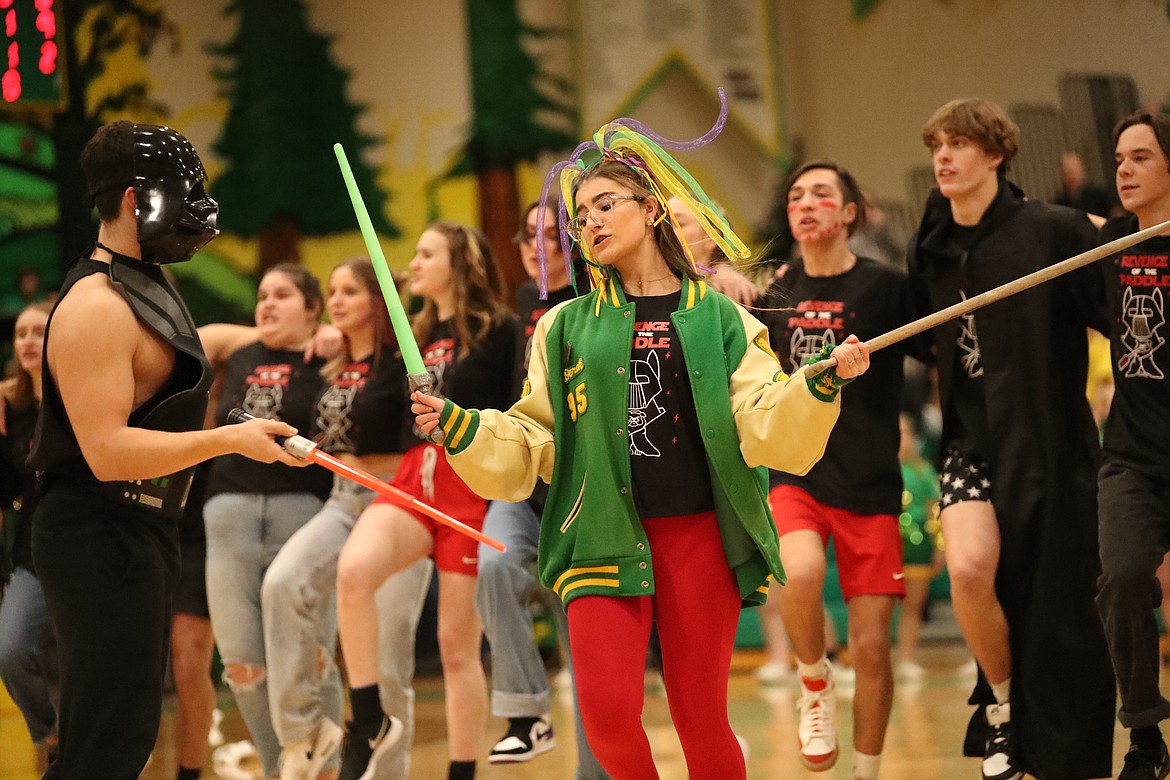 Scenes from Friday's Battle for the Paddle spirit competition at Lakeland High.
(Photo by DYLAN GREENE)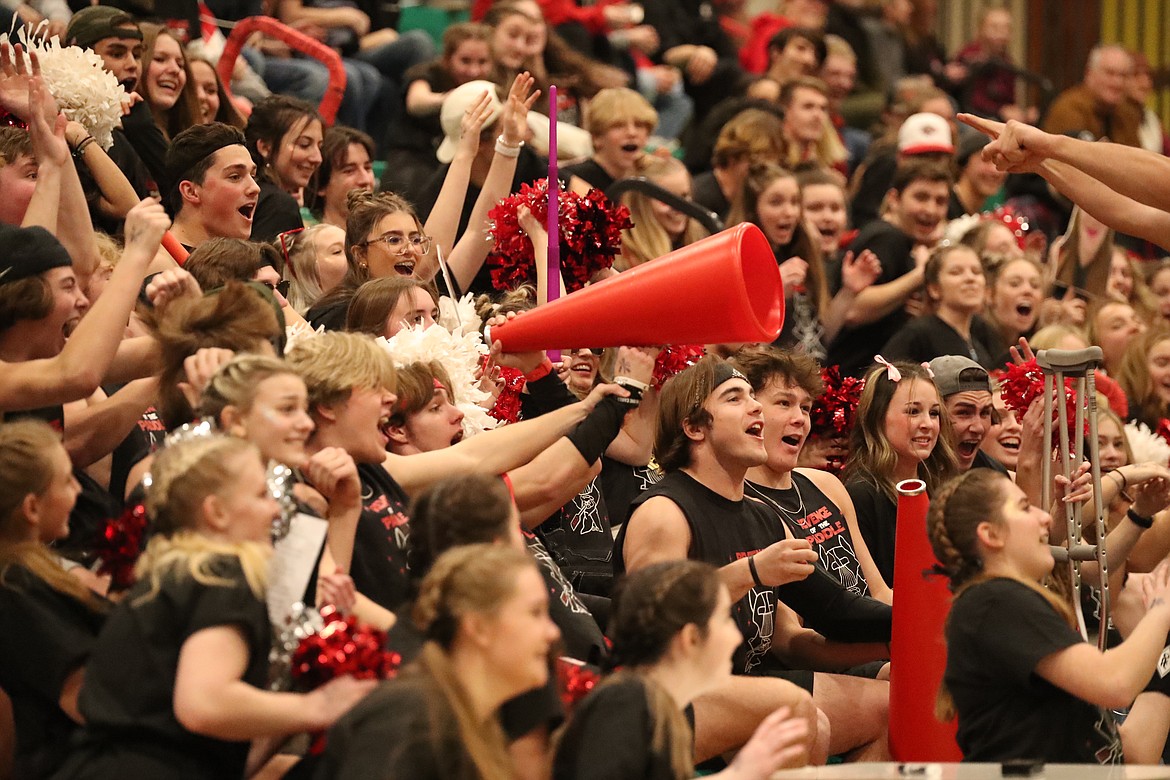 Scenes from Friday's Battle for the Paddle spirit competition at Lakeland High.
(Photo by DYLAN GREENE)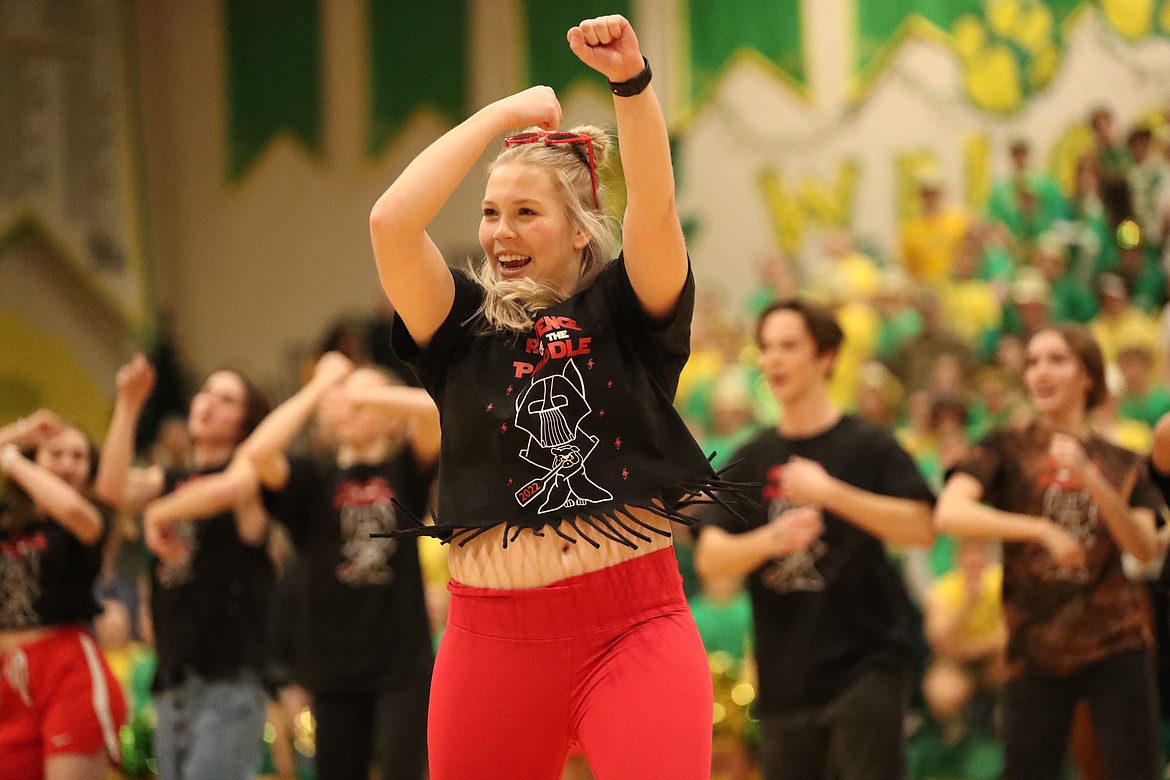 Scenes from Friday's Battle for the Paddle spirit competition at Lakeland High.
(Photo by DYLAN GREENE)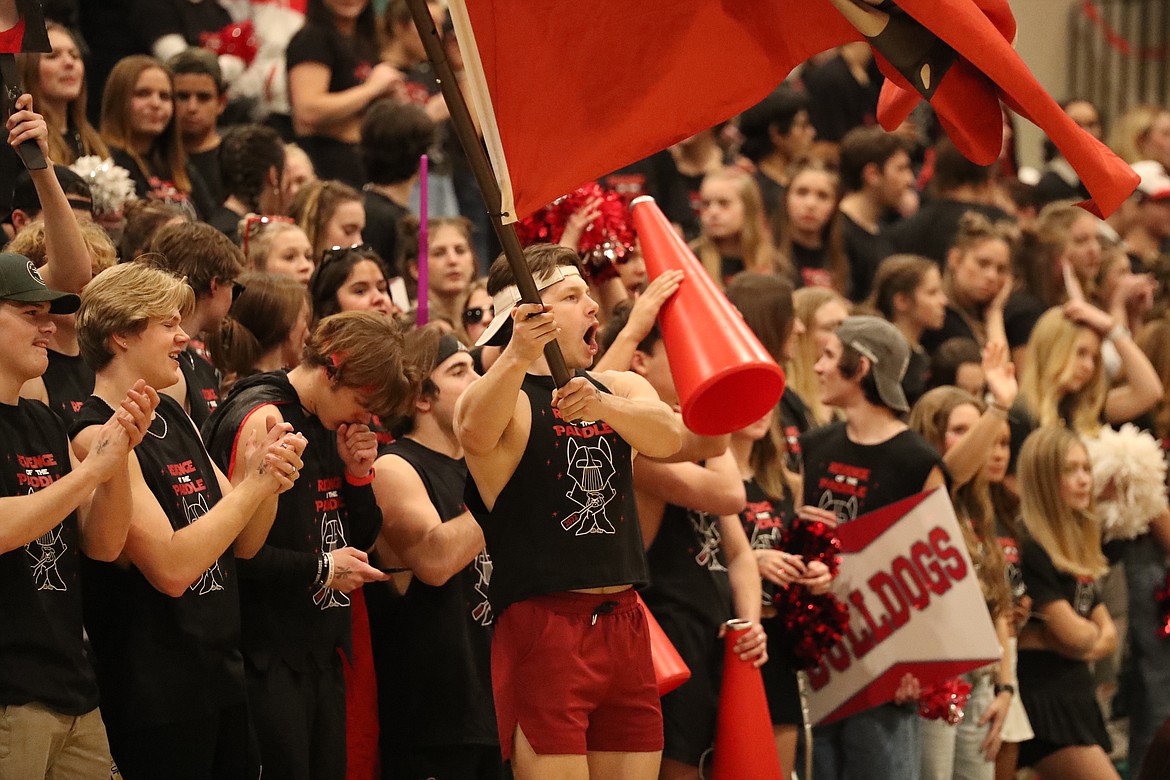 Scenes from Friday's Battle for the Paddle spirit competition at Lakeland High.
(Photo by DYLAN GREENE)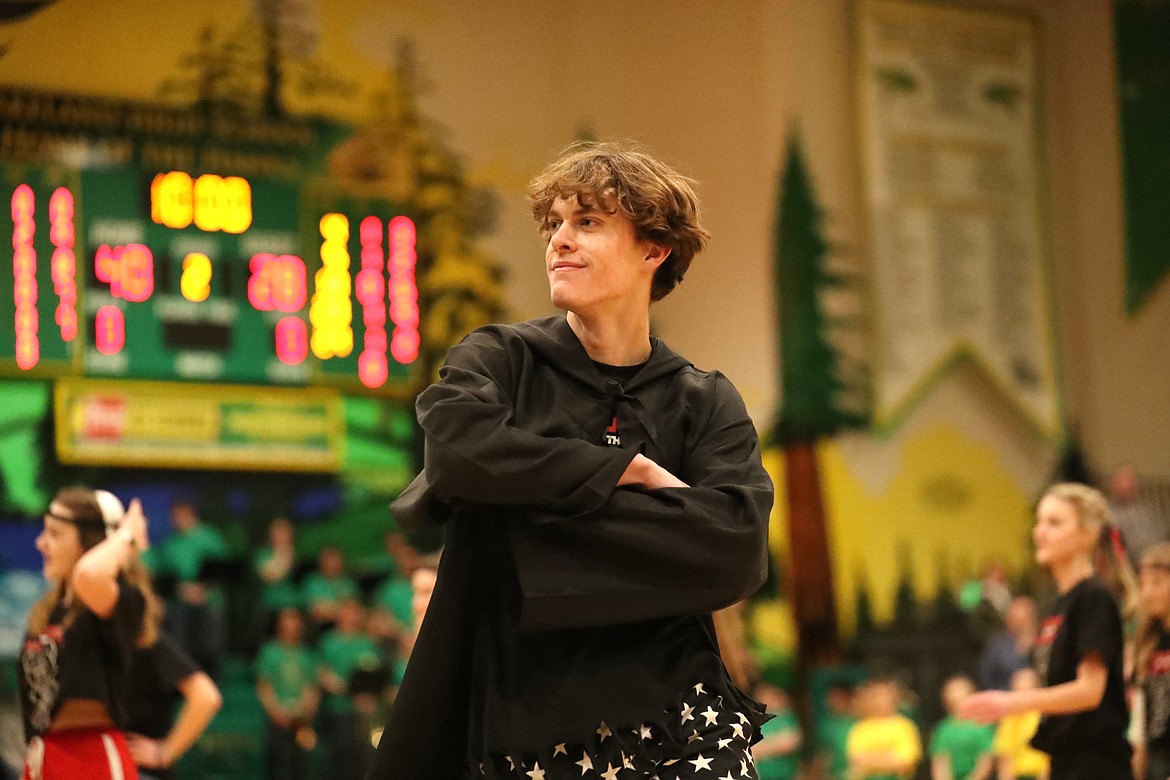 Scenes from Friday's Battle for the Paddle spirit competition at Lakeland High.
(Photo by DYLAN GREENE)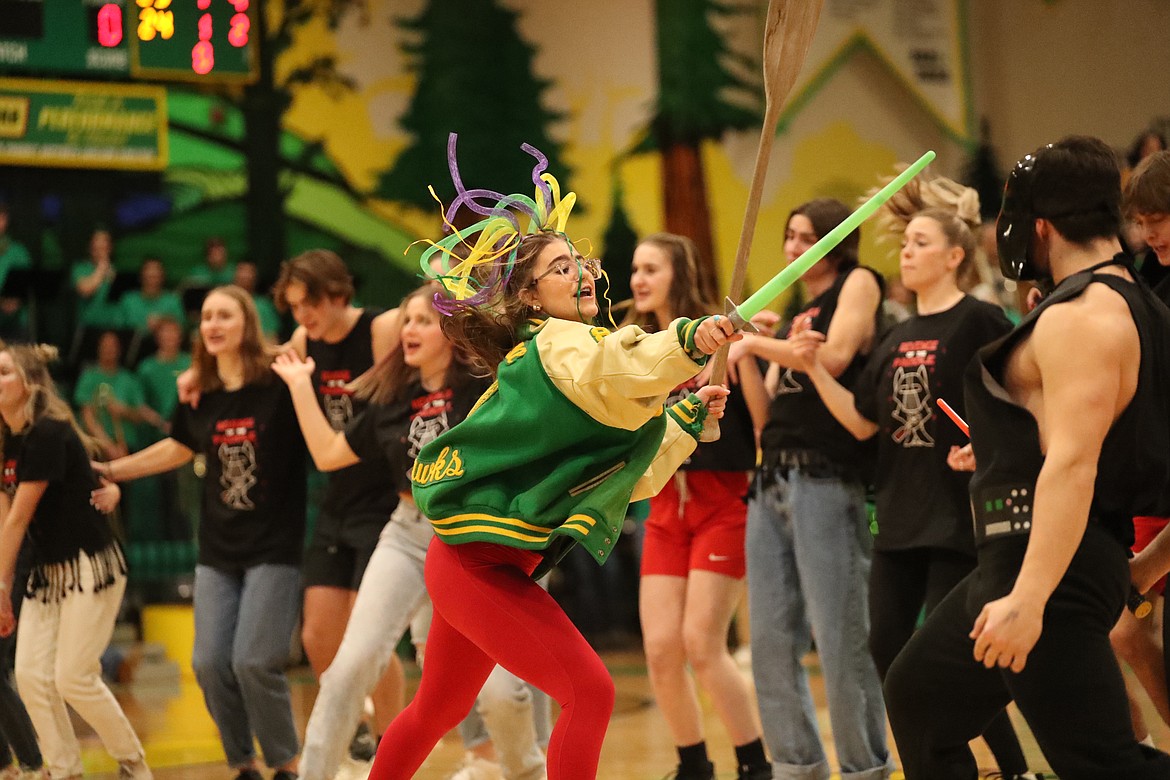 Scenes from Friday's Battle for the Paddle spirit competition at Lakeland High.
(Photo by DYLAN GREENE)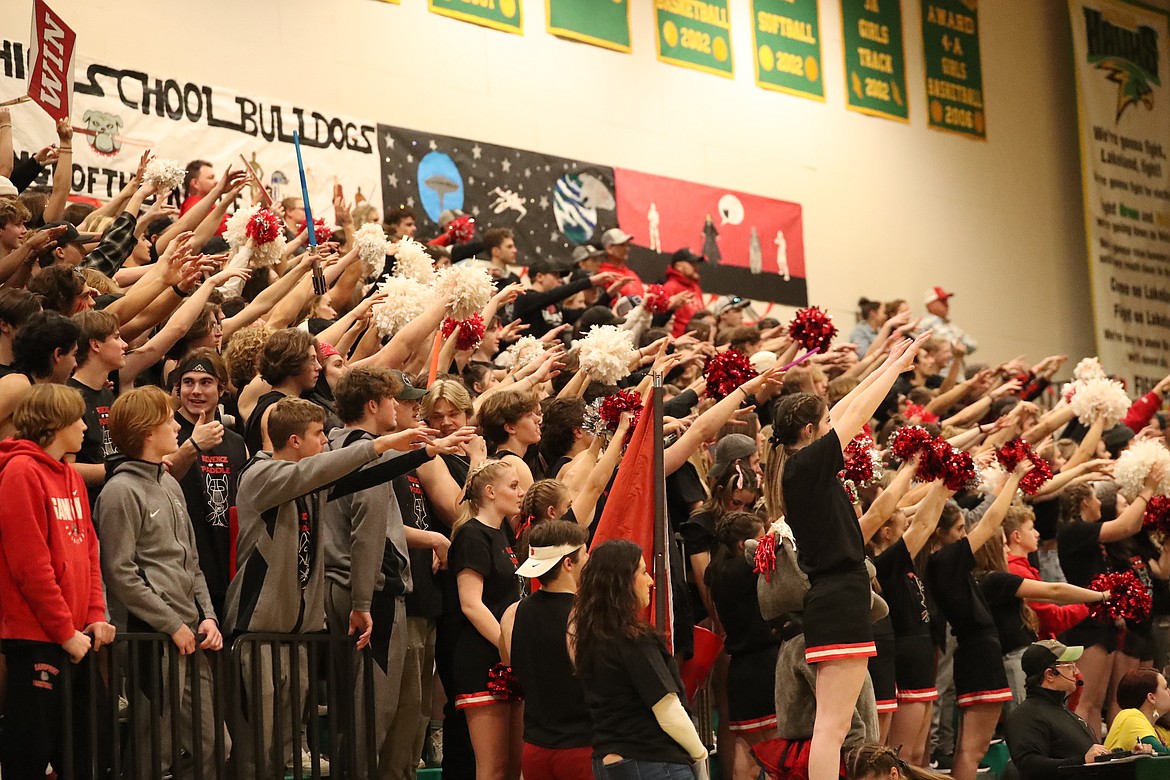 Scenes from Friday's Battle for the Paddle spirit competition at Lakeland High.
(Photo by DYLAN GREENE)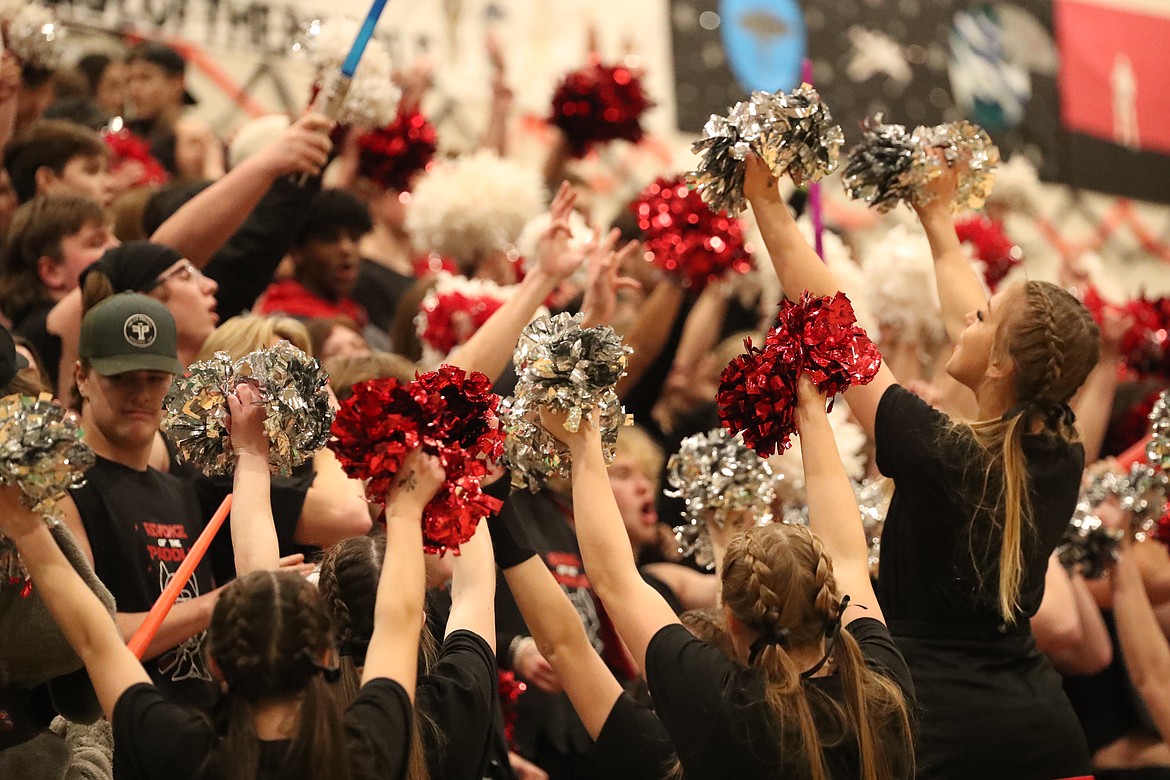 Scenes from Friday's Battle for the Paddle spirit competition at Lakeland High.
(Photo by DYLAN GREENE)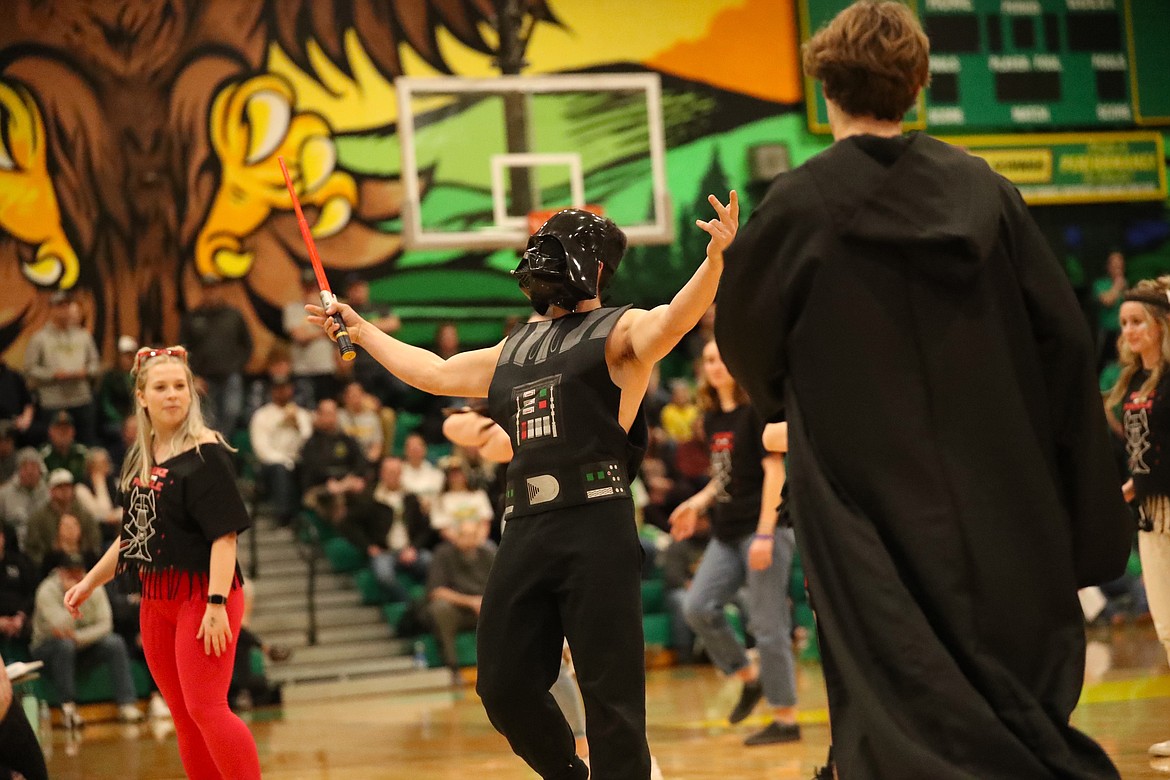 Scenes from Friday's Battle for the Paddle spirit competition at Lakeland High.
(Photo by DYLAN GREENE)
Previous
Next
|
January 24, 2022 7:00 AM
RATHDRUM — The Battle for the Paddle spirit competition between Sandpoint High and Lakeland High made its return Friday.
After a year away due to the COVID-19 pandemic, the event came back with a bang as students packed the stands and screamed until their voices were lost.
The theme SHS used for the spirit competition was "Revenge of the Paddle," a play off of the Star Wars film, "Revenge of the Sith."
Sandpoint was unable to take the paddle back from Lakeland, who has now won it three straight times, but they will have a chance to reclaim on their home court next winter.
Recent Headlines
---