Special needs population grows at WBCSD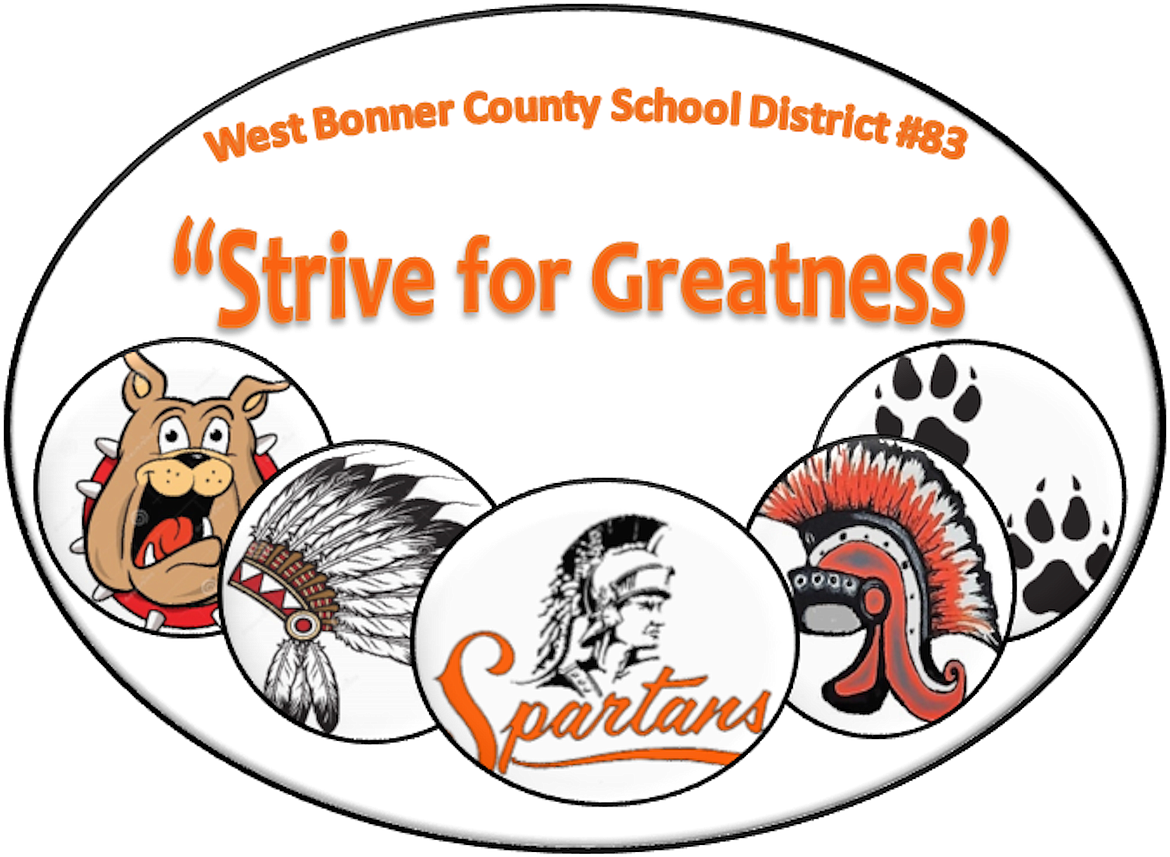 WBCSD board of trustees unanimously approved three proposed science curriculums for k-12 at the Dec. 15 meeting.
(Courtesy photo)
by
EMILY BONSANT
Staff Writer
|
January 26, 2022 1:00 AM
PRIEST RIVER — The district needs more special education teachers to service growing special needs students, West Bonner County School District officials said.
Kim Shaner, WBCSD director of special services, spoke to the board at the Jan. 19 meeting, telling trustees that the past few weeks have been tough on staff due to staffing shortages.
"We have been blessed to obtain some fabulous new teachers this year and our current staff carried on this year in their normal rock star fashion," said Shaner.
The district has eight special education teachers, 11 paraprofessionals, two one-on-one aides and nine behavioral specialists with two working for the district. Shaner said that there is still an open special education position at Priest River Elementary.
"We are getting into crisis time to fill that position," she said. "PRE is sharing a teacher with Idaho Hill who can't take on any more students, but they keep coming in."
Currently in the district there are 148 students who receive special education services. There are six more initial evaluations that will be coming up. This is on top of the 10 new students the district received after the holiday break who receive special education services.
Shaner said the new students have teacher caseloads at the highest she has seen in the 10 years she has worked in the district. The special education population at Idaho Hill Elementary has increased to the highest level with many having intense behavioral needs.
A highly impacted student population is continuing to increase at PRE and the high school caseloads are at the highest in 10 years, she said. She wanted to challenge the board and those in attendance to think how to fill those hard to fill positions and keep people applying to the many open positions at WBCSD.
For more information on open positions visit www.sd83.org.
---