Gas prices inch down in region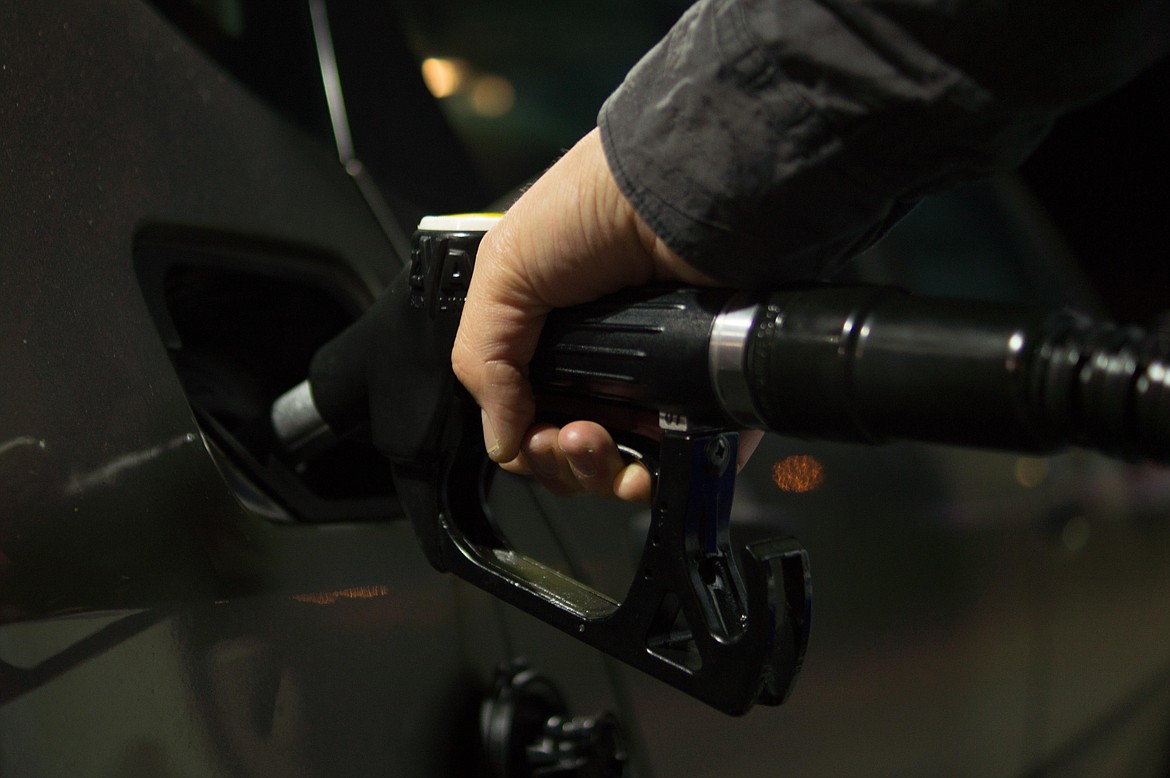 Idaho drivers are seeing some relief at the gas pumps and more could be on the way.
(Photo via PIXABAY.COM)
SANDPOINT — Idaho drivers are seeing some relief at the gas pumps and more could be on the way.
According to an AAA press release Monday, the average price for a gallon of regular in Idaho is $5.21, which is 4 cents less than a week ago, but still 12 cents more than a month ago.
Meanwhile, the national average fell to $4.68 per gallon, which is 13 cents cheaper than a week ago and 32 cents less than a month ago.
In Sandpoint, gas prices dipped into the $4.99 range, while Coeur d'Alene gas prices dipped into the $4.75 range, and stations in Spirit Lake were offering a gallon of unleaded fuel at $4.79 on Sunday. In Bonners Ferry, gas was in the $4.89 range and in the Priest River and Oldtown area, gas prices were in the $4.83 range.
Idaho ranks seventh in the country for most expensive fuel behind California ($6.09), Hawaii ($5.62), Alaska ($5.48), Nevada ($5.40), Oregon ($5.40) and Washington ($5.36). The least expensive gas in the country can be found in Kentucky at $4.31 per gallon.
Crude oil prices are currently hovering near $104 per barrel after reaching a recent high of $122 per barrel in early June.
"As the main ingredient in gasoline, lower crude prices help ease the pressure on gas prices," Matthew Conde, AAA Idaho public affairs director, said. "The Rockies region is generally one of the last to react to national gas price trends, good or bad. We're just beginning to see some savings at the pump in our area, and hopefully the trend will continue."
AAA says gas prices could teeter-totter throughout the summer. Any significant reduction in the price of fill-ups could motivate people who are on the fence about summer road trips to move forward with their plans, which could put additional upward pressure on pump prices.
On the other hand, as more people complete their summer vacations, fuel demand could fall, and prices with it.
"In a recent AAA survey, about half of the respondents who had already made summer travel plans said that they wouldn't change them, regardless of gas prices," Conde said. "So far, they're following through on that commitment."
Here's a look at Idaho gas prices as of Monday:
Boise - $5.31; Franklin - $5.26; Idaho Falls - $5.15, Lewiston - $4.82; Pocatello - $5.20; Rexburg - $5.25; Twin Falls - $5.32.v
Recent Headlines
---