LPO Rep hosting Speakeasy fundraiser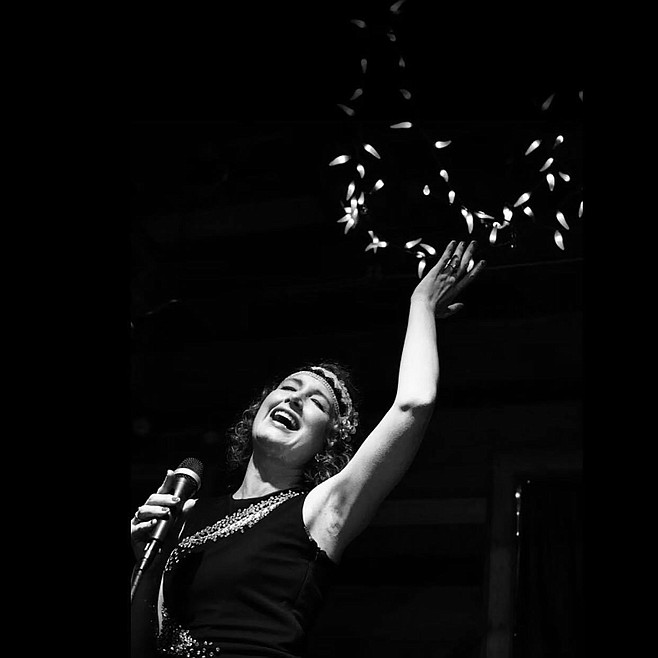 Today and next Thursday, July 21, actors from the LPO Repertory will immerse the 219 into the era of prohibition with the "Speakeasy."
(Courtesy photo)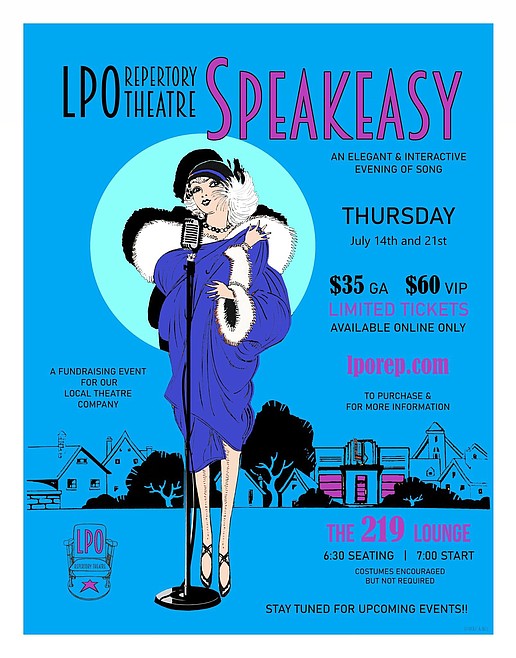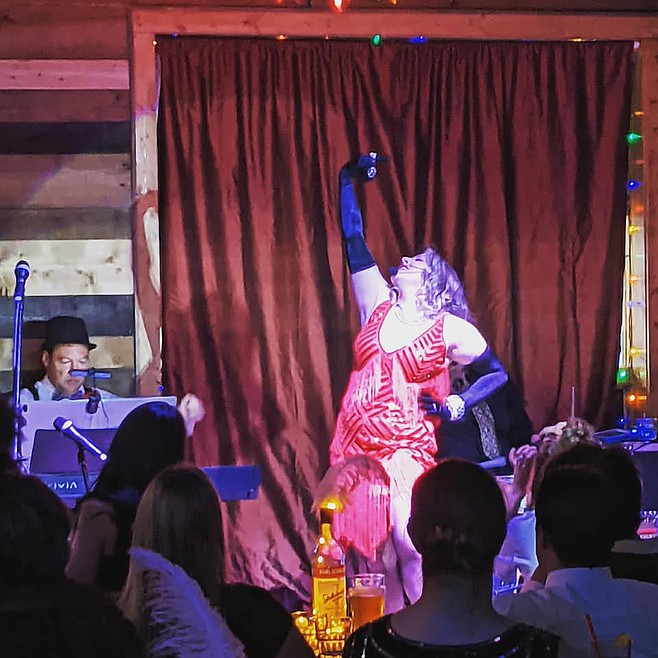 Today and next Thursday, July 21, actors from the LPO Repertory will immerse the 219 into the era of prohibition with the "Speakeasy."
Previous
Next
by
DANIEL RADFORD
Staff Writer
|
July 14, 2022 1:00 AM
SANDPOINT — Today and next Thursday, July 21, actors from the LPO Repertory will immerse the 219 into the era of prohibition with the "Speakeasy."
This is the repertory's second year performing the event. Proceeds will finance their performance of "The Importance of Being Earnest" by Oscar Wilde at the Panida on Sept. 23,24, 30 and Oct. 1.
"One of the characters, Dollface, the original headliner of the club, has a devious plan to take Hooch out and take ownership of the club," Gray said. "She has enlisted her fiancée Dick Richard to help as well as one of the new singers to the club. But who could it be? The audience will have to help Hooch figure it out."
Tickets for the Speakeasy can be purchased on their website lporep.com. The price will be $35 for general entry and $60 for VIP. VIP tickets include a drink and a piece of LPORep merchandise.
"To have such talent here in our hometown is remarkable," Gray said. "I think we rival bigger cities with our talent pool, and I am passionate about making sure our community knows about it."
The speakeasy is an effort to bring quality production to the area throughout the year. "Without this fundraiser, shows like 'Young Frankenstein' are impossible," Gray said.
"We love and appreciate the support we have received. Mark and Mel at the 219 are so gracious with us and we want to make sure they know how grateful we are."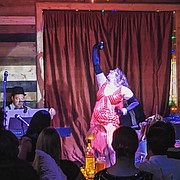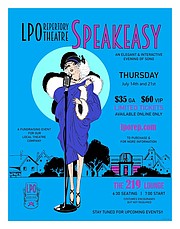 Recent Headlines
---