Still no monkeypox in North Idaho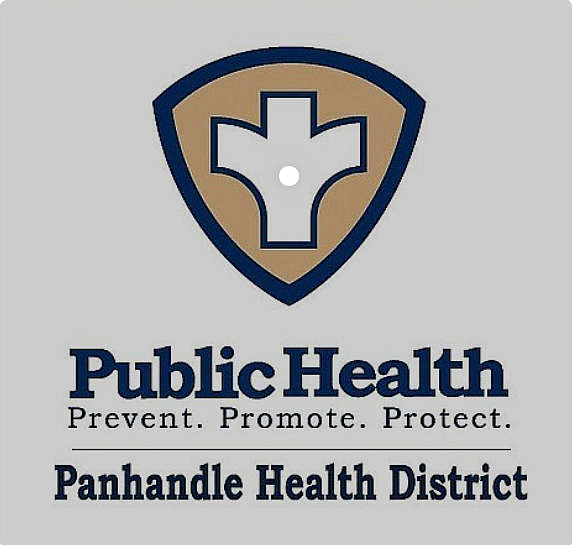 by
KAYE THORNBRUGH
Hagadone News Network
|
July 19, 2022 1:00 AM
COEUR d'ALENE — Weeks after the first probable case of monkeypox was identified in Idaho, there are no confirmed cases of the illness statewide and no probable cases in North Idaho.
The Idaho Division of Public Health and Central District Health announced July 6 that an Idaho resident was believed to have acquired the infection while traveling outside the U.S. to another country experiencing an outbreak.
Public health authorities are reportedly still waiting for confirmation from the Centers for Disease Control that the recovering patient's test sample contains the monkeypox virus.
Though monkeypox is contagious, it does not transmit as easily as respiratory illnesses like the flu.
The virus most often spreads through direct contact with infectious sores, scabs or bodily fluids.
It can also spread through respiratory droplets during prolonged, face-to-face contact or during intimate physical contact, according to the CDC.
Symptoms of monkeypox can include a rash that looks like pimples or blisters that appears on the face, inside the mouth and on other parts of the body, like the hands, feet, chest and genitals.
Other symptoms include fever, headache, body aches, swollen lymph nodes, chills and exhaustion.
Katherine Hoyer, spokesperson for the Panhandle Health District, confirmed Monday that there are no probable or confirmed cases of monkeypox in Idaho.
Meanwhile, Washington state reported 53 cases of monkeypox as of Monday afternoon, including 48 cases in King County and one person who was exposed in another state but tested positive in Washington.
Oregon has reported four confirmed cases and 21 presumptive cases, including 12 in Multnomah County.
There is no specific treatment for monkeypox, and most people recover on their own.
Antivirals may be recommended for people who are more likely to get severely ill, like patients with weakened immune systems.
Monkeypox vaccines have been distributed to health districts in Idaho in small amounts, Hoyer said. But the CDC only recommends vaccination for people who have been in close contact with people who have monkeypox.
"The important thing to keep in mind is (monkeypox) is not easily spread," Hoyer said.
Those who experience monkeypox symptoms or think they've been exposed to monkeypox should contact a medical provider, Hoyer said.
Panhandle Health District is working with local providers to monitor potential cases. The health district can order tests that are then sent to the CDC for confirmation.
Recent Headlines
---