Local man charged with aggravated assault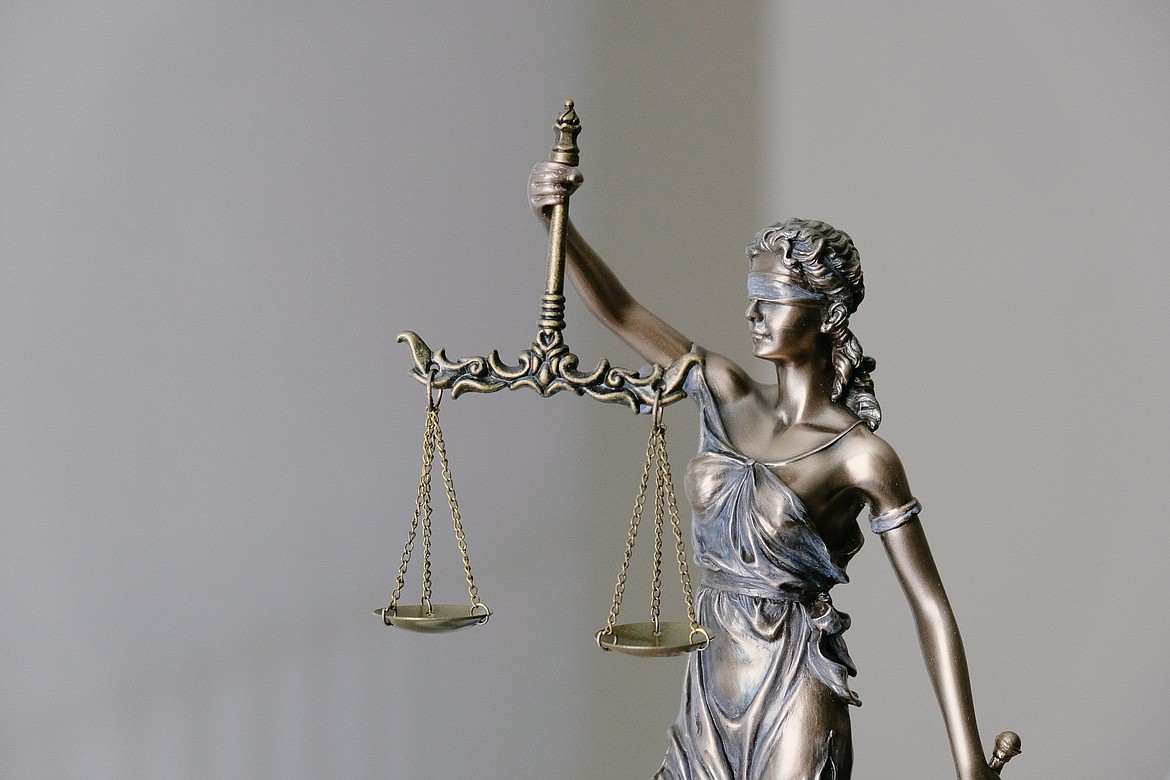 (Photo courtesy TINGEY INJURY LAW FIRM)
OLDTOWN — A Bonner County man is facing two counts of aggravated assault after Bonner County Sheriff's officials allege he pulled a gun on a family and threatened to shoot two people.
According to the affidavit of probable cause, the situation began at around 2 p.m. on Tuesday, July 19, when a motorist tried to pass Patrick Darrin Dunn (46), who was driving a logging truck near Oldtown. In court documents, Dunn is accused of running the family off of the road.
The father, who was driving the Subaru that ended up in the ditch, called Bonner Dispatch to report the incident. He followed Dunn down the road to Doris Lane.
When the man attempted to ask Dunn why he drove them off the road, Dunn allegedly pointed a gun at him and his girlfriend and replied "this is private [expletive] property, get the [expletive] out of here before I [expletive] kill you."
Dunn was located at his residence and, according to the affidavit, he admitted to BCSO Deputy Gary Madden that he had brandished a gun at the motorist and his girlfriend. The couple's young child also was in the vehicle.
Madden took Dunn to the county jail where he is awaiting his preliminary hearing, which is scheduled for next Wednesday, July 27.
Dunn is charged with two counts of aggravated assault. He also faces an enhancement for the use of a deadly weapon in the commission of a felony.
Each count of aggravated assault carries a potential five-year sentence and a potential $5,000 fine. The felony enhancement charge could potentially add another 15 years to his sentence, according to Idaho Statutes, Titles 18 and 19.
Madden wrote in the probable cause affidavit that, when asked, the couple said they both feared for their lives and drove away following Dunn's alleged threat. The incident was called in at about 2:12 p.m., according to court documents.
Recent Headlines
---