Speakeasy returns for Thursday show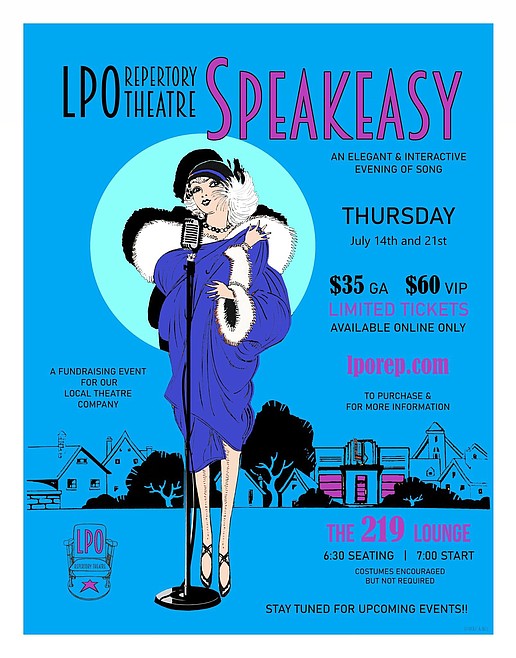 Doll Face, Hooch and even Whitey are back with a new threat to The Playground.
The second of two fundraising events is being held as a benefit for the Lake Pend Oreille Repertory Theatre.
The Speakeasy will feature old favorites and new talent last seen on stage at "Young Frankenstein."
Tickets are $35 general admission and $60 for VIP tickets. VIP tickets include a drink and a piece of LPORep merchandise.
Seating begins at 6:30 p.m. and the show begins at 7 p.m.
Proceeds will finance their performance of "The Importance of Being Earnest" by Oscar Wilde at the Panida on Sept. 23,24, 30 and Oct. 1.
Tickets can be purchased online at lporep.com.
Recent Headlines
---