GoFundMe set up for Cocolalla resident hurt in crash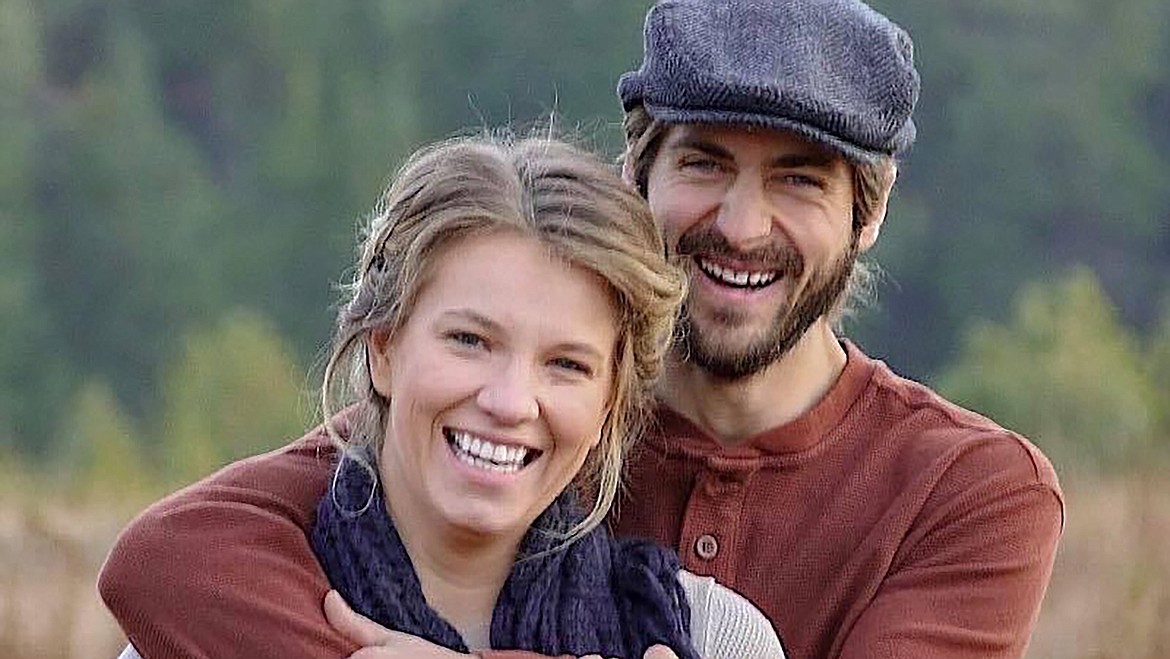 Vonda and Marlin Esh
(Photo courtesy TAMMY SWARTZENDRUBER JATA VIA GOFUNDME)
by
DANIEL RADFORD
Staff Writer
|
July 22, 2022 1:00 AM
▶️ Listen to this article now.
A Cocolalla resident is facing medical bills and the fight of a lifetime after she was seriously injured the evening of July 16 in a crash near Bonners Ferry.
Injured in the accident was Vonda Esh, 30, the wife of Marlin Esh, who is leader of the Bonner County Sheriff's Office Search & Rescue volunteer team. She is the mother of two young children, ages 6 and 9, according to a Bonner County Sheriff's Office Facebook post sharing the GoFundMe page to help the family cover medical and associated expenses.
Vonda Esh's aunt, Tammy Swartzendruber Jata, set up the GoFundMe page Monday, July 18 where she is posting regular updates on her niece's condition. The goal has been set at $50,000, with almost $29,431 already raised from 176 separate donations.
"Vonda was immediately rushed into surgery where she received a blood transfusion. Doctors discovered she has 4 broken ribs, a punctured lung, and multiple small bones broken in the rib cage. Her pelvis is broken on both sides. Her liver and spleen are bruised. Her back is cracked in a couple of places. Her hip was also broken," her aunt said in a Monday post.
Swartzendruber Jata said doctors are worried they may have to amputate her left foot. "[S]he has multiple broken bones in her feet. Her left foot is torn down to the bone and is so messed up that the doctor says it looks like her foot was ground into the road."
She added that since "she had been working outside all day, she had garden dirt on her feet. That now poses a huge risk of infection in the open wounds on her feet."
"Vonda's body is broken from head to toe and she is in tremendous pain," her aunt posted on Monday.
Esh was scheduled to receive the first of many surgeries July 20, with the plan being to work on her foot, Swartzendruber Jata. But due to other emergencies at the Seattle hospital, the time of the surgery is still unknown, she said.
Esh was transferred to a Level 1 trauma care hospital in Seattle the night of July 18.
"We are praying for healing and trusting God to come through in mighty ways on her behalf," her aunt wrote on Monday.
Information: bit.ly/VondaEshGoFundMe
Recent Headlines
---