The Savior gives us freedom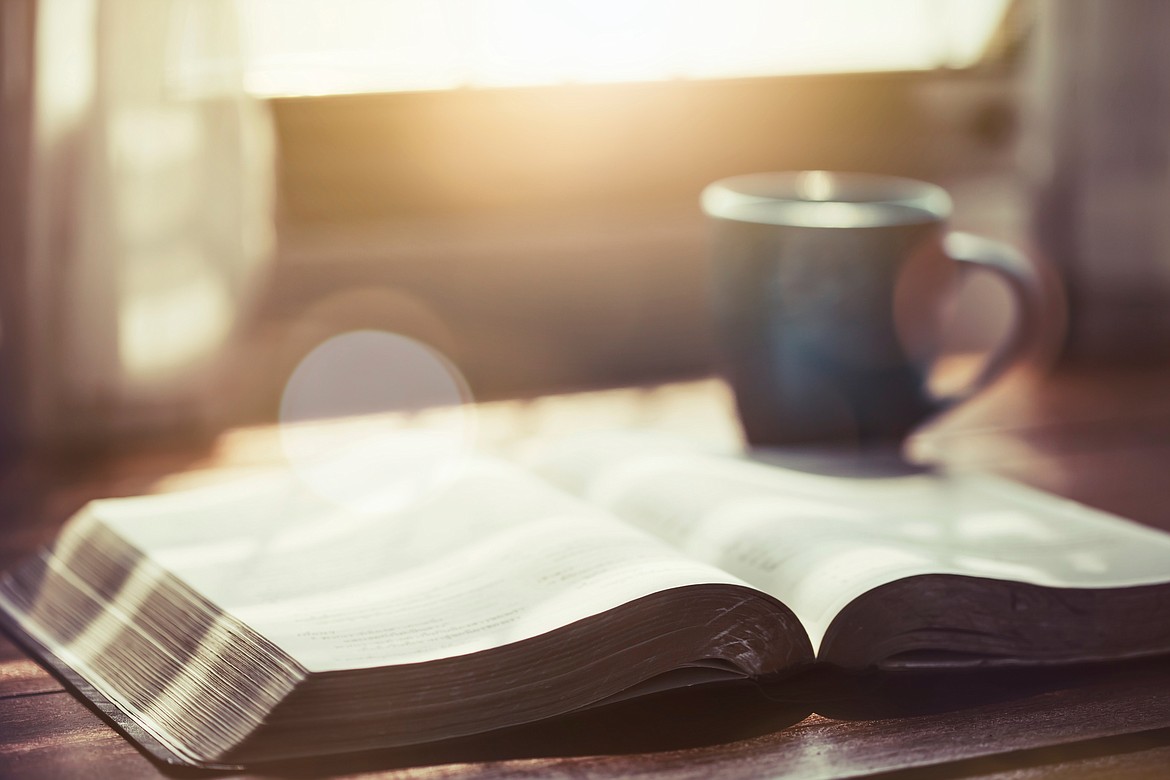 by
CHRIS BASSETT Contributing Writer
|
July 29, 2022 1:00 AM
The 53rd chapter of Isaiah is a continuation of a prophetic writing about the role of the messiah, the savior who was to come. Many of us would recognize who the subject of this prophetic section of scripture is, and some may not realize that it was written roughly 700 years before Jesus walked on the earth.
4 Surely he took up our pain and bore our suffering, yet we considered him punished by God, stricken by him, and afflicted.
5 But he was pierced for our transgressions, he was crushed for our iniquities; the punishment that brought us peace was on him, and by his wounds we are healed.
6 We all, like sheep, have gone astray, each of us has turned to our own way; and the Lord has laid on him the iniquity of us all.
We know that Jesus was punished for our sins, transgressions, and iniquities. We see that though we strayed from God, all our failings were laid on Christ himself on the cross. This is one of the core messages of the good news of Jesus Christ.
Romans 5:8-9 says, "8 But God demonstrates his own love for us in this: While we were still sinners, Christ died for us. 9 Since we have now been justified by his blood, how much more shall we be saved from God's wrath through him!
When we grasp that God's plan for redemption was always to send Christ to be punished in our place so we could be with God here and in eternity, our lives are forever changed. Jesus has removed the punishment for our sin from our lives so that we can be free to know, walk with, encounter daily, and live with God. This was God's divine strategy for a free people, to no longer live in fear of His punishment.
Because of freedom from the fear of punishment, let us then approach God's throne of grace with confidence, so that we may receive mercy and find grace to help us in our time of need (Hebrews 4:16). We can trust God with our failures and pain because He has taken the punishment for them. Of course, the scripture is clear that His mercy and grace are not a license to sin. That is not freedom, it is bondage. Galatians 5:1 tells us "It is for freedom that Christ has set us free. Stand firm, then, and do not let yourselves be burdened again by a yoke of slavery."
Our freedom is to love Jesus, live for the glory of the Father, to know the Holy Spirit without any barriers or fear that God is going to punish us. He wants us to run to Him when we fail, not hide in fear. This is the good news of the Messiah; His punishment has brought us peace.
Chris Bassett is the senior leader of Harvest Valley Worship Center. Find more information and sermons at hvwc.com.
Recent Headlines
---