NIC's Sandpoint center has new home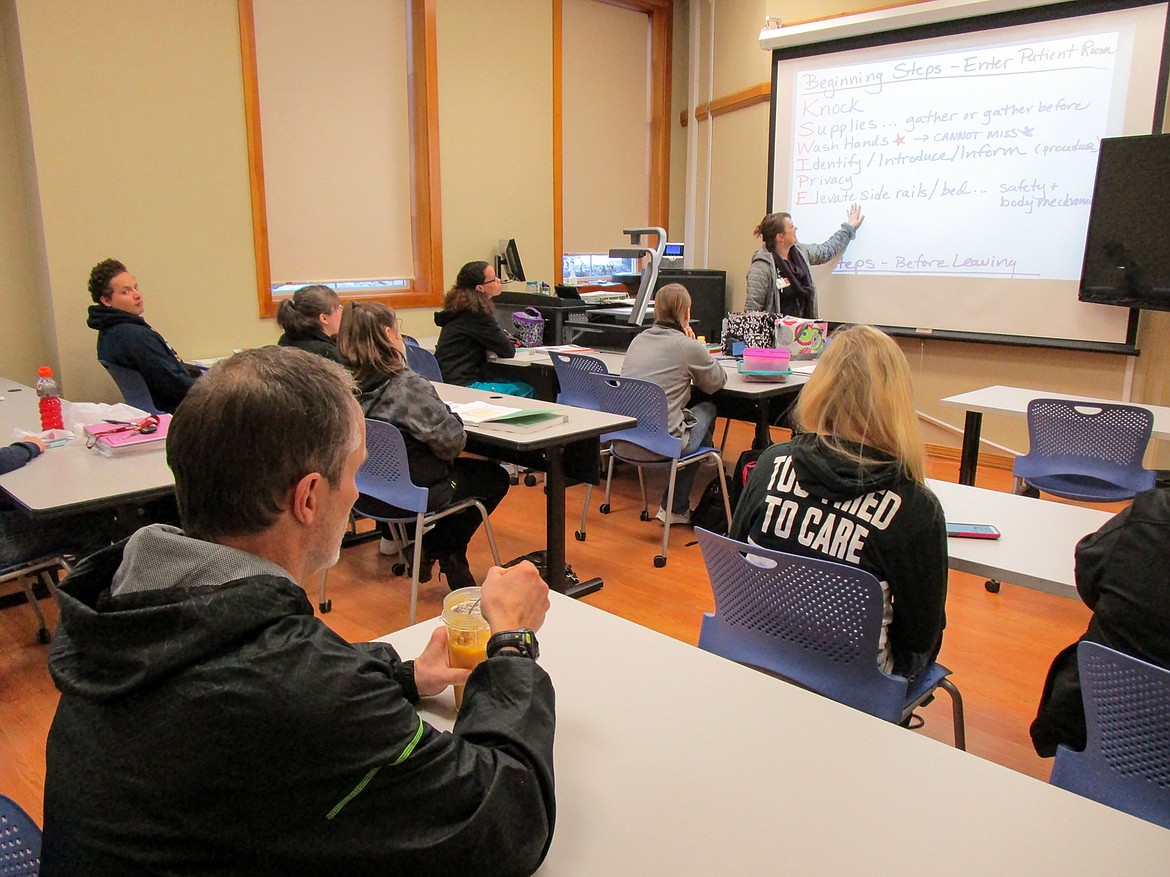 Students are pictured taking a certified nursing assistant course recently in a new classroom at North Idaho College at Sandpoint. The satellite campus recently moved next door to the Pine Street Annex, 515 Pine St.
(Photo courtesy NORTH IDAHO COLLEGE)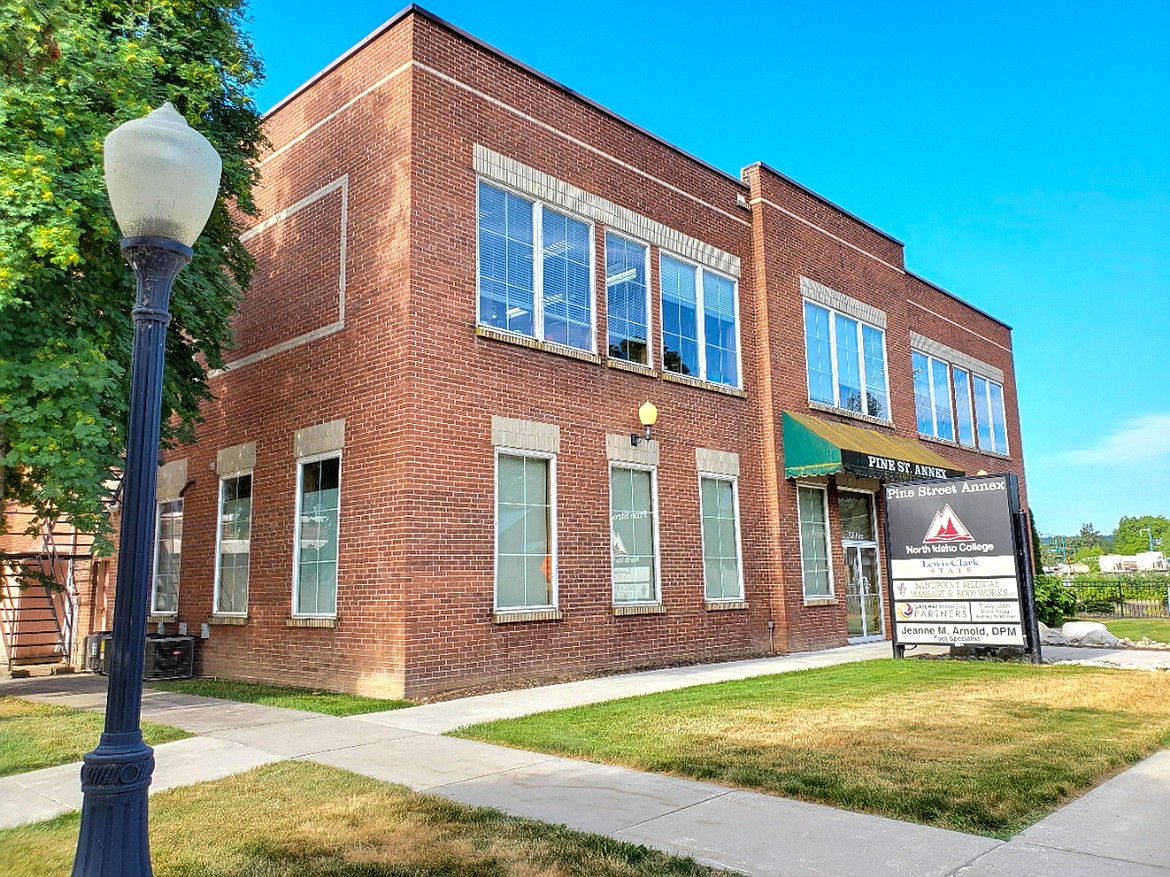 North Idaho College at Sandpoint recently consolidated into one location — next door its former home. Now located in the Pine St. Annex, 515 Pine St. An open house will be held Aug. 9 to celebrate.
Previous
Next
SANDPOINT — North Idaho College's local outreach center has a new home.
NIC at Sandpoint will host an open house from 1 p.m. to 5 p.m. on Tuesday, Aug. 9, at the new location at 515 Pine St. in Sandpoint. The event is open to the public.
The open house will include self-guided tours and hourly raffle drawings. Free snacks, drinks and swag will also be available. 
Faculty and staff will be on hand for questions and for enrollment assistance for the Fall 2022 semester, which begins Aug. 22. Information about several NIC programs – including Adult Education, Job Corps, Workforce Training and the Center for New Directions – will also be available at the open house.
Student services and overall efficiency were the college's priorities in changing locations, Christine Callison, NIC at Sandpoint Regional Outreach Center manager.
"We have been re-thinking our Sandpoint location for a long time," Callison said. "As it turns out, the 'new' space we needed happened to be right next door."
The NIC Sandpoint Outreach Center has been located in downtown Sandpoint for 10 years. Offices and classrooms were previously divided between two separate buildings. The recent consolidation brings students, faculty and staff together under one roof.
"We are excited to offer an improved campus experience to our outreach students," Collision said. "The new layout at NIC Sandpoint will allow us to be more directly engaged with all of our campus visitors and provide better service to the northern communities."
The project included upgrading two lecture classrooms with Zoom technology and adding a dedicated classroom for Adult Education and GED preparation. The campus also includes advising and faculty offices, as well as science, health professions and computer labs. 
Services offered at NIC Sandpoint include application assistance, advising and registration help, financial aid and scholarship information, resource referral and tutoring.  Test proctoring is available for NIC, Idaho public colleges and universities, GED, Workforce Training certifications and ATI Nursing Education.
Students in Bonner County and Boundary County can enroll in NIC programs and complete coursework at the Sandpoint campus. Credit classes offered locally include biology, English composition, oral communication, college algebra, psychology and many others. 
For more information, contact NIC at Sandpoint Regional Outreach Center Manager Christine Callison at 208-665-5072 or Christine.Callison@nic.edu.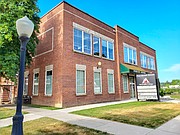 Recent Headlines
---