Mamas in Business comes to Sandpoint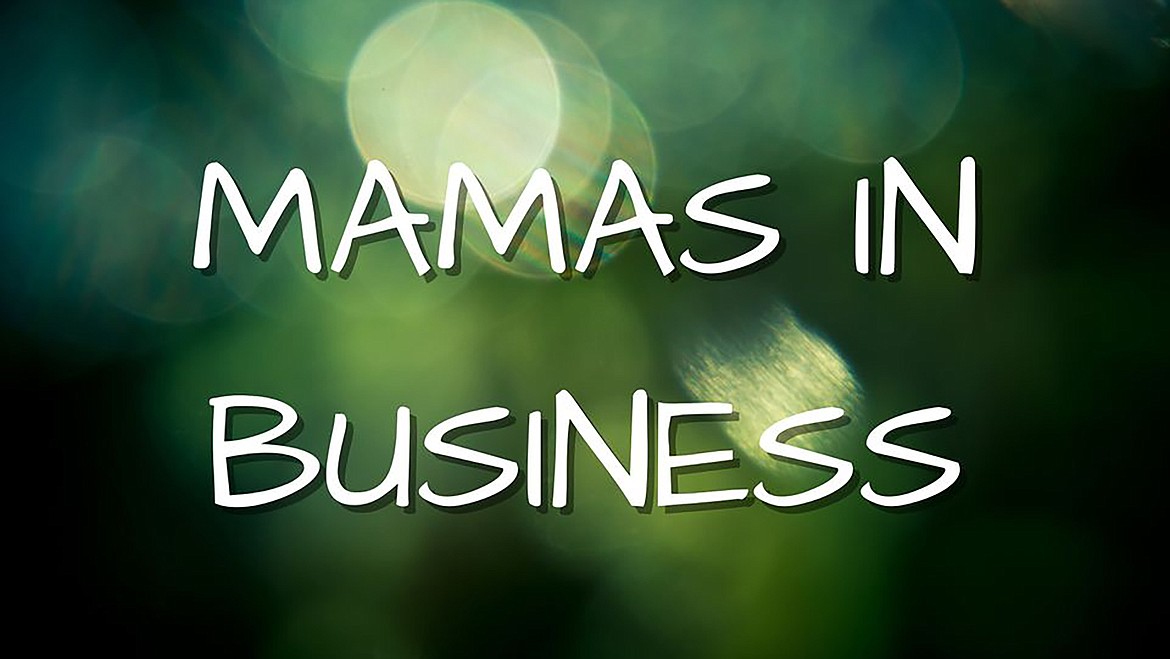 by
BEAUX WHITE EAGLE
Staff Writer
|
June 1, 2022 1:00 AM
SANDPOINT – A new organization aimed at supporting mothers in business, called Mamas in Business, will be hosting a "midday meet-up" from 11:30 a.m. - 1 p.m.
The meeting will be held today at City Beach Organics in downtown Sandpoint.
MIB is a business and life support group for mothers and women entrepreneurs that offers support and a space to connect as well as providing a space to network, market, and, learn, with peers in the community.
"The goal is mainly just to empower women to be able to get out there, and be strong and confident in their business," Sherin Davis said
MIB organizer and owner of PNW Homes with Sher, Sherin Davis said that while the group's focus comes from mothers, it is not exclusive to mothers.
"It's not exactly just stuck to mamas either," Davis said. "We're open to women who don't have kids, or kids are grown-up it's just more giving that avenue."
Having already had several meet-ups throughout the Idaho Panhandle, Davis said there are more events planned with some geared toward tax strategy and even photography and marketing in the fall.
Having just formed in March, the idea for the group and its goals is a collaborative idea between Davis, Nicole Craft, who owns Craft Tree Care, and Nicole Irwin, owner of Fit for Moms CDA.
Recent Headlines
---