New subcommittee addresses ARPA spending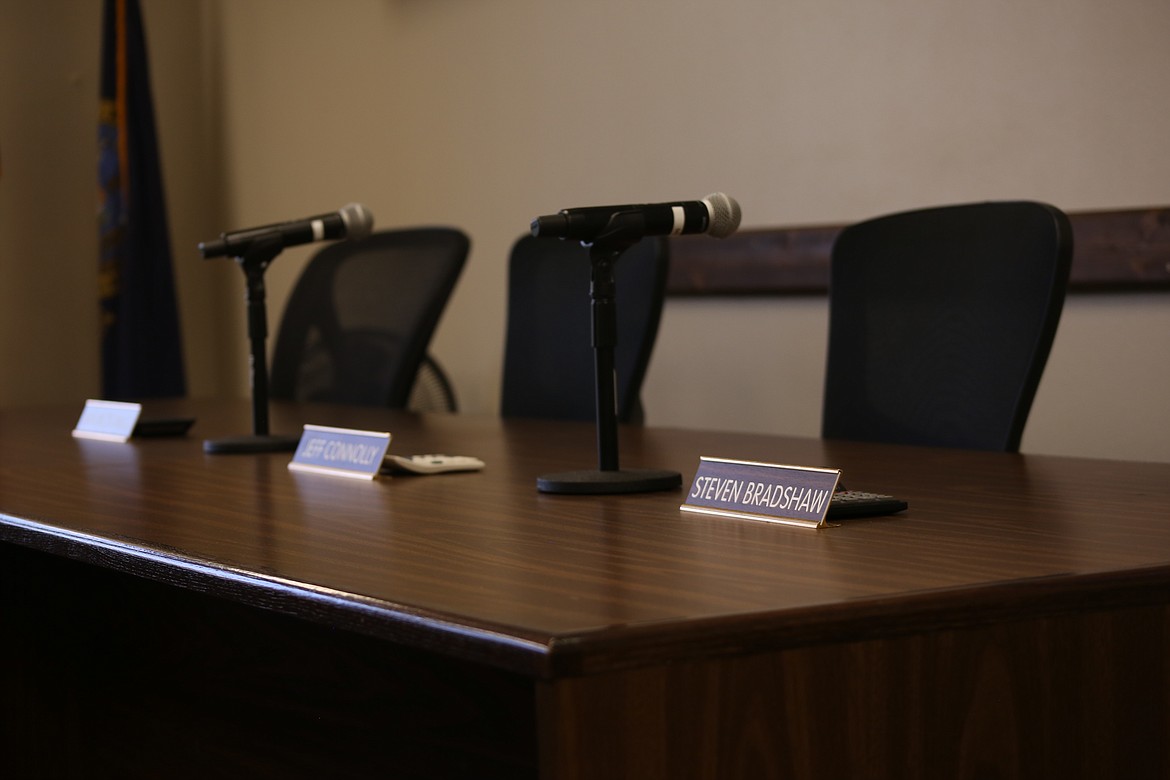 by
ANNISA KEITH
Staff Writer
|
June 1, 2022 1:00 AM
▶️ Listen to this article now.
SANDPOINT — Bonner County Sheriff Daryl Wheeler announced the formation of a new subcommittee tasked with addressing the spending of American Rescue Plan Act funding.
Bonner County Sheriff Darryl Wheeler chose to speak about potential federal requirements surrounding the spending of American Rescue Plan Act funding during public comment at Tuesday's Board of County Commissioners meeting.
Wheeler told the commission he was appointed chairman of the Internal Control Development Subcommittee. As implied in the title, the group is a subcommittee of the Individual County Constitutional Officers, a group composed of six elected officials, according to Wheeler's statement.
The purpose of the subcommittee is to establish a legal framework that ensures the compliance of the county with federal requirements associated with the spending of ARPA funds.
Bonner County is slated to receive $8.8 million in federal grant funding from the act passed by the Biden administration in March 2021.
The spending of ARPA funds has been met with opposition by some in the county, who are concerned that retroactive conditions could be implemented in the county by the federal government.
Wheeler told commissioners he believes the subcommittee is permitted by Code of Federal Regulations 200-303, simply known as 303, and a 2001 lawsuit between Allied Bail Bonds v. Kootenai County.
Wheeler appointed two incoming elected officials to serve with him on the Internal Control Development Subcommittee, District 2 Commissioner candidate Asia Williams and County Assessor candidate Grant Dorman, who won the Republican nomination for their respective seats.
The purpose of the committee is to ensure the county is in compliance with federal requirements when it comes to the spending of ARPA funding.
"These 303 internal controls requiring entities to subject it to develop and implement a special goal-setting framework upon which detailed risk analysis can be conducted," Wheeler said. "Based on our preliminary research we have determined that ARPA funds are likely subject to this section 303. Consequently, until such time Bonner County can develop and adequately implement a 303 program, the ICCO believes that the ARPA funds cannot be expended."
Wheeler expressed hope that commissioners would meet with the ICCO officials and agree on a strategy for the spending of ARPA funds. He told the board that questions could be submitted in writing to the subcommittee.
Recent Headlines
---