Jury acquits Sagle man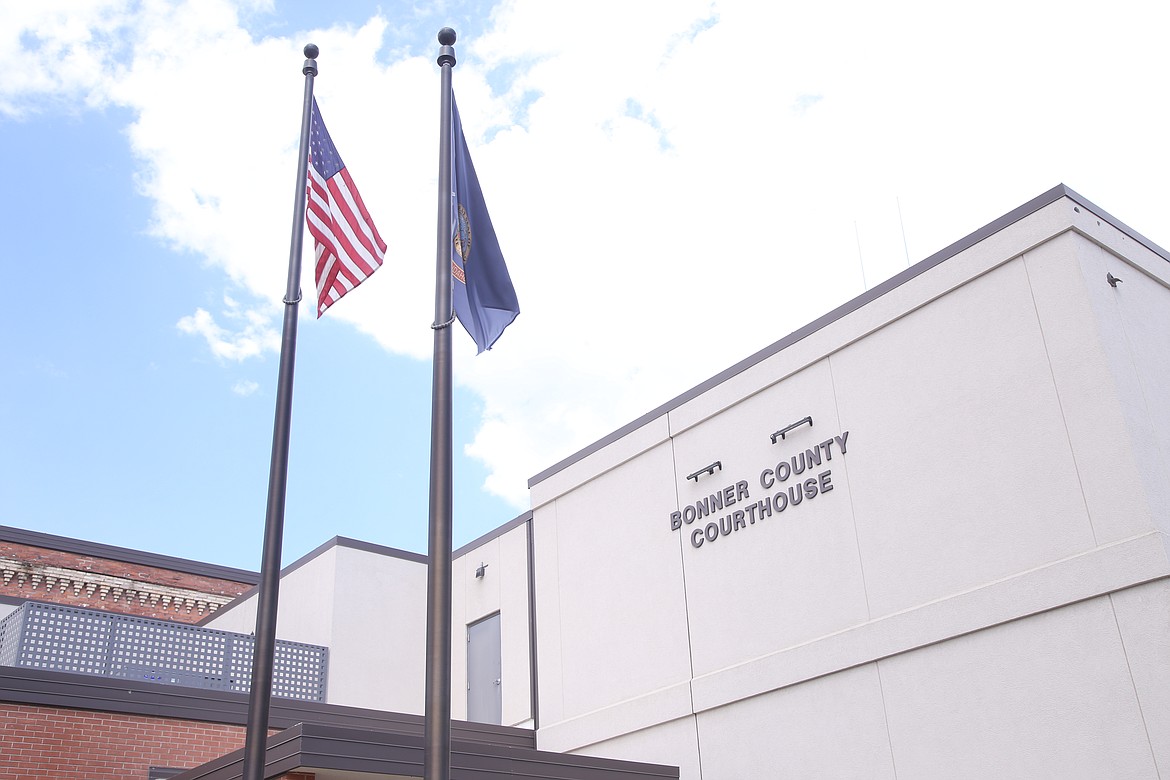 SANDPOINT — A Sagle man was acquitted by a Bonner County jury on a count of lewd conduct in May.
Christopher John Lawson, 53, was alleged to have assaulted a pre-teen in 2013.
According to court documents, Lawson was accused of assaulting a 10-year-old while they, and another pre-teen, were playing tag in and around a hot tub at Lawson's Sagle residence.
According to the youth's 2020 forensic interview found in court documents, before the assault took place, the youth told Lawson that he was making her uncomfortable. Immediately following the statement, according to the youth's forensic interview, Lawson grabbed her by her swimsuit and assaulted her.
"I instantly didn't want anybody to know," the youth said during Lawson's February 2021 preliminary hearing. "I kind of just buried it … and buried it."
Seven years later, the youth disclosed the alleged abuse to her mother in 2020. The conversation came after repetitive questioning by the mother about her daughter's unexplained anxiety.
Lawson was originally charged with two counts of lewd conduct, however, one count was dismissed at the February 2021 preliminary hearing.
The remaining count made its way through the court process before coming before a jury in early May.
Both the state and defense called four unique witnesses, including the youth and the defendant.
Although court proceedings originally budgeted for a four-day jury trial, the process was wrapped up shortly into the third day of proceedings with the jury rendering a unanimous not guilty verdict on May 11.
Lawson has six previous criminal cases in the state of Idaho for driving offenses.
Recent Headlines
---