County receives $125,000 in state funds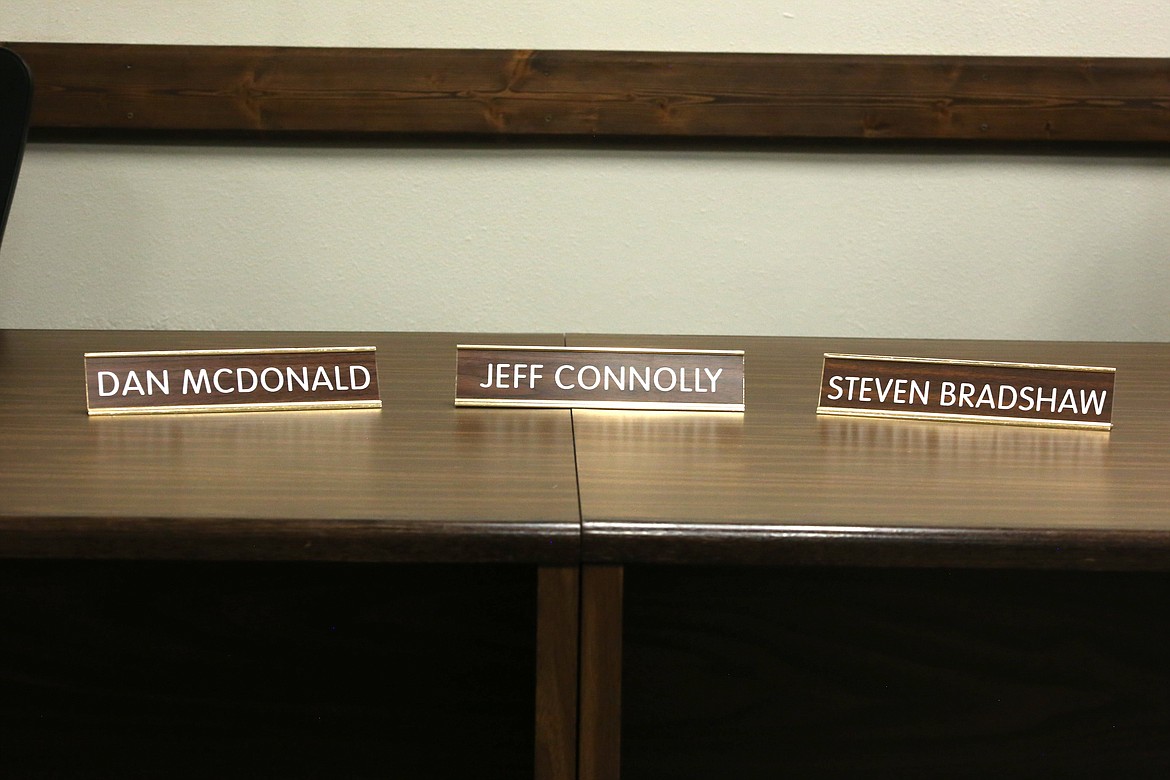 by
ANNISA KEITH
Staff Writer
|
June 8, 2022 1:00 AM
SANDPOINT — The main agenda of the meeting featured only two items. Despite this, county commissioners allocated $125,000 of state grant money during the eight-minute meeting.
Emergency Management gained the commission's approval to accept a $125,000 grant from the Idaho Department of Lands for the BonFire project.
The funding will go toward the second phase of the Buckskin-Prospect project to treat hazardous materials.
"The BonFire program is a hazardous fuel treatment program so private landowners can apply for hazardous fuel treatment on their property," Emergency Management Director Bob Howard said in April. Howard said the state funded program is implemented to not only help protect property owners from wildfire, but to make their property more sustainable.
Human Resources gained approval to advertise for an open position on the county's payroll. As of Tuesday, the county is advertising for 19 open positions.
Other items covered in Tuesday's brief meeting included approving one minor land division and the minutes from last Tuesday's meeting.
Two items addressed during executive session included one item of business from Human Resources regarding hiring, and another from the Prosecutor's Office regarding reconsideration of the Jewel Lake rezone request.
The Board of County Commissioners hold public meetings every Tuesday at 9 a.m. in the administrative building located at 1500 U.S. 2. Those interested in virtually attending can do so via Zoom. A livestream of the meeting can be watched on the Bonner County YouTube page, where an archive of previous meetings can be viewed.
Recent Headlines
---