Summer Community Day to benefit BCHRTF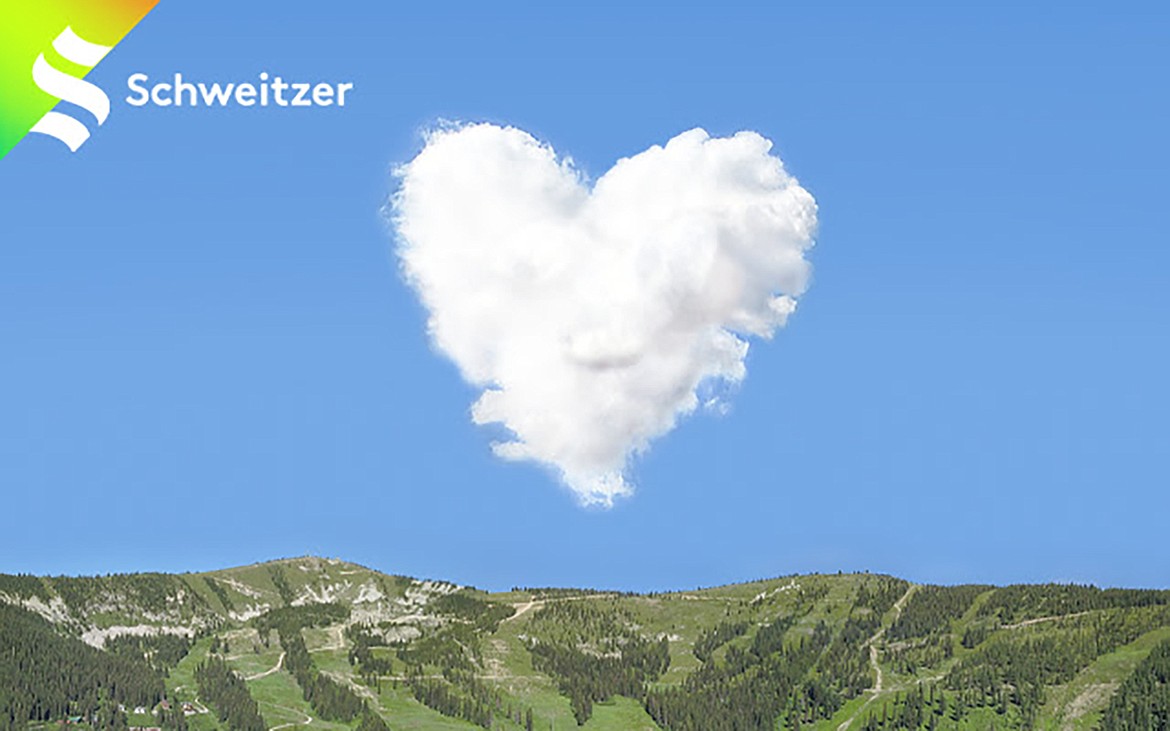 SANDPOINT — In an effort to further Schweitzer's commitment to helping local non-profits and the community, the resort is offering $10 lift tickets on Sunday, June 19 with all proceeds going to Bonner County Human Rights Task Force.
"For several years, we hosted our 7B Sunday event, introducing our guests to everything that's special about Bonner County," Dig Chrismer, Schweitzer marketing manager, said. "We've decided we want to make this day even more impactful and ask those that visit us on June 19, not only learn about our community but help us give back by purchasing a lift ticket and supporting BCHRTF with their mission."
The last force is celebrating its 30th anniversary this year, BCHRTF board member Brenda Hammond said.
"The task force was formed to make a stand against the Aryan Nations, and for 30 years, we have been working to build a safe community where every individual is treated with respect." 
BCHRTF plans to use funds raised from Community Day to host events that will engage youth and bring people together regardless of diverse ideas and beliefs. BCHRTF is also working to launch a series of "Leadership for an Inclusive Sandpoint" workshops. 
"The Bonner County Human Rights Task Force holds tight to 'the American principles and ideals of the inviolable dignity and worth of each human being.' This resonates with us at Schweitzer," Chrismer said. "We welcome everyone to enjoy the physical beauty of this special mountain while connecting with our community. Bonner County is a fabulous tapestry of differing opinions and beliefs, yet we are foremost good neighbors and friends. We want to highlight that on Summer Community Day."    
Information: schweitzer.com
Recent Headlines
---