Jill Suzanne Brow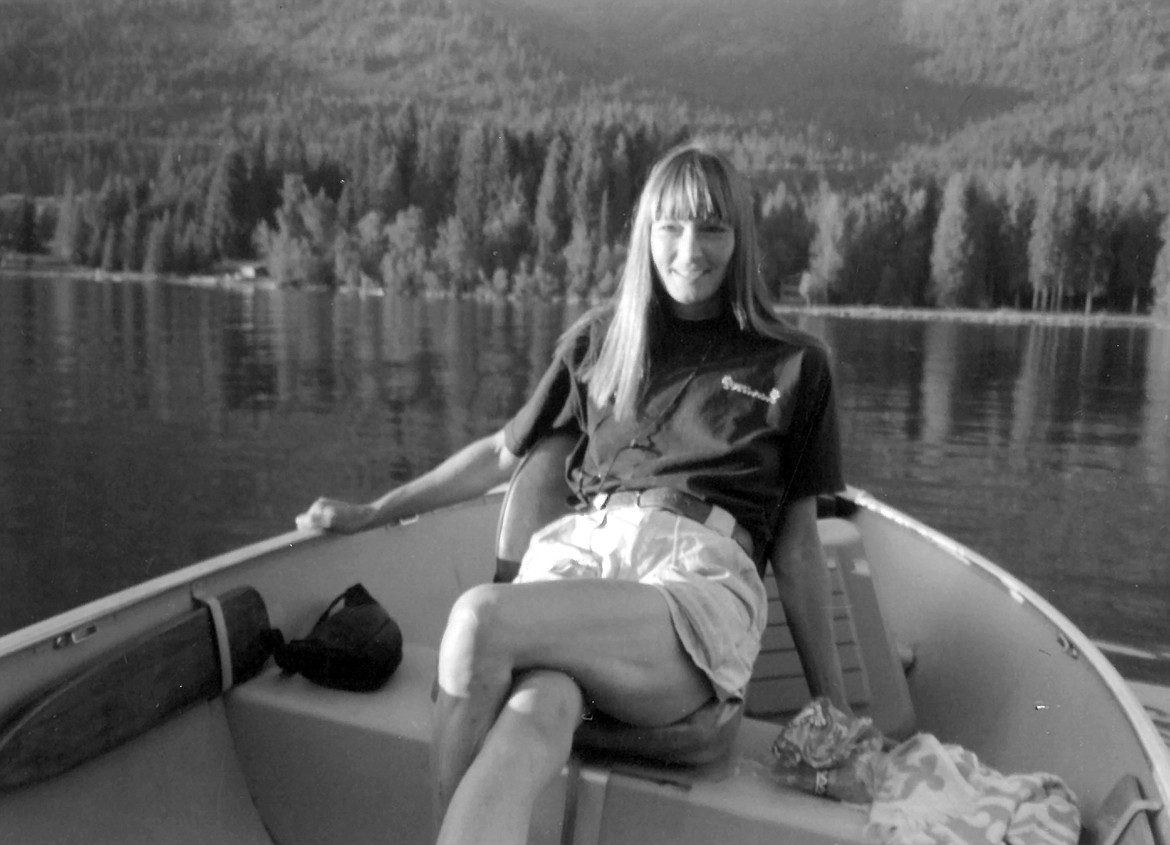 Jill Suzanne Brow passed away peacefully at her home on Friday, June 10, 2022. 
She was born in Long Beach, California, on April 2, 1953, to Norvin and Patricia Smith. She grew up in Bellflower, California, with her four brothers, Mike, Scott, Kim, and Kevin Smith. She attended Catholic school until her senior year and graduated from Downey High in 1971. Her dream was to move to the mountains after graduation and she landed in Lake Arrowhead.
In 1974, she married the love of her life, Frank Brow in Lake Arrowhead, California. They moved to Sandpoint in 1975, where they raised their two sons, Clint and Scott Brow. Jill most loved being a mother and grandmother. She was loving, fun, creative and kind, and never missed a weekly play date with her grandson, Briar.
She was beautiful, full of life, and had an infectious sense of humor. She had a huge heart and would do anything for those she cared about. Jill was a painter; she loved gardening and she adored her family and friends.
Many may know her from the Floating Restaurant in Hope, Idaho, where she worked for years. She provided care for her brother, Kim, in his last days. She is survived by two brothers, Scott and Kevin Smith; sons, Clint and Scott Brow; grandsons, Wyatt Kayser and Briar Brow; numerous nieces and nephews; and countless friends.
Jill's family would like to invite friends and family to celebrate her life at Oden Hall on Saturday, July 16, at 3 p.m.
Recent Headlines
---