UMW holding annual rummage sale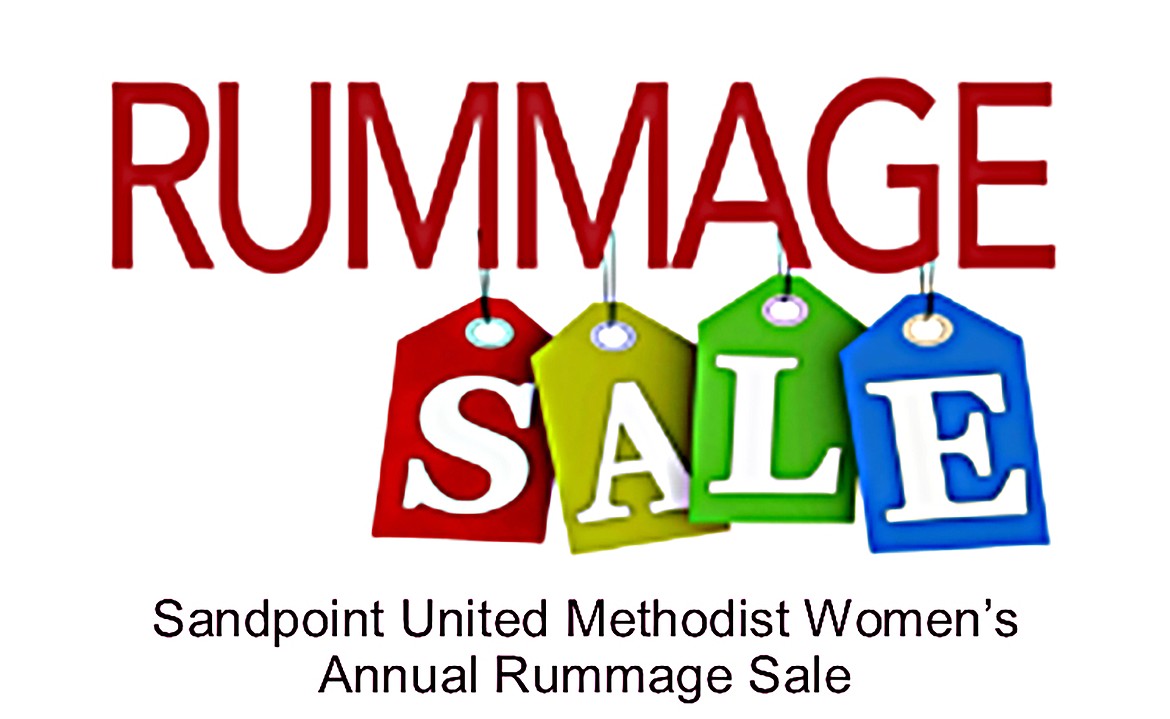 Sandpoint United Methodist Women will hold their annual rummage sale, Saturday, June 25.
The sale, which will be held from 8:30 a.m. to 2 p.m, will take place inside the church, 711 Main. A huge assortment of treasures will be available.

The UMW began in 1869. Its purpose is to know God and to experience freedom as whole persons through Jesus Christ; to develop a creative supportive fellowship; and to expand concepts of mission through participation in the global ministries of the church.

This fundraiser allows UMW to give to others in need, both locally and globally. Locally, the group has supported Food for Children, Bonner Gospel Mission, Bonner Community Food Bank, Bonner Homeless Transitions, Helping Hands-Healing Hearts, provided warm clothing through our church's Caring Corner, and made quilts for newborns at BGH and others in the community.

Recent Headlines
---