Registrations due Friday for fire prevention workshop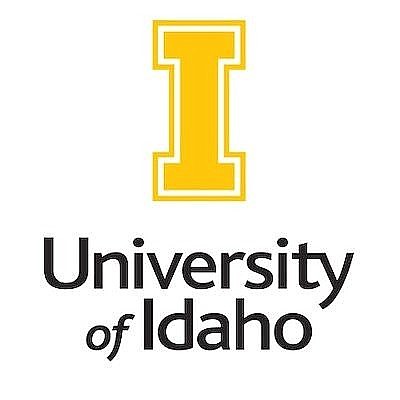 Forest fires are a fact of life in the Inland Northwest.
Homes located on forested lands can be at high risk from forest fires. Rural homeowners can lessen that risk if they modify their houses and landscapes to make them less likely to ignite and easier for firefighters to access.
On Saturday, July 9, 2022, a three-hour workshop titled "Landscaping for Fire Prevention" will offer rural homeowners an opportunity to learn about such techniques, discuss their wildland fire experiences, and participate in a simple exercise to assess their homes' interface fire risk. The program will be held from 9 a.m. to 12 p.m. at the Blanchard Community Center, 685 Rusho Lane in Blanchard.
The program can accommodate a limited number of people. Those wishing to participate should pre-register at the University of Idaho Extension Office in Bonner County by Friday, July 1.
A $10 registration fee covers handouts and refreshments.
Registration forms can also be downloaded at www.uidaho.edu/extension/forestry/programs (click on "Strengthening Forest Stewardship Skills").
For registration questions, contact the University of Idaho Extension Office in Bonner County at 208-263-8511. If you have a group of 10 or more who would commit to attending this program at a different time or place, or have other questions on this program, contact Chris Schnepf at 208-292-1288.
The program is co-sponsored by University of Idaho Extension and the Idaho Department of Lands.
Recent Headlines
---