Forest Service begins planning effort for over-snow vehicles in region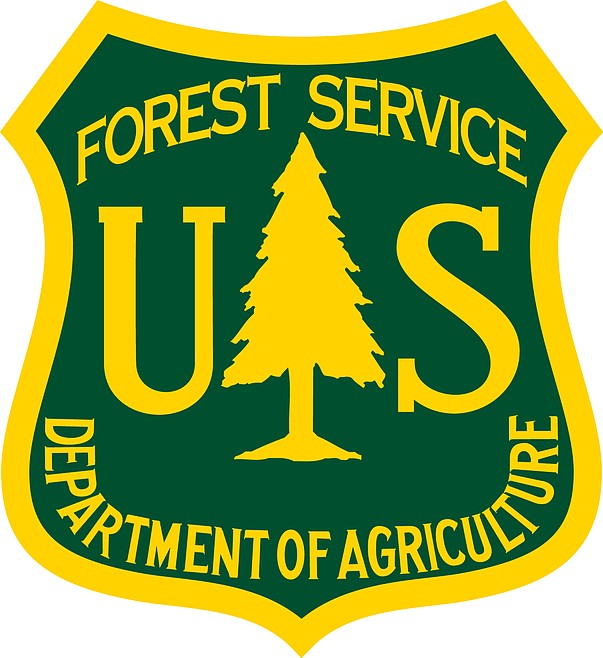 The USDA Forest Service has begun travel management planning for snowmobiles and other "over-snow vehicles" on the north zone of the Idaho Panhandle National Forests.
The "Kaniksu Over-snow Vehicle Travel Plan," as it's called, is intended to create a system of designated routes and riding areas for motor vehicles that are designed for use over snow and that run on tracks or skis.
The project area includes the Sandpoint, Bonners Ferry and Priest Lake ranger districts. Once completed, the agency will publish a motor vehicle use map that will be free to the public and describe the legal riding systems.
""This is an important project for the national forest and for many people in the surrounding communities," said Sandpoint District Ranger Jessie Berner. "We will work hard to incorporate feedback throughout this process with the goal of balancing both motorized and non-motorized recreation along with natural resource concerns."
As part of the planning effort, a collaborative group, facilitated by the National Forest Foundation and made up of representatives from diverse, interested parties, Tribes, and government agencies, has formed to develop an initial set of recommendations to the Forest Service. The agency plans to seek public feedback on a draft proposal sometime this year.
Travel management planning is undertaken in accordance with the 2005 federal Travel Management Rule, which requires all national forests and grasslands to develop a system of roads, trails and areas for motorized travel. The rule was later expanded to include snowmobiles and other "over-snow vehicles." The Forest Service finalized national policy for the management of snowmobiles in 2015.
Specifically, the Travel Management Rule requires the Forest Service to designate oversnow vehicle routes to minimize:
• damage to soil, watershed, vegetation, and other forest resources,
• harassment of wildlife and disruption of wildlife habitats,
• conflicts between motor vehicle use and existing or proposed recreational uses of national forest system land or neighboring federal lands, and
• conflicts among different classes of motorized vehicle uses.
Recent Headlines
---