Flaherty announces bid for county commissioner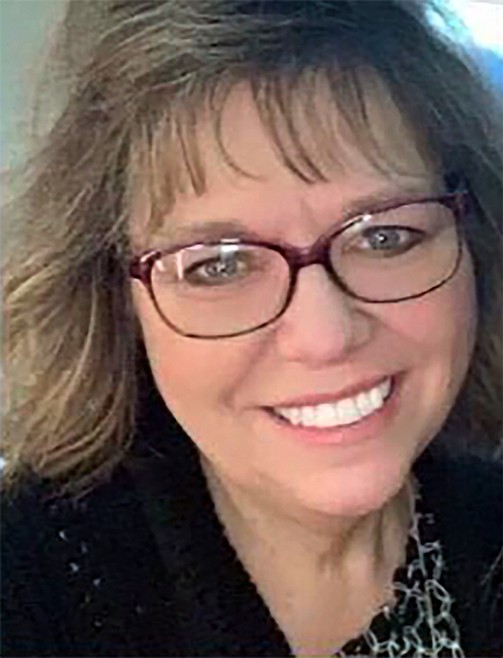 Randi Flaherty has announced her bid for Bonner County commissioner in District 2. The seat is currently held by Jeff Connolly.
Flaherty, her husband and son moved to Idaho in 1992 to get back to the basics and enjoy small town living. In running for commissioner, she said she wants to ensure smart growth in the county.
"Idaho was the fastest growing site in the country in 2021," Flaherty said in a statement announcing her campaign. "Land that was once farmland, nature space and wooded acres where our families once enjoyed is now being paved for development and housing for incoming residents," she said. "If we don't work with our community and law makers on smart growth of our county, our beloved Panhandle will be nothing more than apartment complexes and strip malls."
The population boom and resultant spike in the housing market has priced many locals out of homes and caused a huge increase in property taxes.
"It isn't fair to the folks that have lived here for decades to see such dramatic increases in taxes due to large developments in their neighborhood," she added.
If elected, Flaherty said she plans to work with the Idaho Legislature to raise certain fees assessed by the state. Among them, Flaherty pointed to recording fees and noted Idaho lags behind in keeping the fees up to date.
"For an example, other states charge nearly $250 to record a platted subdivision while Idaho only charges $11 for the same service," she said. "Raising these types of fees could benefit our county is such a terrific way."
Flaherty said she is a proponent of term limits, in part to get away from the "good old boys club." She said she would not serve beyond the four-year term and "would pass the baton to the next commissioner running.
During her term, she would take the "bull by the horns" to make positive changes for both the employees and the public.
A county recorder for the past 18 years, Flaherty said she is self-motivated and known as a hard-worker. She added she is looking forward to seeing where and how she can help the county over the next four years.
Recent Headlines
---