Litehouse YMCA hosting town hall meeting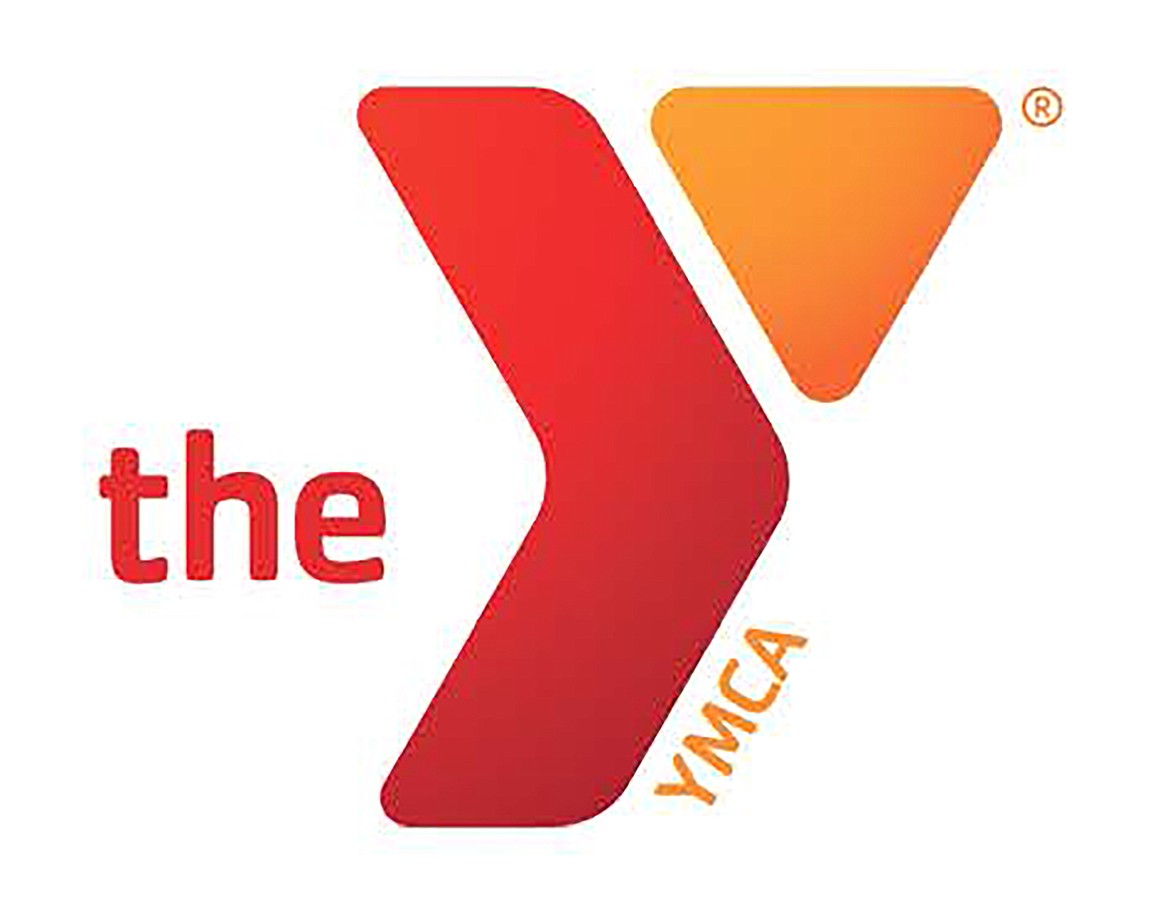 SANDPOINT — Litehouse YMCA is hosting a presentation next month — and Y officials want the community to be there.
The program, set for Monday, April 11, will be held at Christ Our Redeemer Lutheran Church, 1900 Pine St., from 5:30-7:15 p.m. YMCA CEO Alan Lesher, and Christine Brischle, vice president of operations, will talk about the YMCA's mission and vision as well as long-term goals for the Litehouse Y. Litehouse YMCA, 1905 Pine St., will be open and the public is invited to visit after the meeting.

The event will include opening remarks, a video presentation about the YMCA of the Inland Northwest, a summary of community conversations to-date, and a presentation on how the Y came to Sandpoint. YMCA officials said they also are seeking the community's support of their charitable mission to create local programs and services. A question-and-answer session will conclude the program.
"What programs are offered and how the YMCA fits into each community depends on community conversations such as the town hall and other meetings to learn about needs and desired programs," Heidi Bohall, Litehouse YMCA branch executive, said regarding building programs to fit the community. "Each community is unique and I look forward to expanding progams at the Litehouse YMCA to enrich lives, from little ones to seniors and everyone in between."
The YMCA of the Inland Northwest is a nonprofit committed to strengthening the Sandpoint community by connecting all people to their potential, purpose, and each other. The goal of the Litehouse Y is to be more than just a place to work out — it also is a place to connect with new people, develop new skills and explore new interests to grow in spirit, mind, and body.

YMCA of the Inland Northwest officials said operates Litehouse YMCA in Sandpoint, along with four branches around Spokane.

Recent Headlines
---