Sagle man waives prelim hearing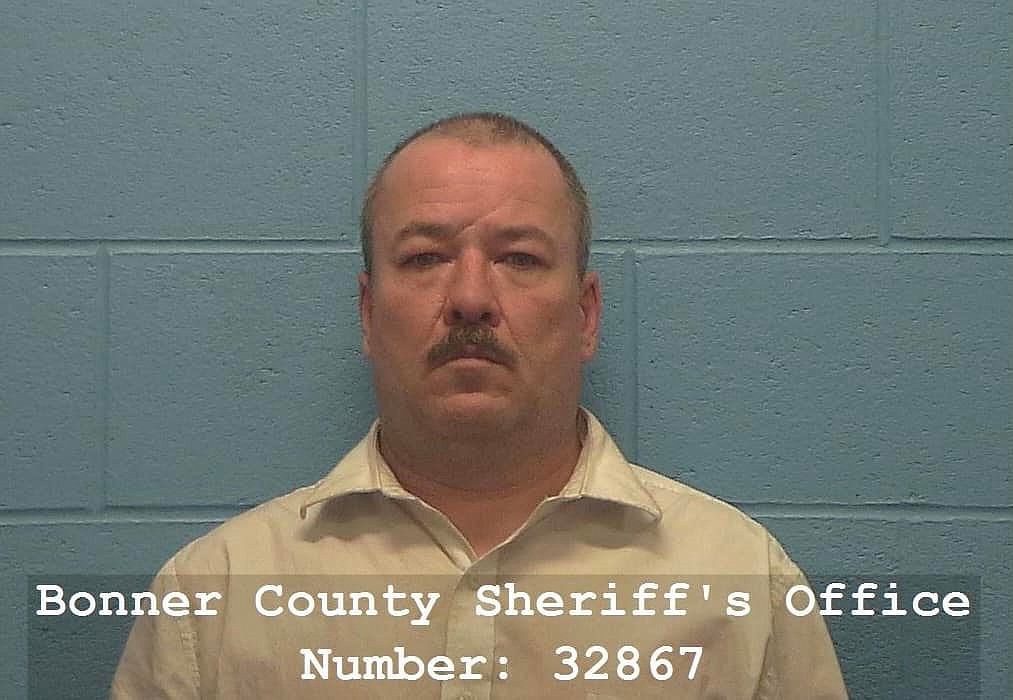 by
ANNISA KEITH
Staff Writer
|
March 10, 2022 1:00 AM
SANDPOINT — A Sagle man has been bound over to First District Court to face 15 charges of child exploitative material.
Jason Duane Edgar, 45, waived his right to a preliminary hearing on Wednesday, agreeing to face the charges in the court process.
Edgar was arrested on Feb. 17 by investigators within the Attorney General's Internet Crimes Against Children Unit, who seized his phone and retained it as evidence.
Toddlers were featured in the material discovered on Edgar's phone in many instances, according to court documents.
The AG's CyberTipline received a report from Google of "apparent child pornography" being accessed and downloaded on Edgar's phone.
Although Edgar concealed his IP address using a VPN, more than one of the incriminating documents identified Edgar's device and location. The information was then collected by Google and reported to the AG's ICAC Unit, according to court documents.
According to a probable cause affidavit, charges against Edgar date back to 2013, but the earliest specific charge is from Oct. 16, 2019.
Edgar admitted to arresting officials that he began looking at child pornography in 2013, which would imply additional charges that were not implicated in Edgar's current court case.
Edgar is currently detained at the Bonner County Jail, he is scheduled to appear for arraignment on March 21. He has 40 other cases in the Idaho court database dating back to 1996. It is unclear if Edgar has charges in other states, or if the material involved people living in Idaho.
Recent Headlines
---