Extra! Extra! This cool stuff could be yours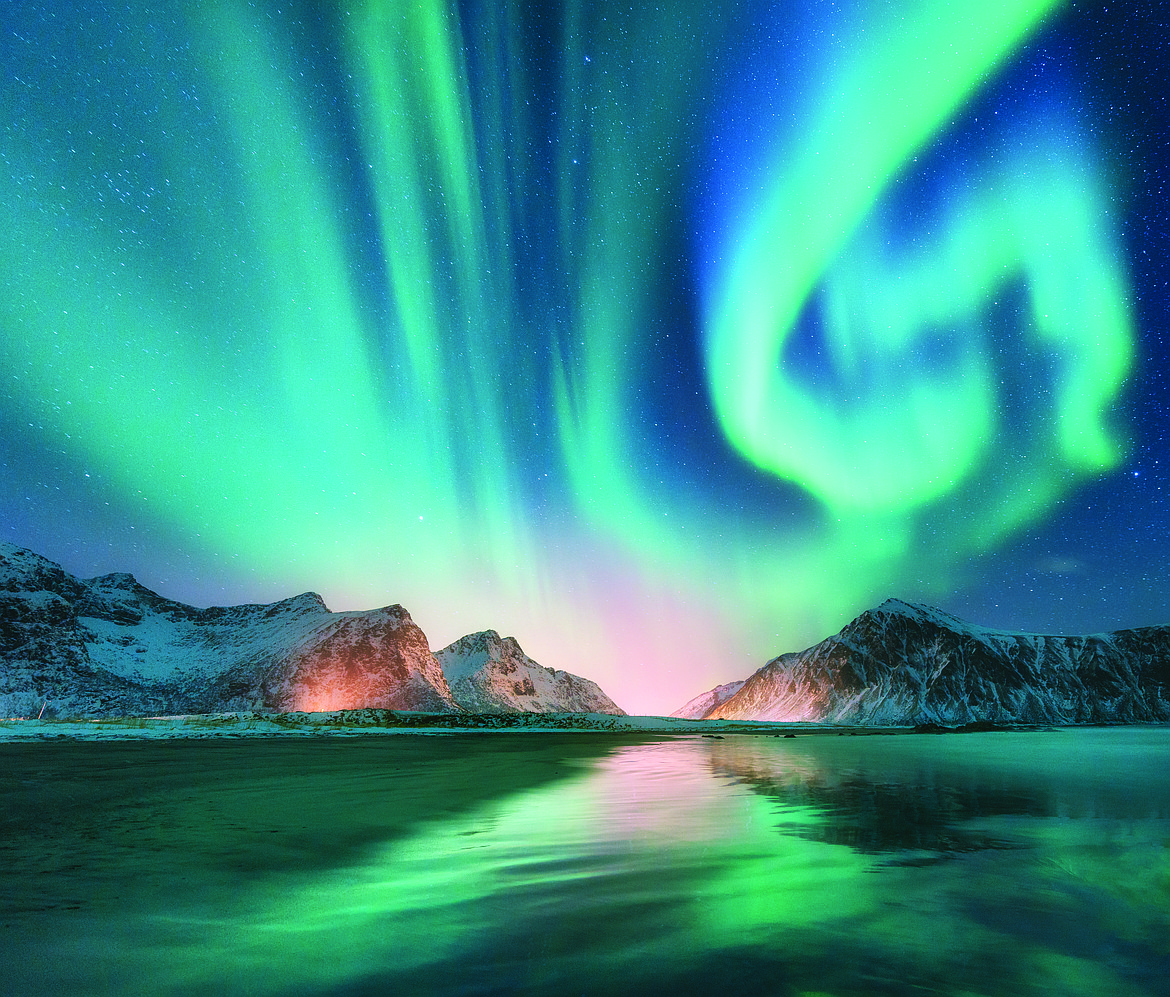 A trip to see the Northern Lights in Canada is one of the many items bidders can win in the Newspapers in Education auction, which is live now and goes through Monday night.
Image via Shutterstock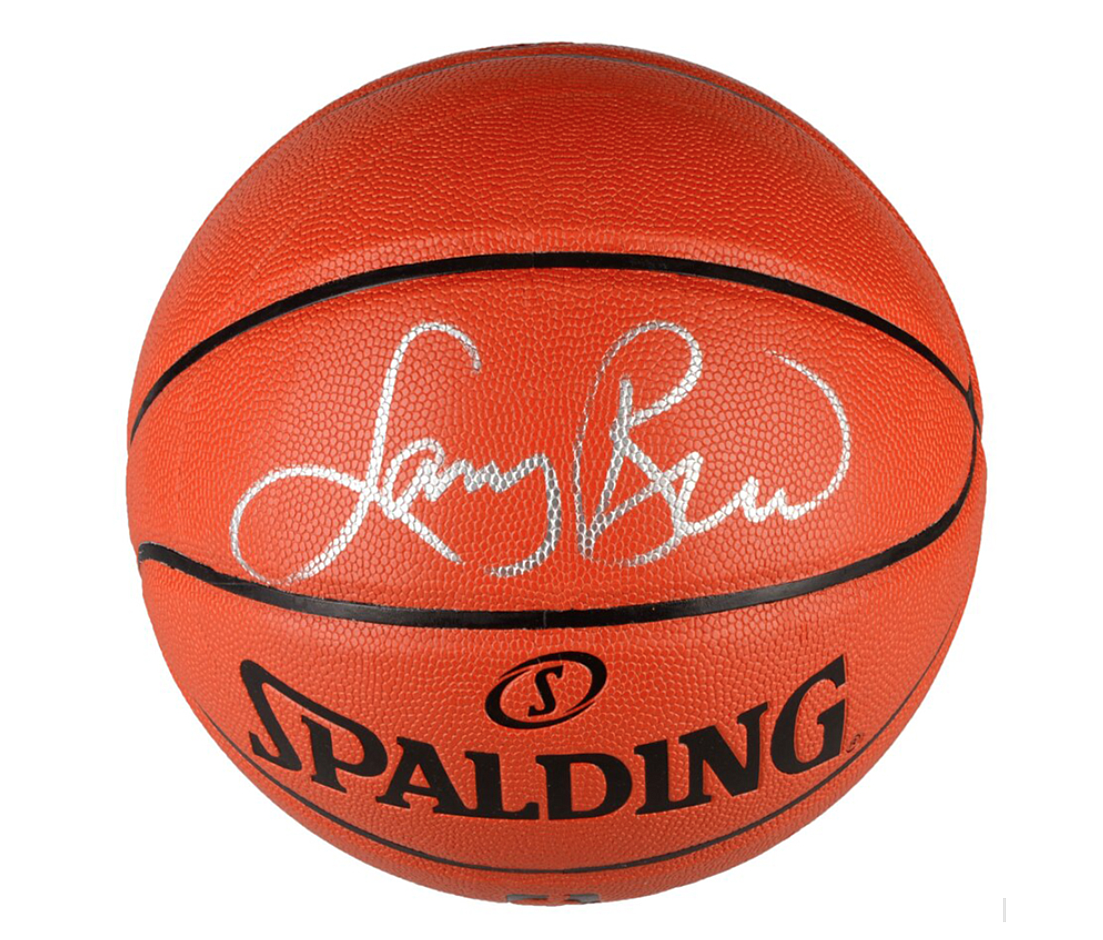 This autographed Larry Bird basketball is one of dozens of auction items bidders can win in the Newspapers in Education online auction. The auction is live now and closes at 10 p.m. Monday.
Previous
Next
by
DEVIN WEEKS
Hagadone News Network
|
March 11, 2022 1:00 AM
Sizzling hot auction items and experiences could be all yours at the touch of a button.
That's right — the annual Newspapers in Education auction is live now and ready for your bids.
Ever dreamed of seeing the Northern Lights up close? You could be the winner of a trip to Yukon, Canada, valued at $2,500.
Other offerings featured in the auction are sports memorabilia, including a boxing glove autographed by Mike Tyson and a basketball signed by Larry Bird. Adventures and travel opportunities are also up for grabs, such as a Country Music Awards experience in Nashville and a once-in-a-lifetime VIP trip to see "Hamilton" on Broadway.
And so much more.
"It's a benefit to the consumer because they can get these auction items at lower prices than normal retail," North Idaho Newspaper Group Audience Development Director Javis Cornett said Thursday.
For nearly 30 years, The Coeur d'Alene Press has delivered newspapers to area schools for no cost, all thanks to Newspapers in Education (NIE).
NIE is an international program that began in the 1930s. It is a cooperative effort between schools, news organizations and donors to place a valuable resource — newspapers — in classrooms and into the hands of students. They're used for a wide swath of educational purposes, from informing students of current events and local issues to promoting literacy, reading comprehension and writing proficiency.
The program is supported across North Idaho, including Bonner, Shoshone and Kootenai counties.
"The auction provides a way and means for the newspaper to get into the school system," Cornett said. "Teachers utilize that for letting them know about what's going on in their community and keeping them up to date. Not every student has that accessibility to keep up on their local news."
The auction closes at 10 p.m. Monday. It is open to everyone; bidders don't have to live in the area to participate.
Your awesome experiences and cool stuff await.
Visit: YourCharityAuction.com/BCDB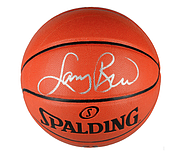 Recent Headlines
---