Russell continues in state medical program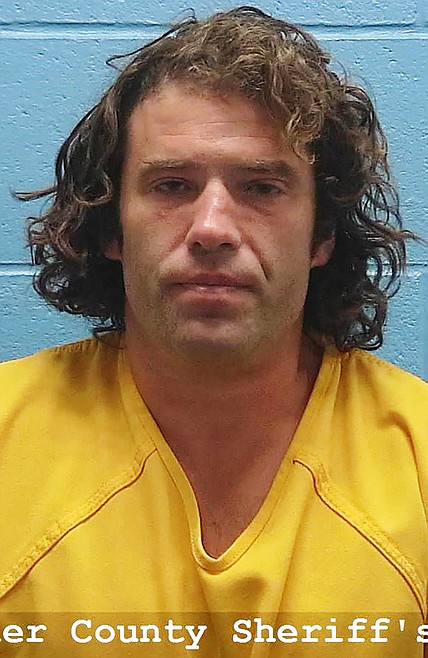 ▶️ Listen to this article now.
SANDPOINT — A Bonner County man will remain in the care of the Idaho Department of Corrections' Security Medical Program before proceeding forward on charges of first-degree murder and cannibalism.
James David Russell, 40, appeared in court on Monday for a review hearing.
A review hearing is an on-the-record meeting where all involved parties give updates to the judge about events in a case. Usually, review hearings are to determine if the court needs to continue supervision in a specific circumstance. Review hearings are common in matters of probation and child custody.
In Russell's case, Dr. Walter Campbell, chief psychologist at the Idaho Department of Corrections, attended the hearing virtually in addition to state prosecutors and defenders.
First District Magistrate Judge Tera Harden asked Campbell directly about Russell's progress in the program.
"We're still in the process," Campbell said. "We are optimistic we can conclude this within the timeframe of the order."
While committed to the program, individuals work with a variety of medical professionals. The purpose of the program is to ensure an individual is mentally competent enough to understand and participate in court proceedings.
Harden asked for a progress report in the weeks leading up to Russell's next review hearing on May 17.
Russell is the only suspect in the Sept. 10 death of David Flaget. Flaget worked as a groundskeeper on the Russell family property on Lower Mosquito Creek Road in Clark Fork.
One of Russell's family members called law enforcement after discovering Flaget unresponsive in his own truck on the property.
Authorities filed an amended criminal complaint on Dec. 15, charging Russell with cannibalism in relation to the Flaget's death, saying pieces of the man's body were found upon searching Russell's residence the day after the murder.
Russell initially fled from Bonner County sheriff's deputies and initiated a brief standoff before allowing himself to be apprehended in the building he was known to stay in.
Russell has no previous cases in the Idaho court database, however, he has a documented criminal history in California and Montana.
Recent Headlines
---