WBCSD announces new superintendent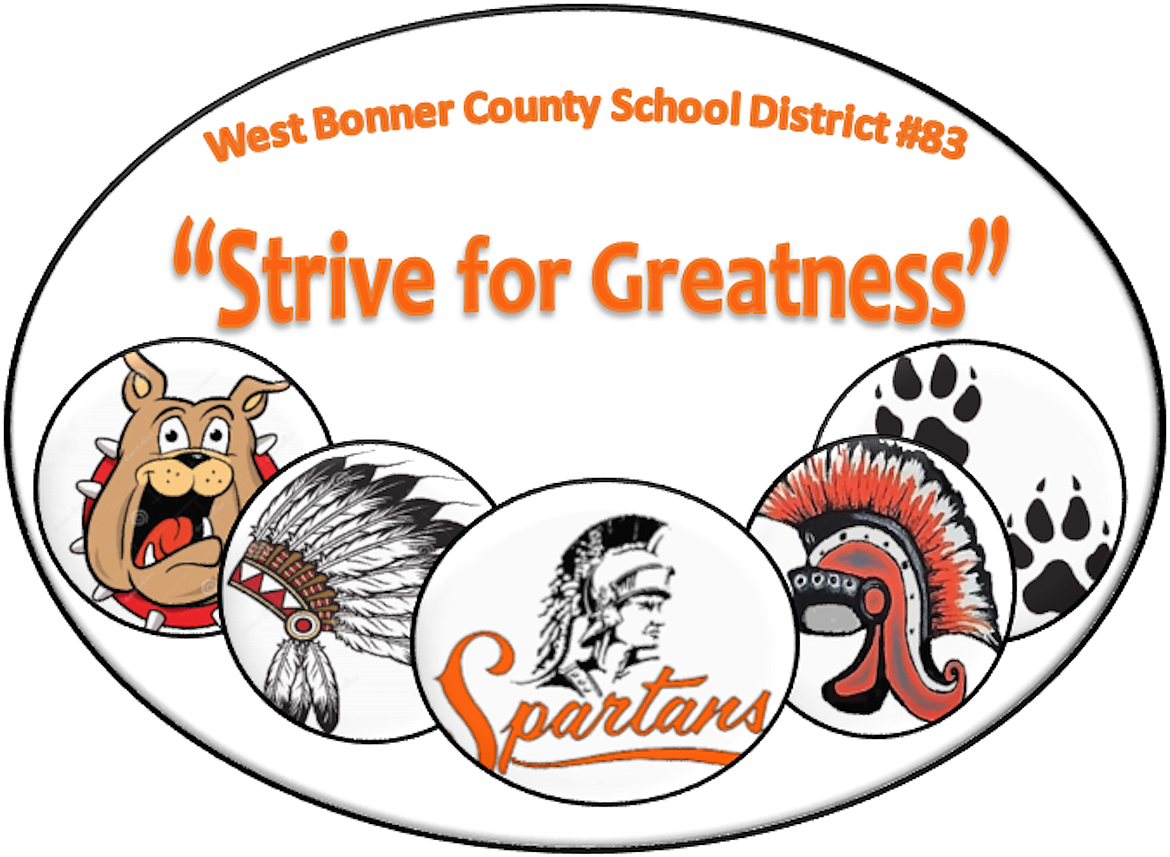 by
CAROLINE LOBSINGER
Staff Writer
|
March 25, 2022 1:00 AM
The West Bonner County School District has selected Dr. Michael Robey as the district's next superintendent. He will succeed current Superintendent Paul Anselmo when he retires in July.
Robey was one of five finalists announced for the position who were invited to speak to the public in a series of question-and-answer sessions.
Robey said he is excited to have been selected by the board as the district's next superintendent and can't wait to work the community, its students and its teachers.
"I am honored and humbled to have been selected as the next superintendent for the West Bonner community and will strive to help create a better future for children by improving opportunities, serving students, supporting staff, and connecting with the community," Robey said.
Robey brings significant experience and leadership in education, West Bonner officials said.
In addition to a 15-year teaching career, Robey had been a school technology director, principal, assistant superintendent, superintendent, and assistant regional superintendent.
Schools under his supervision have won numerous academic, financial, and organizational awards, they said in a press release.
Robey completed the doctoral program in educational leadership and administration from Loyola University. Prior, he earned a master of education degree from National-Louis University and a bachelor of education degree from Northern Illinois University.
Robey has also been an adjunct professor specializing in developing new school leaders.
West Bonner County School Board trustees said Robey is a great fit for the district and will be a great asset to the community.
"Though change is not always comfortable, I am confident Michael's demonstrated leadership skills and passion to serve all students will guide our success as a district to meet the challenges we face," Margaret Hall, WBCSD board chairperson, said.
Robey begins his new role on July 1, pending contract.
Board trustees said they wanted to thank Anselmo for his dedicated service to the community and his "incredible efforts" over the last eight years serving as superintendent and to wish him well on his new endeavors.
Recent Headlines
---