Ideal Option data shows effectiveness of specialized treatment for fentanyl, meth use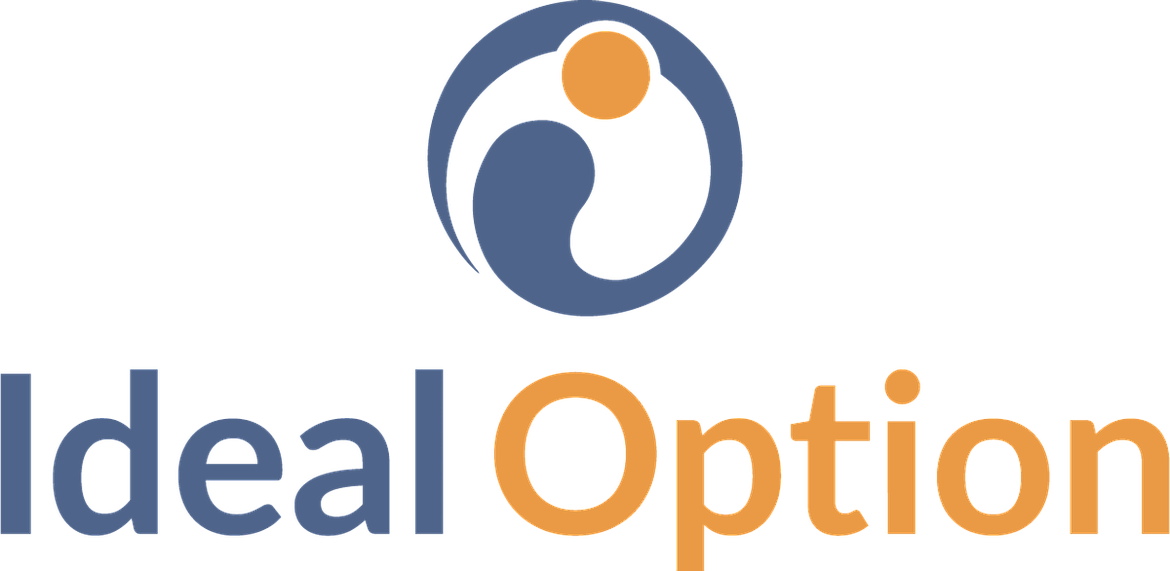 Ideal Option, a national leader in outpatient medication-assisted treatment for addiction to opioids, methamphetamine, alcohol and other substances, has released its 2021 Annual Report of outcomes for patients living in Idaho State.
This report contains an aggregated view of patients' geographic and demographic characteristics, their stage and duration of care, adherence to medication, and their substance use over time based on lab specimens regularly collected during 2021 from more than 660 patients.
The data support the effectiveness of treating addiction with FDA-approved medications combined with regular lab testing to verify medication adherence, create accountability, and ensure patient safety.
Among Idaho State patients who remained in treatment from initiation to the maintenance stage of care during 2021, the report shows:
-88% less total opioid use
-96% less fentanyl use
-93% less heroin use
-84% less methamphetamine use
-71% less benzodiazepine use
The report also reveals a significant escalation in synthetic drug use in 2021 among enrolling patients, particularly fentanyl. Fentanyl positive rates at enrollment were up by 305% displacing heroin positive rates which were down by 49% compared to 2020. In addition, 45% of patients tested positive for multiple substances at enrollment, most commonly methamphetamine and opioids. Although no FDA-approved medications exist for treating isolated stimulant use disorder, Ideal Option's data reveals that buprenorphine is highly effective for reducing methamphetamine use among polysubstance users.
"Over the 2020-21 period, positive rates for fentanyl eclipsed the use of all other types of opioids in the enrolling population." said Tim Kilgallon, CEO at Ideal Option. "Recognizing this, Ideal Option implemented new clinical protocols and programs to better support patients transitioning from fentanyl to buprenorphine and maintained a regular cadence of lab testing to ensure patient safety and adherence to prescribed medications."
This data corroborates state reports of the prevalent role that fentanyl and methamphetamine now play in the substance use epidemic. Street drugs of all types increasingly contain fentanyl, often masquerading as prescription tablets and capsules.
According to preliminary data from the Idaho Department of Health and Welfare's Drug Overdose Prevention Program, fentanyl was related to 42% of overdose deaths in 2021 in Idaho, doubling from 21% in 2020.
View the full Ideal Option 2021 Annual Patient Outcomes Report for Idaho State here: https://www.idealoption.com/patient-outcomes.
Ideal Option has helped more than 50,000 patients through a network of over 70 outpatient clinics across 10 states: Alaska, Arkansas, Idaho, Maryland, Minnesota, Montana, New Mexico, North Dakota, Oregon and Washington.
With no waitlists and most forms of insurance accepted, including Medicare and Medicaid, patients can typically get started on treatment for fentanyl, heroin, methamphetamine, alcohol, or other substances within 1-3 business days.
Patients can make an appointment by calling 1.877.522.1275 or visiting www.idealoption.com.
Recent Headlines
---