Ponderay schedules meeting on Lakeshore Connection Project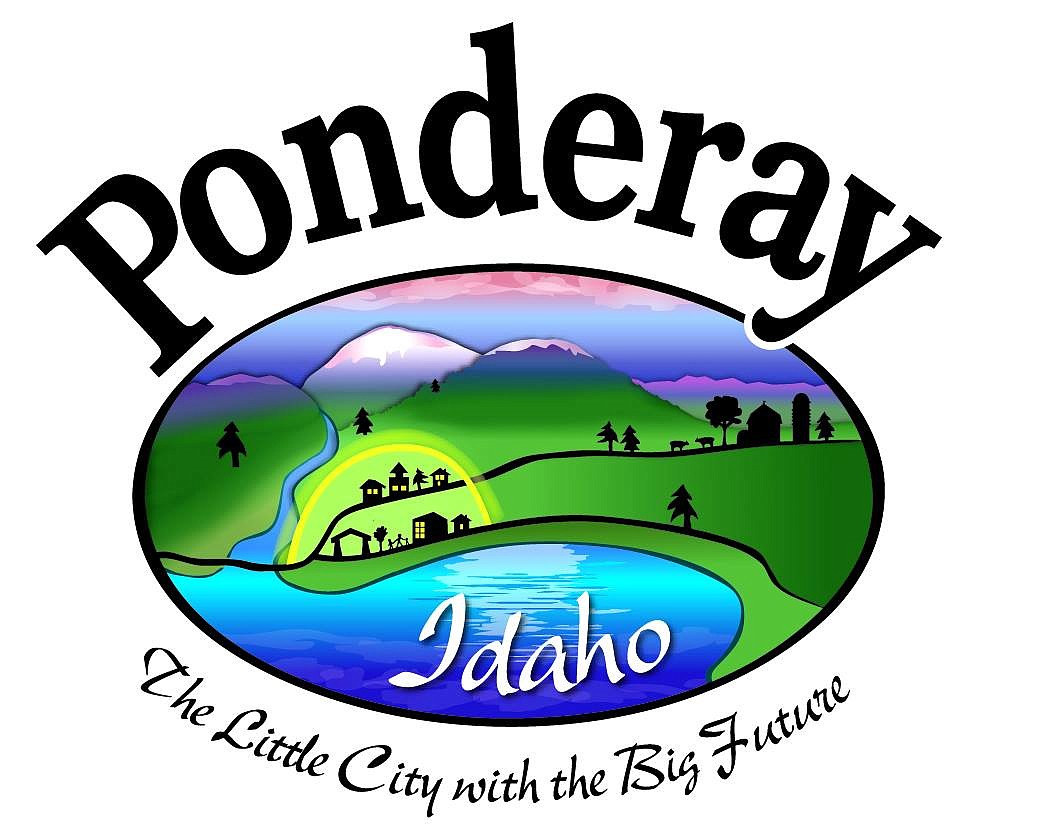 PONDERAY – The city of Ponderay is encouraging residents to participate in an opportunity to shape the future of access to Lake Pend Oreille.
A public meeting has been set for the Lakeshore Connection Project. A project that would see the build of an underpass that would connect Ponderay's commercial and residential areas to the lakeshore and the Pend d'Oreille Bay Trail.
The meeting's purpose is to introduce the project to the public, answer questions and collect input and feedback before moving forward with preliminary design options.
Residents can drop by anytime to learn about the project. On hand to discuss the options will be city of Ponderay officials and the staff of Welch Comer Engineers, the design and engineering consultant hired to develop the final design and engineering documents needed to finance and build the underpass.
A Coeur d'Alene-based consultant was hired under a $1.4 million federal BUILD planning grant that the city was awarded in 2020 for the design and engineering of the underpass, environmental studies, and connecting infrastructure from Highway 200. Harbison Field Property, where Ponderay Neighbor Day is held, has been earmarked as the possible site where the underpass will be constructed.
"We are hoping that Ponderay residents will take this opportunity to engage and help us to plan this project, which will create a hub for our community and a much-needed gate to our waterfront," said Erik Brubaker, Ponderay's community development director.
The Lakeshore Connection Project is also part of a larger endeavor, Front Yard Project, which will include the pending Brownfields cleanup of the Black Rock area. The city is in the process of acquiring some of the last private parcels on the shoreline between Sandpoint and Ponder Point, which will aid the cleanup and increase public access to the lake.
After the Idaho Department of Environmental Quality's work on the EPA-funded environmental assessment found that cleanup is necessary on some existing city property and private property near Black Rock, the city received an $800,000 EPA Brownfields grant for the cleanup work.
The city's penny tax is raising approximately $2.5 million per year, half will be dedicated to increasing lake access and related amenities. Most of the Funds were used as a match for the federal BUILD grant and can be used to leverage future federal grants as well. The remainder of the funds has been allocated toward the Field of Dreams sports complex, which is currently under design and development. The penny tax will expire in 2025.
Residents who may not be able to attend the meeting will be able to view materials and a recorded video on the city's website after the meeting. The Public meeting will be held on May 17, 5-7 p.m. located at 30196 ID-200, Ponderay, ID
Recent Headlines
---