Special NIC board meeting tonight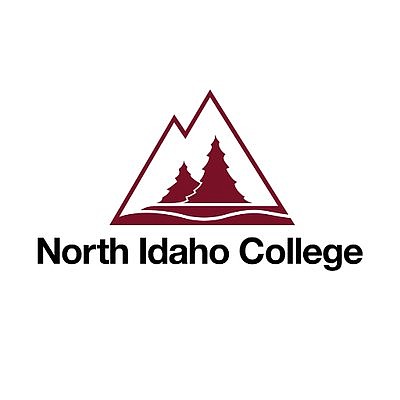 COEUR d'ALENE — At a special meeting tonight, the North Idaho College board of trustees will address interview dates for presidential candidates, board leadership and the college's insurance coverage.
The meeting is scheduled for 6 p.m. in the Edminster Student Union Building, Lake Coeur d'Alene Room on the NIC main campus in Coeur d'Alene.
It will be the first meeting of a full, five-person board of trustees since January.
Four action items are on the agenda:
• Presidential search committee representation/change
• Compensation parameters for presidential candidates and final dates for candidate interviews
• Property and casualty insurance coverage reconsideration
• Leadership changes for board officers
Interim President Michael Sebaaly announced Wednesday that NIC's property-casualty insurer, the Idaho Counties Risk Management Program, won't renew the college's policy after it expires June 30.
Under the terms of its subscriber agreement with ICRMP, the board may appeal the decision.
To connect via Zoom: https://nic.zoom.us/j/84626436711
By phone: 669-900-6833 / Meeting ID: 846 2643 6711
Recent Headlines
---