Signs, supporters near polling sites prompt complaints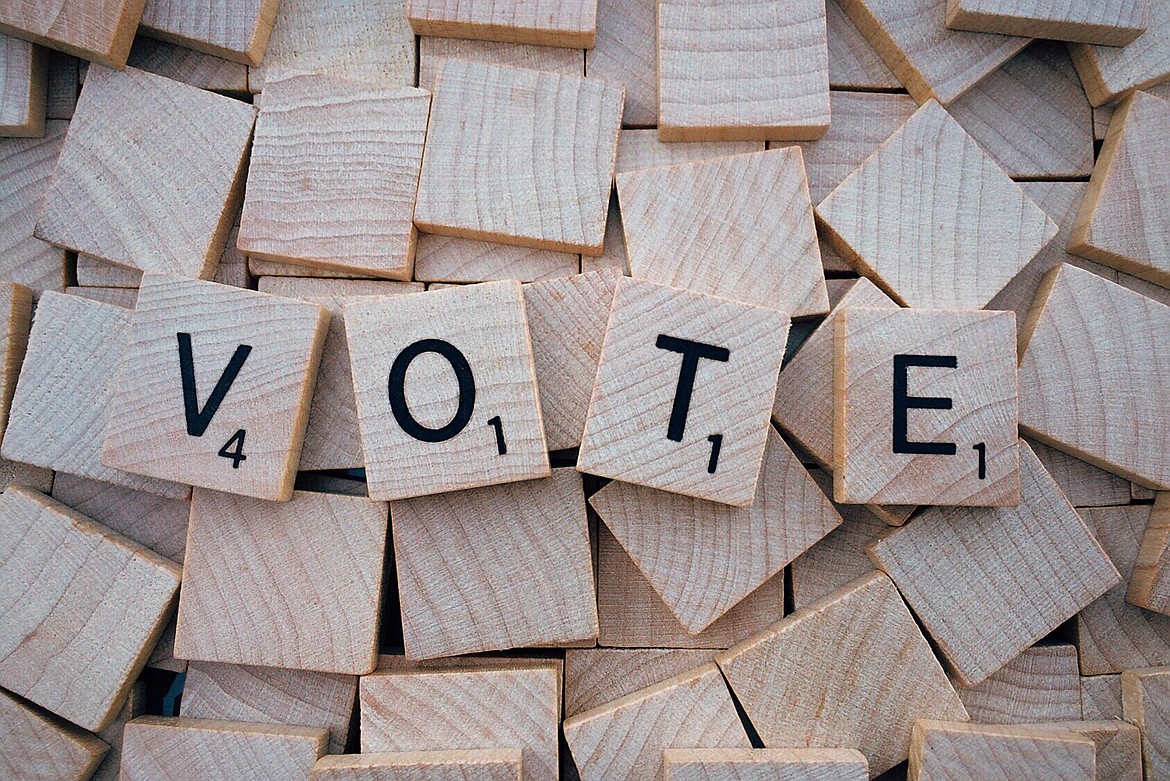 Campaigning and signs near a handful of precinct polling sites prompted a number of complaints Tuesday over possible violations to the Bonner County Clerk's office.
However, based on the information he received, Bonner County Clerk Michael Rosedale said it appeared the individuals positioned near the polling sites were outside the boundary based on photographs and information shared with his office.
"A lot of people don't like that, but that's not our call," Rosedale said. "That's their right under the U.S. Constitution as interpreted by our Legislature."
While some may not like it, Rosedale said it is within the individuals' First Amendment rights to stand near a polling site as long as they don't stray within the 100 boundary line.
Idaho's electioneering law makes it illegal to attempt to persuade or prevent someone from voting a certain way within 100 feet of a polling place.
The law also prohibits anyone from engaging in any action that interferes with anyone's ability to vote or prevents "free access to and from any polling place."
Among the polling sites listed by those calling included the Careywood fire station, the Clark Fork and Sagle senior centers, Cedar Hills Church and Sunnyside with the Colburn Culver area being "the most belligerent," according to one caller to the Daily Bee.
However, Rosedale said as long as people stand 100 feet away from the boundary line of the polling site, they are within their rights.
"A lot of people don't like the signs from another party or candidate [near a polling site]," Rosedale said. "People are more focused on political things and polling places and people are being more vigorous advocating for their candidate or party."
To prevent a situation which is alleged to have happened in Kootenai County, Rosedale said he directed poll workers to have nothing political or partisan in nature with them on Election Day.
A Kootenai County poll worker was charged with electioneering this fall after a complaint of misconduct during the Nov. 2, 2021. According to court records, Laura L. Van Voorhees of Hayden allegedly offered cards printed with information about critical race theory to voters while she worked at the polls.
A jury trial in the case was set to begin this month, but proceedings paused after Van Voorhees fired her attorney, Michael Palmer. She has pleaded not guilty in the case.
Recent Headlines
---