Bike rodeos promote safety, fun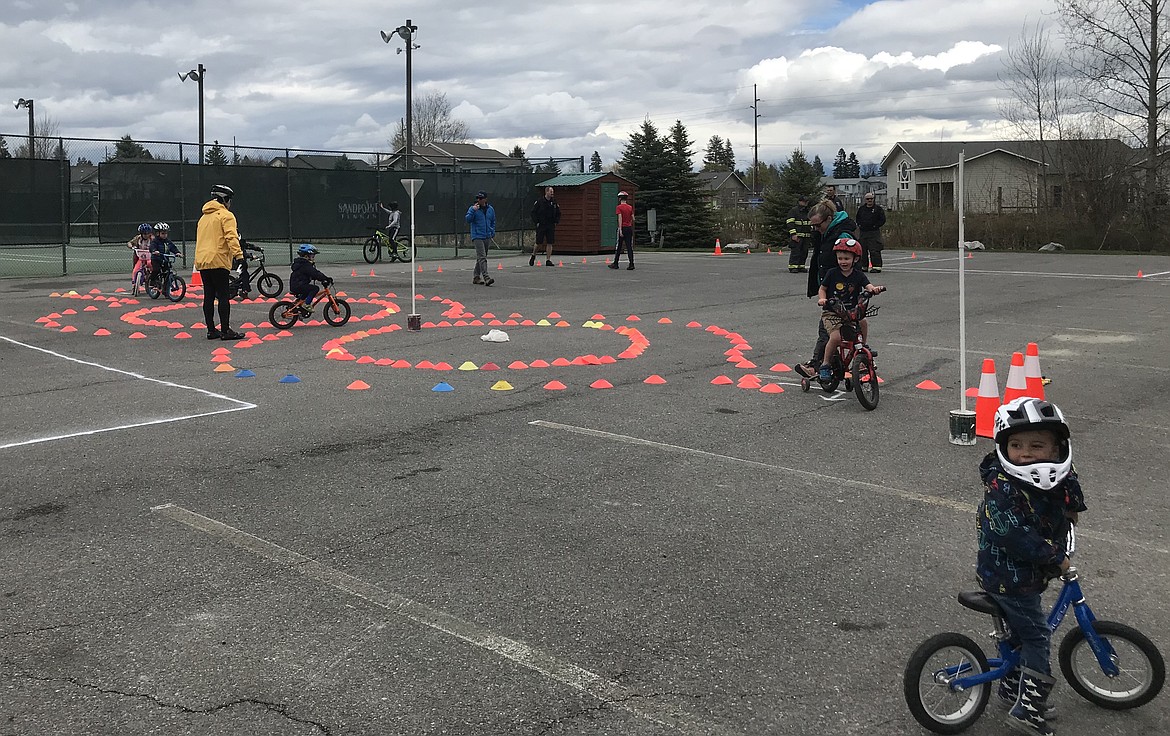 Local youth take part in a past bike rodeo. A pair of events are being held this weekend, the first in Sandpoint on Saturday and the second on Sunday in Ponderay.
(Courtesy photo)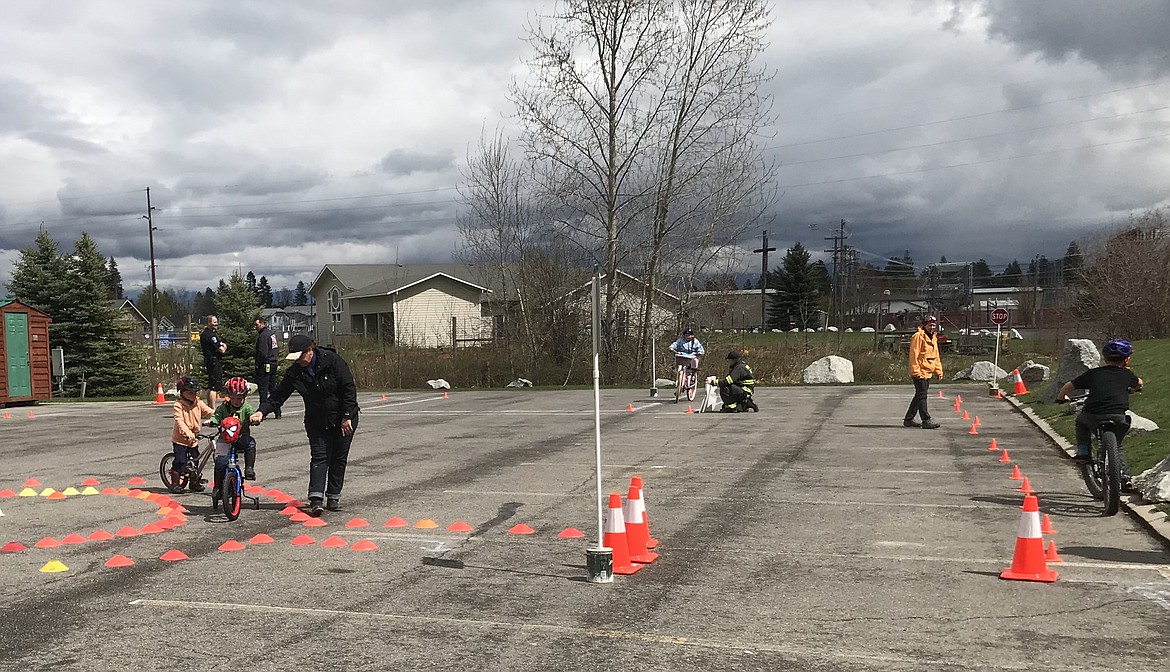 Local youth take part in a past bike rodeo. A pair of events are being held this weekend, the first in Sandpoint on Saturday and the second on Sunday in Ponderay.
Previous
Next
by
CAROLINE LOBSINGER
Staff Writer
|
May 20, 2022 1:00 AM
It's going to some free-wheelin' fun at a pair of bike rodeos being held this weekend to teach and promote bike safety.
The first rodeo is being held Saturday for youths in the Sandpoint area. The second is being held Sunday in Ponderay for youngsters in that area.
The Sandpoint event, being held at North Summit Church, 201 N. Division, will take place from 11 a.m.-1 p.m. The free event sponsored by the Lake Pend Oreille School District's Safe Routes to School program, Pend Oreille Pedalers, and the East Bonner County Library District.
Pre-registration is not required.
Youth are encouraged to bring their bike or scooter and helmet, said Erin Billings, LPOSD Safe Routes to School coordinator.
A limited number of free helmets will be available for youth who do not have one.
The event will feature a bike safety check with minor repairs, and a chance to learn about bike safety and practice skills. In addition, Billings said there will be a bike decoration craft.
At the Ponderay bike rodeo, youth will have a chance to check out McNearney Park's bicycle pump track and skills loop — and test out their bike safety skills at the same time.
The second annual McNearney Park Bicycle Rodeo will be held Sunday from 11 a.m.-2 p.m. The bike rodeo will be held at McNearney Park, located on Dustarr Lane, behind the Better Together Animal Alliance.

On hand will be the Pend Oreille Pedalers, LPOSD Safe Routes officials, Ponderay city officials, staff and first responders.
The event is open to children of all ages and will include a toddler trike/bike drag race, free style on the pump track and opportunities to learn about bicycle safety and maintenance.
Pre-registration is not required; just visit the registration tent upon arrival. Children must be accompanied by an adult to register.
Ponderay officials invited area residents to come join in the festivities. Youth should bring their bike or scooter and helmet, if they have one.
For youth without a helmet — or who have outgrown their helmet, event sponsor Ting Crazy Fast Fiber Internet, has made a limited number of free bike helmets available. First responders will be available to help ensure a safe fit.
The free event will include a community barbecue hosted by the city of Ponderay and Ting. The community is invited to attend and to take a few moments to learn about what's new with Ponderay's Field of Dreams and The Front Yard Project.
For more information about the Sandpoint rodeo, contact Billings at 208-263-2184, ext.1124. For information about the Ponderay event, contact, Erik Brubaker or KayLeigh Miller at Ponderay City Hall, 208-265-5468.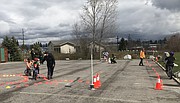 Recent Headlines
---