LPOHS offering veggies for sale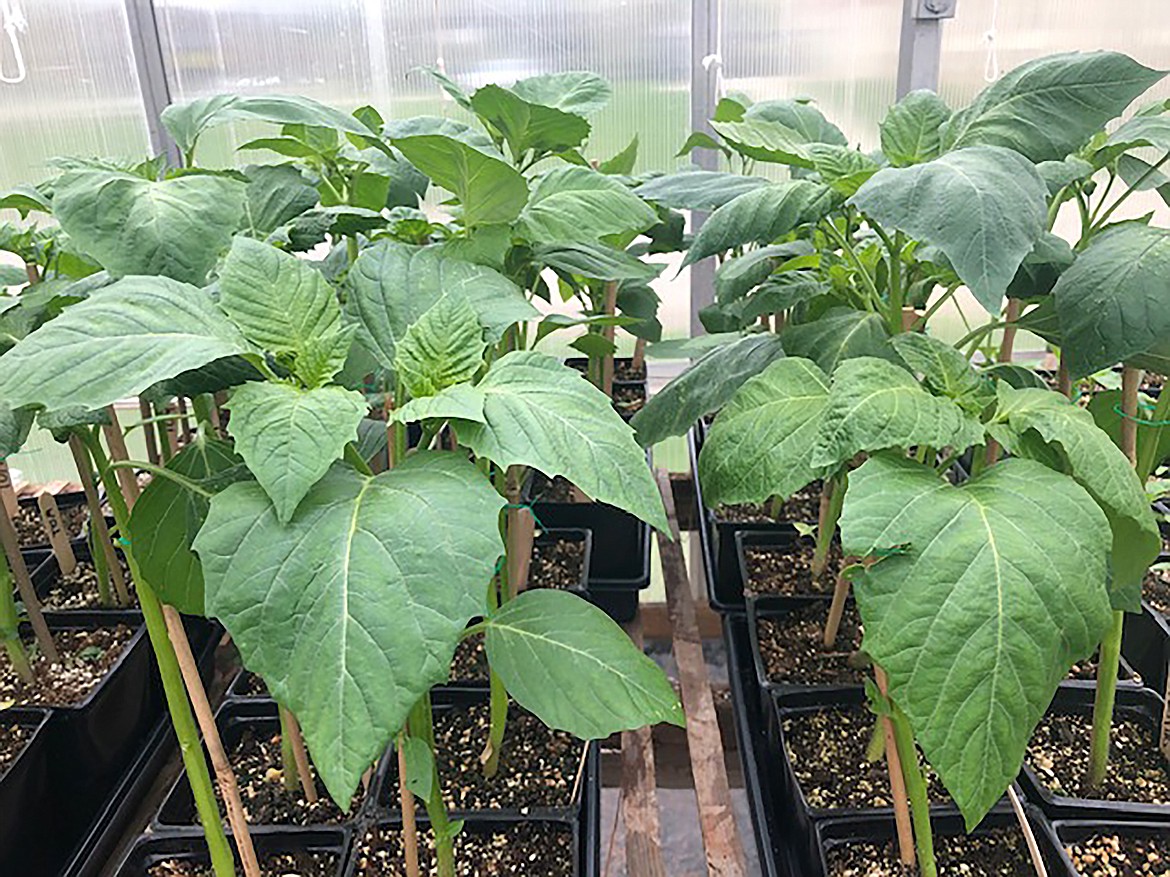 Lake Pend Oreille High School's greenhouse has lots of flowers and veggies for sale.
(Courtesy photo)
SANDPOINT — With the end of May in sight, it's finally time to think about the garden.
Lake Pend Oreille High School's greenhouse has lots of flowers and veggies to get your garden and yard ready for summer. Stop by any time during the day 7:30 a.m.-3 p.m. or make special arrangements.
All plants are $5 for a 4-pack or 6-inch pot. The school even have few petunia baskets left $25 each.
"There's less than two weeks before we shut down for the school year," LPOHS teacher Randy Wilhelm said. "Don't wait too long."
The profits from this year's sale is going toward installing a concrete floor and drainage system to the greenhouse this summer.
Lake Pend Oreille High School is located at 1005 N. Boyer Ave. in Sandpoint.
Recent Headlines
---