Plea deal set in burglary case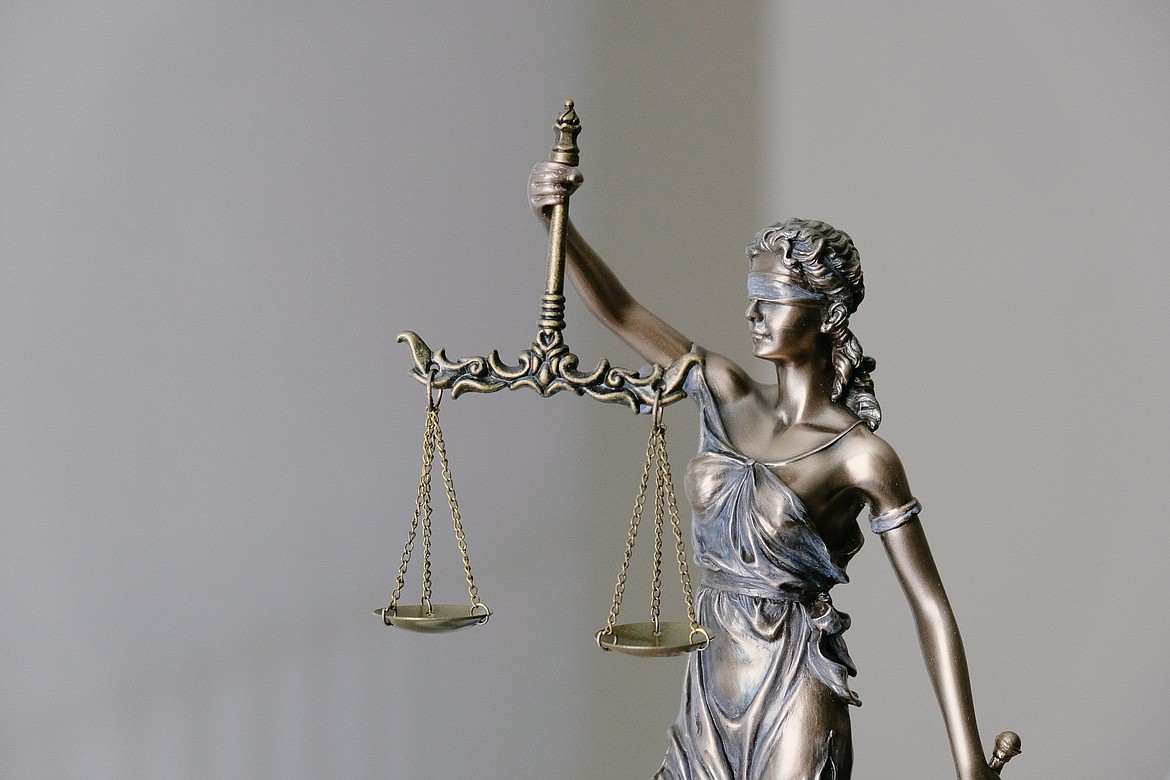 (Photo courtesy TINGEY INJURY LAW FIRM)
by
DANIEL RADFORD
Staff Writer
|
November 1, 2022 1:00 AM
PRIEST RIVER — A Clark Fork woman charged in connection for her role in a burglary at the Hoodoo Creek Cafe in June has accepted a plea deal.
Joanna Ruth Holderman, 27, pled guilty to the lesser of the two charges she faced following her arrest for her role in the burglary, which occurred early on June 3.
At a Monday hearing, Holderman accepted a plea deal in which a charge for theft over $1,000 was dropped in exchange for a guilty plea for the burglary charge. She was sentenced to three years in prison.
Restitution for the losses suffered by the Hoodoo Creek Cafe in the burglary will remain open for 90 days per the judgment of conviction.
According to law enforcement, the burglary was discovered when Eric McMillan noticed something was wrong with the security system at his family's Hoodoo Creek Cafe, located on Vay Road about a mile south off Dufort Road.
Before the cameras were cut, McMillan told police he could see two suspects in masks approach his store before one of them looked for and cut the Wi-Fi cable to his camera system at about 4:30 a.m.
An estimated $1,200 worth of tobacco products was allegedly taken, as well as unspecified damages from the forced entry though one of the doors on the north side of the building.
McMillan told dispatch that near his store he found an open gate off of Vay Road that was normally closed. When he went to explore, he found the suspects still masked with their getaway car stuck in a ditch – and he held them at gunpoint with his 9mm Beretta until law enforcement arrived, according to the affidavit of probable cause filed in the case.
When Deputy Alex Glock arrived, Holderman was left behind by the male suspect, who took off running away from Glock while holding a machete. Glock chose not to pursue the man, and instead booked Holderman for burglary and grand theft.
Holderman said she was contacted by the other suspect and asked to rob a store with him. Due to her recent termination and a recent $800 childcare bill, she told police that she accepted the offer.
Holderman was taken into custody again this summer following a seven-hour standoff on June 22 that was resolved peacefully by BCSO, in connection with an arrest warrant for battery out of Kootenai County.
"Deputies had arrested Holderman for her involvement in a burglary at the Vay Store on June 3, 2022, however she was released on a $2,500 bond," Bonner County Sheriff Daryl Wheeler wrote in a post celebrating the peaceful resolution.
Recent Headlines
---