Traffic stop leads to bust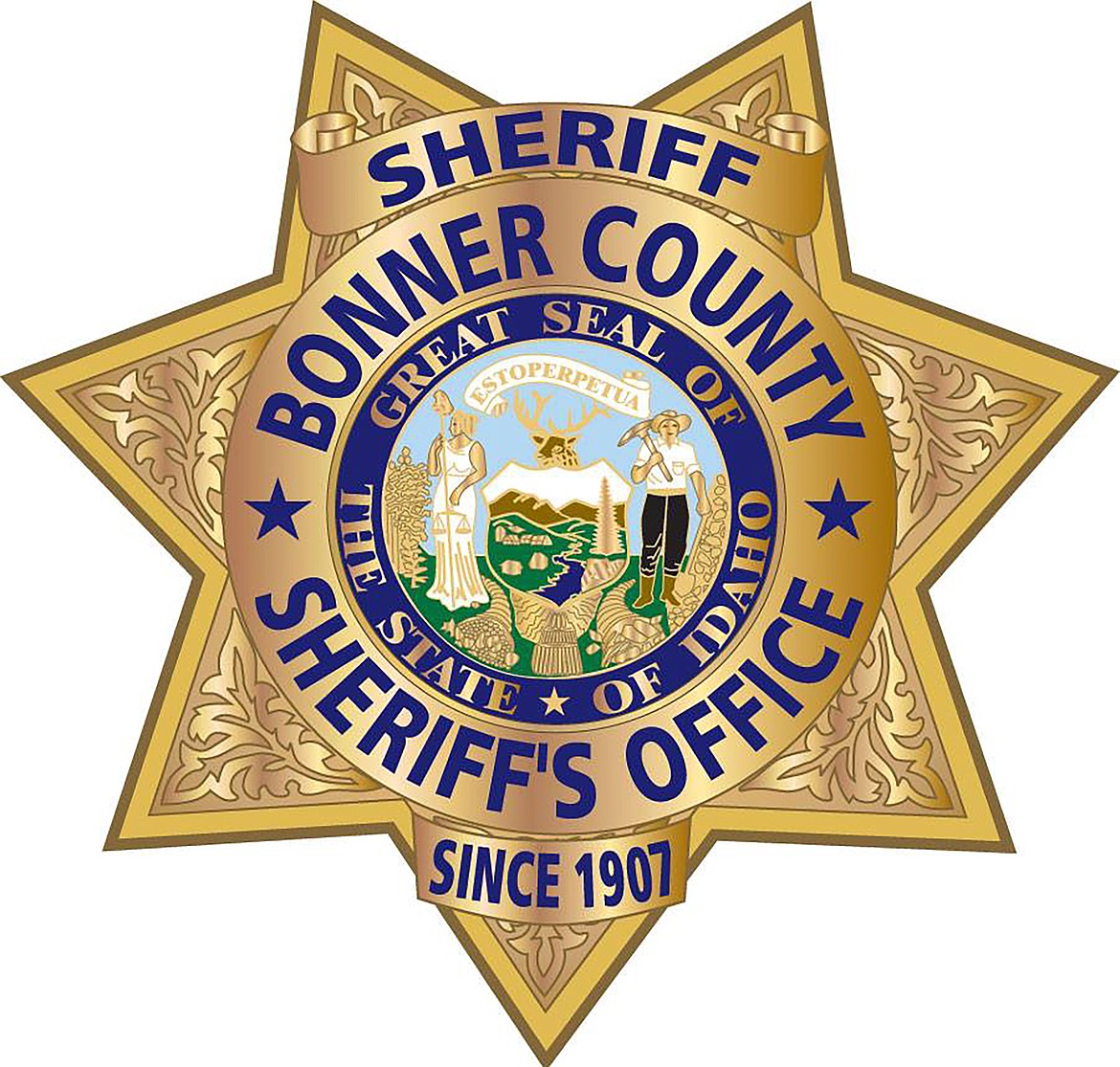 by
DANIEL RADFORD
Staff Writer
|
November 1, 2022 1:00 AM
OLDTOWN — One man's arrest warrant led to another man's arrest, according to Bonner County Sheriff's officials.
That's the end result of what happened when Bonner County Sheriff's Deputy Paul Maland attempted to initiate the traffic stop at about 9 p.m. on March 30, 2021. However, he wrote in a probable cause affidavit that the driver went almost another mile, weaving through roads in the Oldtown area before it stopped. Once the vehicle came to a stop, Maland said he was able to contact the driver, who he took into custody, before returning to address the passenger.
According to court documents, while Maland conversed with the passenger, 20-year-old Mark Howard Schwartzenberger III, Schwartzenberger allegedly admitted to having a meth pipe in one front pocket and heroin in the other.
Maland retrieved the contraband, finding a white powder in a small pipe whose field test indicated positive for methamphetamine and a brown tar whose test indicated positive for heroin.
According to the affidavit, Schwartzenberger admitted under Miranda that he smokes meth and injects heroin.
Schwartzenberger pleaded not guilty last September to the two felony possession charges and the misdemeanor paraphernalia charge he garnered.
Schwartzenberger, who is from Washington, had been detained by the Spokane County Sheriff's Office, before being transferred to Bonner County last week.
The court process has seen several delays, most were to allow new public defenders to get up to speed, since the case has been handed off multiple times due to the public defender's office's rising caseload.
Schwartzenberger's final preliminary hearing is expected to take place this week.
Recent Headlines
---