Gas prices dip in Idaho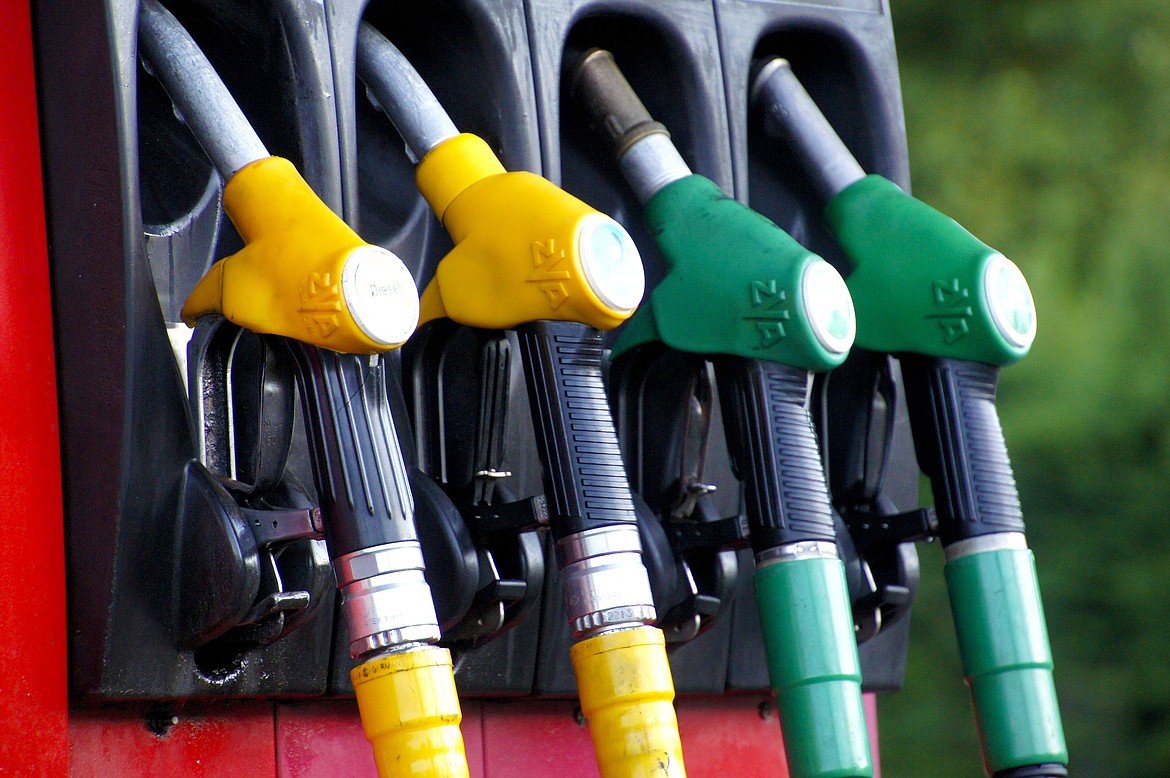 |
November 2, 2022 1:00 AM
SANDPOINT – Idaho's average price for regular gasoline dipped just 2 cents this week, while the U.S. average is down 3 cents, according to AAA.
The average price for regular in the Gem State was $4.33 per gallon on Monday, which is 9 cents less than a month ago but 62 cents more than a year ago.
Meanwhile, the national average sits at $3.76, which is 4 cents less than a month ago but 36 cents more than a year ago.
Idaho ranks 7th in the country for most expensive fuel behind California ($5.57), Hawaii ($5.22), Nevada ($5), Oregon ($4.97), Washington ($4.92), and Alaska ($4.85).
A gallon was regular unleaded was going for a low of about $4.19 in Coeur d'Alene to as high as the $4.40s. In Bonner County, gas prices range from $4.56 in the greater Sandpoint area to $4.38 in Priest River. In Boundary County, gas prices average about $4.49.
The high cost of crude oil continues to prevent big savings at the pump, even as fuel demand is about 400,000 barrels less per day than a year ago.
"Gas prices are dropping, but it's really slow going, and most families aren't experiencing any serious relief," said AAA Idaho public affairs director Matthew Conde in a press release.
The West Texas Intermediate benchmark for crude oil is trading near $85 per barrel, which is about $6 more than a month ago and $1 more than a year ago.
"But if conditions improve, prices could start to behave more like they do in a typical fall season," Conde said.
Some Idaho gas prices as of Monday: Boise, $4.35; Franklin, $4.13; Idaho Falls, $4.16; Lewiston, $4.45 and Twin Falls, $4.24
Recent Headlines
---