Jewel Lake rezone attempt knocked by judge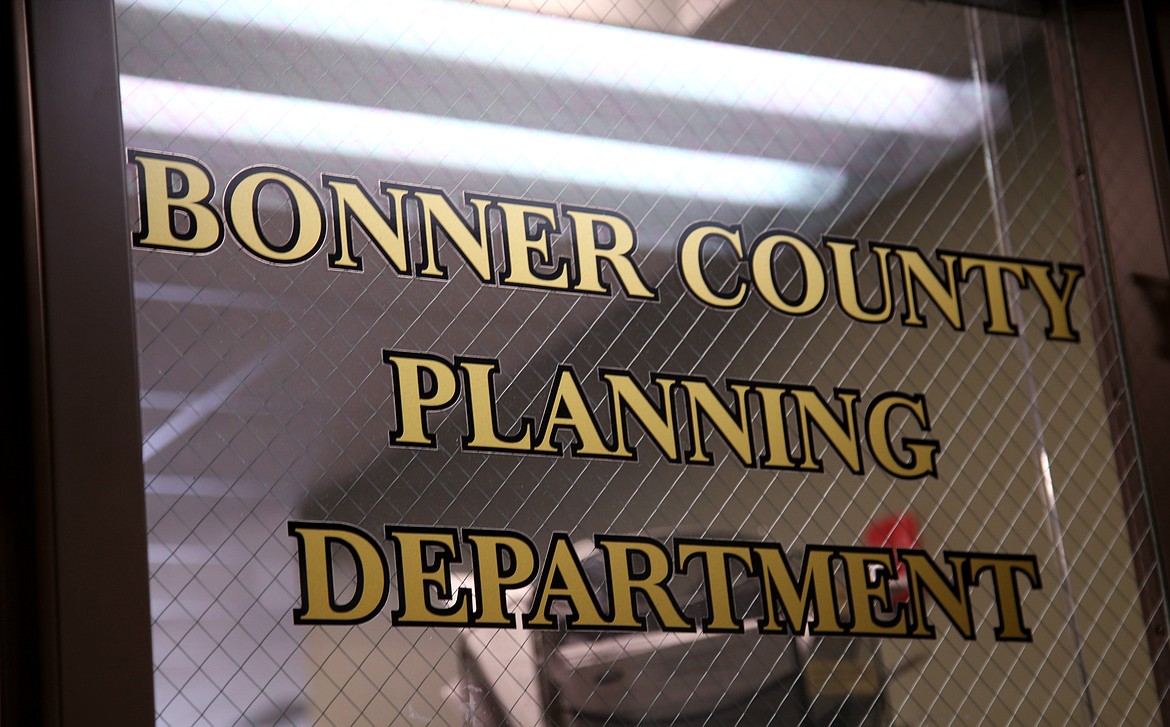 ▶️ Listen to this article now.
SANDPOINT — Rural advocates cheered a decision in late September by Judge John T. Mitchell to vacate a rural rezone decision, citing two commissioners' conflicts of interest.
The application (ZC0012-21), which sought to spot-zone a 60-acre parcel from minimal lots of 10 acres to 5 acres, was approved by commissioners, after approval of a previous rezone was also vacated. That approval was vacated after it was ruled the commissioners did not adequately consider the steep slopes of the parcel to be rezoned.
The second vacation, which was issued Sept. 19, was not remanded by the judge to the board for a new decision. This is because, according to Idaho administrative ethics, it is not permitted for a commissioner to rule on a file from a party who has donated to their campaign within the last election cycle.
At the second hearing, the lawyer for the opposition suggested that commissioners share any campaign donations they have received from the applicant, Jacob Weimer.
Weimer is connected to several businesses, including Mirror Lake LLC, which applied for the rezone.
Weimer is also the director/president of JD Lumber Inc., which donated $500 to Commissioner Dan McDonald on Oct. 10, 2018, and $1,000 to Commissioner Jeff Connolly on April 17, 2020, according to campaign finance reports.
Connolly acknowledged receiving donations from Jeff Weimer and Patty Weimer in his first election, and Jeff and Jake in his second election as well as this year.
"But let's be real clear here, when I look at this," Connolly said. "I'm looking at the law the best I can, and I'm making a decision based on the facts in front of me. It's not based on who donated to my campaign. I shudder to think that anybody would question my integrity."
McDonald also acknowledged receiving a donation from JD Lumber.
"In some respect, receiving a donation from somebody — because we know a lot of people in the county, Jeff and I, and having that donation affect your decision making are two completely different things," McDonald said.
In a victory post on Oct. 26, rural advocacy group Project 7B listed more than a half-dozen land use application by Weimer or his businesses to their Facebook. Two of Weimer's cases were rejected by the Planning Commission, but this file as well as minor land division 0037-22 were both approved, despite the citizen commission's recommendations.
Recent Headlines
---