Sandpoint man found innocent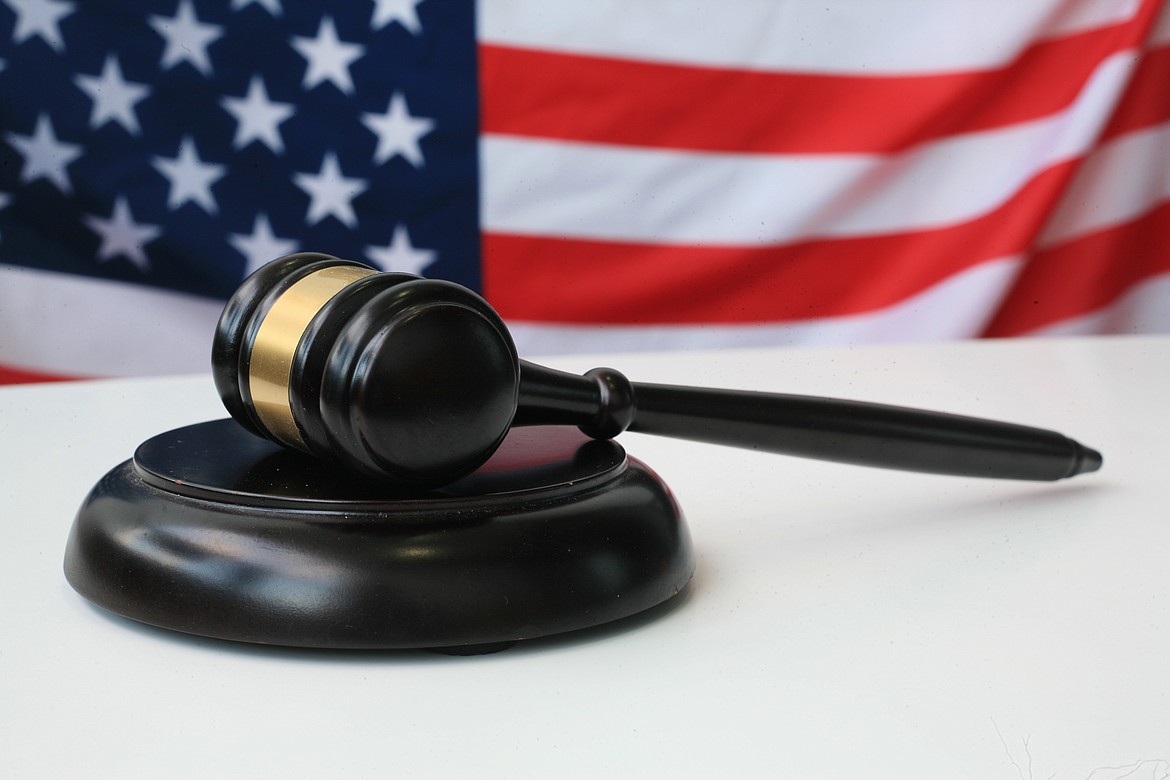 (Photo courtesy SERGEI TOKMAKOV, TERMS.LAW VIA PIXABAY)
by
DANIEL RADFORD
Staff Writer
|
November 9, 2022 1:00 AM
Preston Lee Carter, 21, was acquitted on Sept. 7 after an Oregon jury unanimously found him innocent of multiple felony and and misdemeanor sex charges.
The jury verdict follows a 2020 grand jury indictment from Harney County, which found reasonable suspicion to bring Carter up on 14 felony and misdemeanor sex charges.
The charges included multiple counts of sexual abuse in the first, second and third degree, rape in the second and third degree, sexual misconduct and contributing to the sexual delinquency of a minor, according to court documents.
A 2020 criminal complaint against Carter alleged 14 sex crimes when the alleged victim was a middle schooler. The teen told investigators that Carter had committed several sex crimes against her.
According to court documents, Carter told those he was residing with that he was being falsely accused of sexual misconduct and claimed to have passed at polygraph test with Oregon officials.
Carter had previously faced similar charges in Bonner County, but he was found innocent on those charges as well.
Carter's grandfather, Richard Carter, said his grandson's life has been irrevocably altered by the allegations.
At each trial his grandson endured, jurors not only acquitted him, but also reached out to the family to express their support for Carter. He said in every trial in Idaho jurors have told him their opinion was unanimous and he provided the jury's findings from the latest Oregon case, which showed 12-0, not guilty for every single charge.
"When he moved to Sandpoint he was living his dream," Richard Carter said, noting his grandson had had a job coaching football and was working at North 40. The allegations put an end to that, he said.
"My wife put it best: 'it cost nothing for these girls to file these false charges, it cost the defendant everything." He added "these prosecutors are ruthless. They just want a 'W' in their column."

Carter is now asking the courts to seal court records in the case.
The former Bonner County resident said he wanted to thank his attorneys, family, and his friends for sticking by him as well as the jurors "who sat through the trials and saw the truth."
Recent Headlines
---