Mistaken clothes lead to drug charge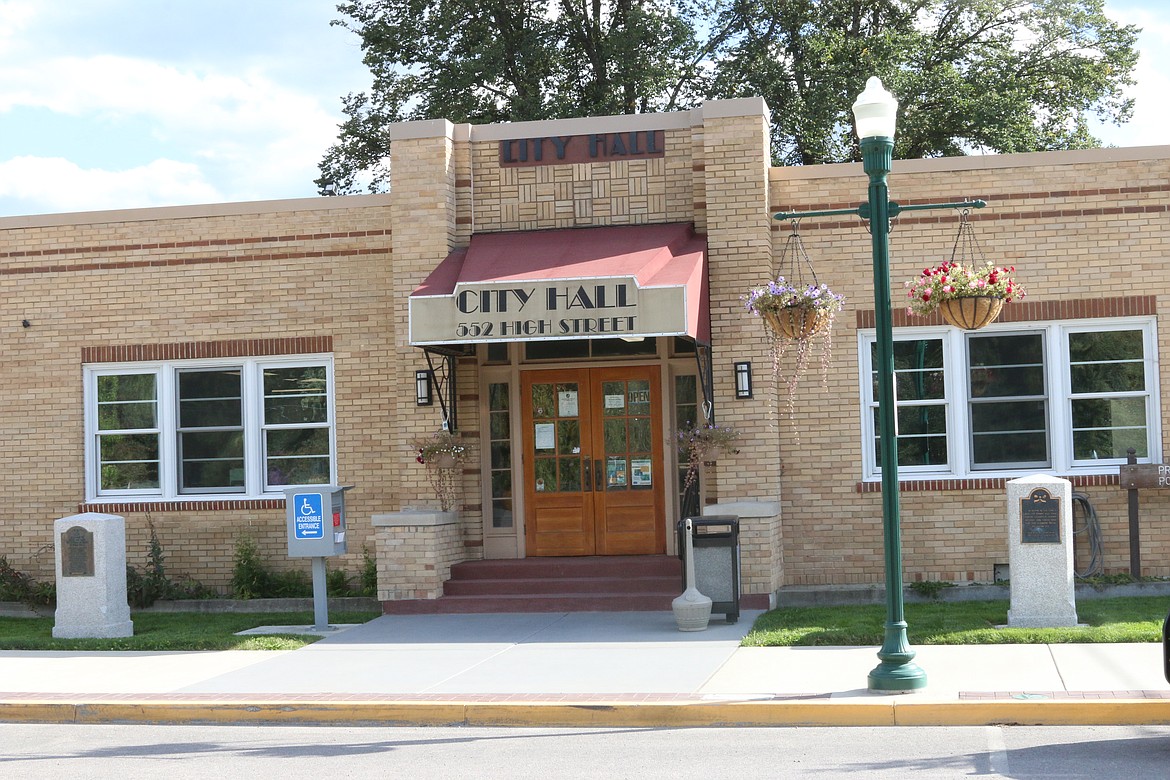 |
November 10, 2022 1:00 AM
PRIEST RIVER — A traffic stop over mistaken clothes has left one Washington man with four criminal charges. However, as part of a plea deal, the other charges were dropped in exchange for a guilty plea in a felony drug possession case.
The traffic stop, which occurred Nov. 16, 2021, led to the discovery of a stolen vehicle and methamphetamine in the possession of Matthew Lawrence Sydow, 38.
The traffic stop followed the report that nine bags of clothes and shoes were taken from the Clothing Closet in Priest River, police said.
The goods, which were not for donation to the general public but had been set aside for donation to a different organization, were estimated to be worth over $1,000. The clothes and shoes had been scooped up by a female passenger of a white Chevy Suburban.
The owner of the store contacted Priest River Police 10 minutes later. On the surveillance camera, a woman is clearly seen exiting the vehicle and loading nine bags of clothes into the vehicle, according to court documents.
Officer Drew McLain responded to the call and about 40 minutes later saw a vehicle missing paint in the same location as the one caught on video driving down Jefferson Avenue.
McLain conducted a traffic stop about 11:30 a.m. During the stop, the woman said she thought she was allowed to take the clothes. When McLain clarified that was not the case, the woman offered to return the items and freely gave McLain her contact information.
According to the probable cause affidavit, the key mechanism to the vehicle was so altered that "a reasonable person would believe the car to be stolen."
A check showed that the vehicle's identification number came back as a stolen vehicle from Spokane.
Sydow said he bought the vehicle from the rightful owner and did not have the paperwork, and that the owner died of an overdose about a week before the stop. The vehicle was towed and searched via K-9 alert.
The search turned up numerous syringes, including a loaded one. McClain also found a small baggie with what appeared to be methamphetamine next to the driver's seat, according to court documents.
Sydow and the woman were taken into custody, however no charges related to the incident were filed against the woman.
Sydow had been facing felony grand theft, felony drug possession, misdemeanor paraphernalia possession, and a persistent violator enhancement. However, he took a plea deal, admitting guilt for drug possession and saw the misdemeanor and two other felonies dropped.
The penalty for class one drug possession in the state of Idaho is up to seven years in prison and a $15,000 fine.
Sydow's sentencing hearing has since been rescheduled for late January and will be held at the Bonner County Courthouse in Sandpoint.
Recent Headlines
---