Hearing set for proposed Sagle daycare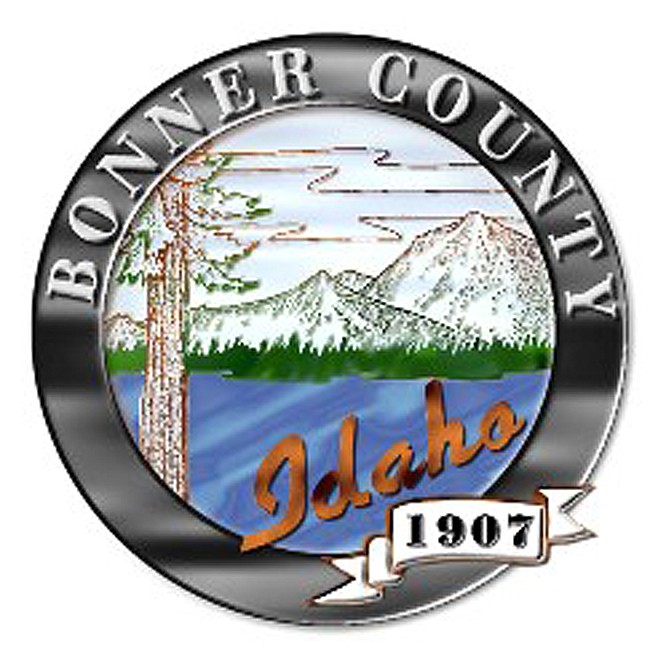 |
November 13, 2022 1:00 AM
SANDPOINT — Bonner County hearing examiner Jacqueline Rucker will consider an application for a conditional use permit for a proposed preschool/daycare facility in Sagle.
The hearing has been set for Nov. 16 at 1:30 p.m.
The applicants, Patrick, Monica, Doug, and Kristine Gunter, are hoping to serve the growing population in Sagle with what they say is a much-needed service currently lacking in the area.
"With the growing population in Sagle, there is a major need for childcare," the applicants said.
The only modifications to the site would be the addition of fencing for an outdoor play area. The area is currently zoned rural residential 5-acre. In order to operate a daycare, a conditional use permit is needed.
Planning Department staff recommended approval of the project.
The daycare/preschool would be at Sagle's Community of Christ Church, which is operated in large part by the Gunter family.
The hearing will take place at the Bonner County Administration Building, 1500 U.S. 2, Sandpoint.
Recent Headlines
---