Neighbors allege conflict of interest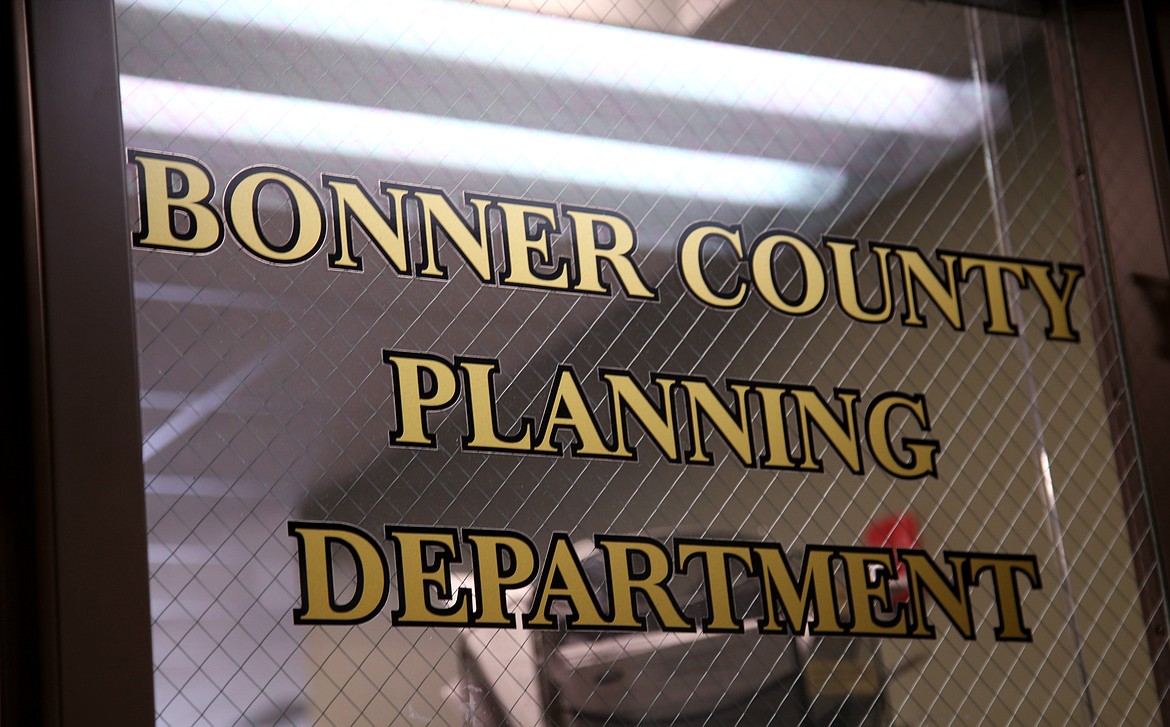 by
DANIEL RADFORD
Staff Writer
|
November 15, 2022 1:00 AM
SANDPOINT — Bonner County commissioners have agreed to hold a "reconsideration hearing" for a minor land division after claims a conflict of interest existed.
The MLD in question (MLD0084-22) was approved at the commissioners' business meeting on Sept. 6 without complaint. In the minor land division, Candace Stephens, the landowner of Hundred Acre Wood, sought to turn one large parcel into four on her property, located just west of the Morton Slough in Sagle.
The MLD, which was applied to a property of 24.5 acres, took place in a rural 5-acre zone and resulted in four parcels that are each 5 acres or above.
However, challengers to the MLD are claiming that the approval of the application was an indiscretion because the same surveying company used on the file is also occasionally contracted by the county.
Glahe & Associates, which does surveying work throughout North Idaho, assisted Stephens in her application and one of their employees, Joel Andring, is shown to be the representative of the applicant, county records show.
Commissioner Dan McDonald explained that, while the county does not have an "in-house" surveyor, they do "have a contract with Glahe to review the surveys on some of the files that require it."
The commissioners agreed to a new hearing during their executive session on Nov. 1, McDonald said.
"They are trying to claim that the file was processed quicker than most MLDs and that there was some kind of favoritism," McDonald said.
The meeting will be held Tuesday, Nov. 15 at 1 p.m. in the third floor conference room of the Bonner County Administration Building, 1500 U.S. 2, Sandpoint.
Recent Headlines
---