The war to end all wars?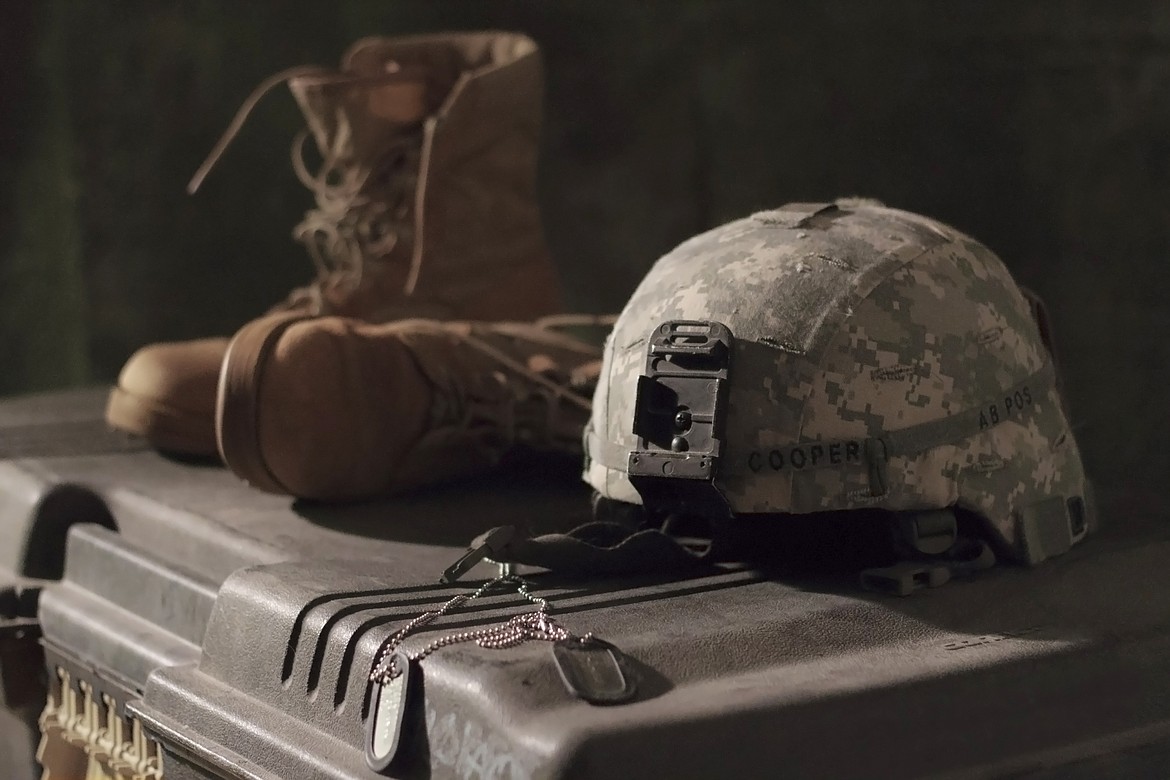 by
ROGER GREGORY Contributing Writer
|
November 16, 2022 1:00 AM
There is a movie out "All Quiet on the Western Front".
It is a German movie about the battle in the Somme in France during World War I.
It is sort of weird as it is dubbed in English, but most conversations were silent as they weren't dubbed. Anyway, they called World War I, "The War to End All Wars."
In the period from July to November 1916, on both sides of the French , English and Germans, over 1 million men were killed or wounded in those four months. One day, one charge of the French and English against the Germans, over 20,000 were killed. In that war, it was trench warfare, battle was fought from trench to trench, only there wasn't much advancement, it was back and forth.
One thing that the movie did show was the terrible battles and how hard it was on the men who fought and died there.
There were also these battles around Verdun, where my wife was from and where I was stationed with the U.S. Army. I have seen the trenches. One example was 10 miles square or 100 square miles of forest, not a tree left standing, the whole forest was obliterated from bombs. And even today, over 100 years later, there are certain areas where people are not allowed to go in because of possible exploding dud bombs.
The war ended on Nov. 11, 1911 — the 11th hour of the 11th day of the 11th month — and the day the armistice was signed between France and Germany. This is now called Veterans Day.
Roger Gregory is a Vietnam veteran, serving in the 1st Infantry Division, and is business owner in Priest River.
Recent Headlines
---