Man sentenced in PR stabbing case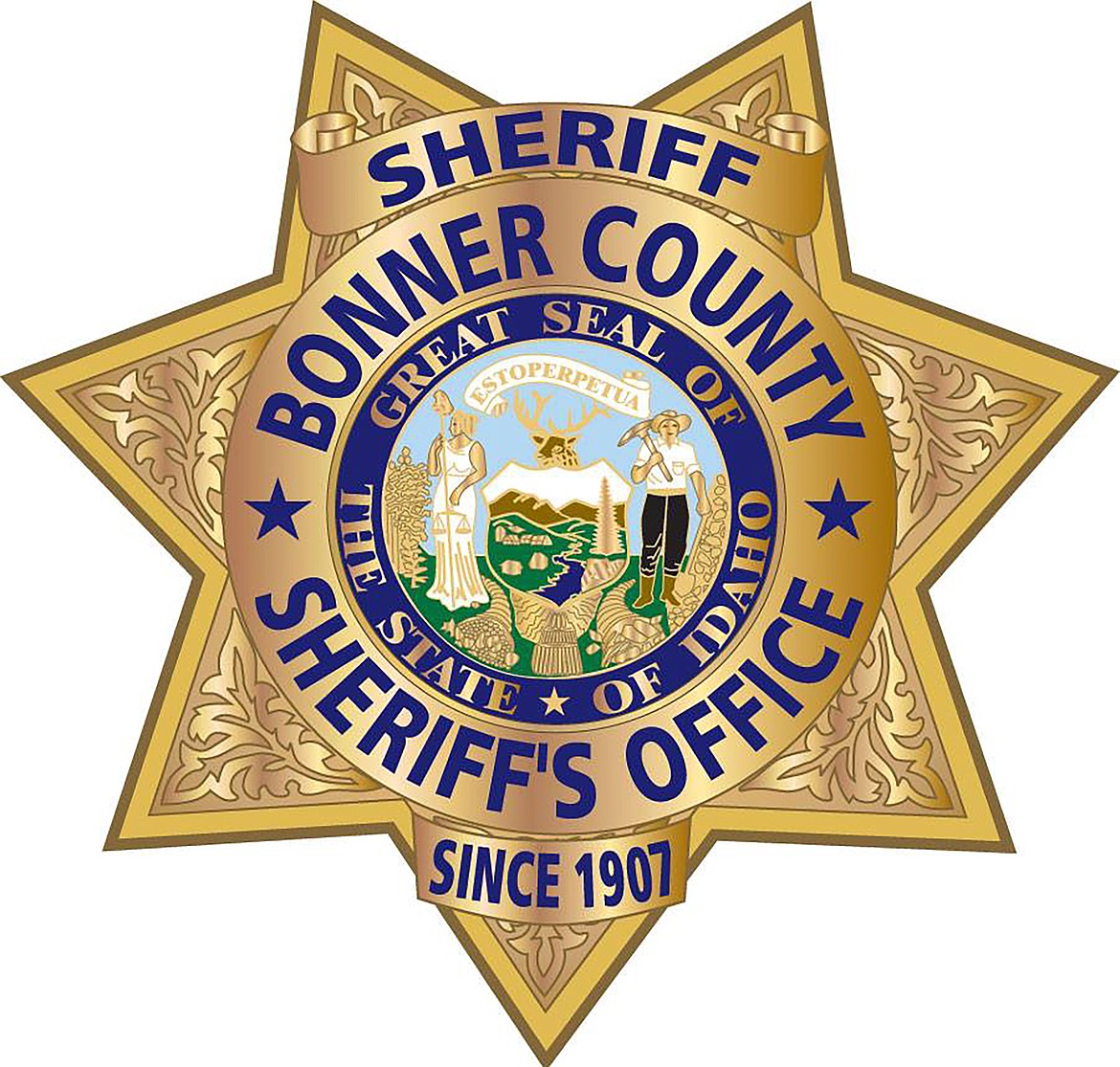 by
DANIEL RADFORD
Staff Writer
|
November 18, 2022 1:00 AM
SANDPOINT — A man accused of stabbing someone while at a dinner party in Priest River last November has received a suspended three-year prison sentence.
Because the three-year sentence on the aggravated battery charge was suspended, Joshua Levi Clouse, 38, is on probation for three years with the Idaho Department of Corrections. Should he violate his probation, he could be required to serve the underlying sentence — or at least a portion of it — in state prison.
According to court documents, Clouse changed his plea to guilty in early August.
Clouse was charged with aggravated battery after he got into an argument with an individual who was playing video games in his fifth-wheel trailer behind the house where the dinner party was taking place on Freeman Lake Road.
The witnesses in the home said they were playing board games when the individual ran into the house covered in blood and saying that Clouse had stabbed him, the affidavit of probable cause said.
While playing video games, the individual and Clouse got into an argument, according to court documents. This prompted Clouse to stab the individual from behind in the neck, according to the witnesses who relayed the individual's story to Bonner County Sheriff's Deputy Alex Glock, who responded to the scene. Moreland was being transported via private vehicle to Newport Hospital.
According to the affidavit, as Glock was interviewing the witnesses, he saw Clouse walk out of the fifth-wheel and cuffed him before placing him in his patrol vehicle. He then followed the blood to the trailer, where he found what appeared to be blood on the steps and the reclining chair.
Footprints were discovered by another officer which lead to a small white trailer. The footprints appeared to match those left by Clouse when Glock saw him leave the trailer. Inside, they discovered a large black serrated knife with what appeared to be blood on it, according to court records.
Recent Headlines
---