Mission creep and a life of faith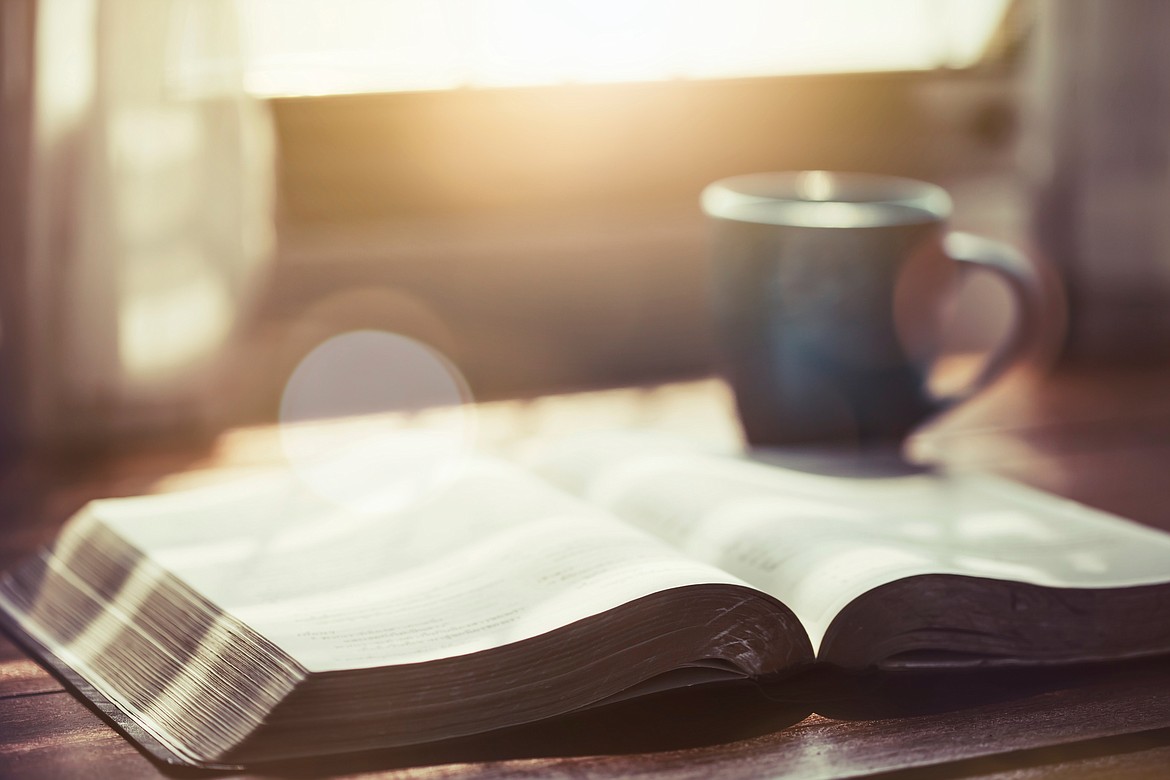 by
CHRIS BESSLER Contributing Writer
|
November 18, 2022 1:00 AM
Paul states in 2 Timothy 2:4, "No one engaged in warfare entangles himself with the affairs of this life, that he may please him who enlisted him as a soldier."
This statement has led to many people isolating from any influence or issues in the world around them to be focused spiritually. This lifestyle can be a two-edged sword. I believe as we endeavor to see lives transformed through the powerful work of the Good News of Jesus Christ, the Savior of the world, we must learn to not get entangled, while becoming deeply transformative in our influence.
On one edge of the sword there are huge benefits for some to isolate, to become monastic in their faith, choosing to be alone with the Lord as much as is possible. I do believe that as a spiritual discipline, quietness, solitude, and mediation on the Word of God produces radical internal transformations. Time spent listening to the promptings and whispers of Holy Spirit have been some of the most faith altering moments of my life.
On the other edge of the sword, when we isolate from the lost, we can no longer be a witness as a lifestyle, and that is not the purpose of becoming "disentangled". Some of us may established a false boundary of engagement where we no longer will come into contact or even fellowship with those we disagree with or are even outside of our style of Christianity in general.
Paul is urging Timothy to make disciples (2:2), but to not get distracted with the hardships that come in ministry that are for the Lord to handle. Later in 2:10 Paul says, "Therefore I endure all things for the sake of the elect, that they also may obtain the salvation which is in Christ Jesus with eternal glory." The hardships described here come by proclaiming the Good News of Jesus and engaging the world for the sake of the lost, not isolating.
As we seek to see North Idaho come to know the love and power of God through the Gospel, we must always remember that our Christ-like engagement with the lost is the thing that changes society, empowers discipleship, and establishes revival. I would encourage all of us to not get distracted from the mission and be willing to endure the discomfort that comes with being a witness for Jesus.
Chris Bassett is the senior leader of Harvest Valley Worship Center. Find more information and sermons at hvwc.com.
Recent Headlines
---