Clothing line celebrates brain power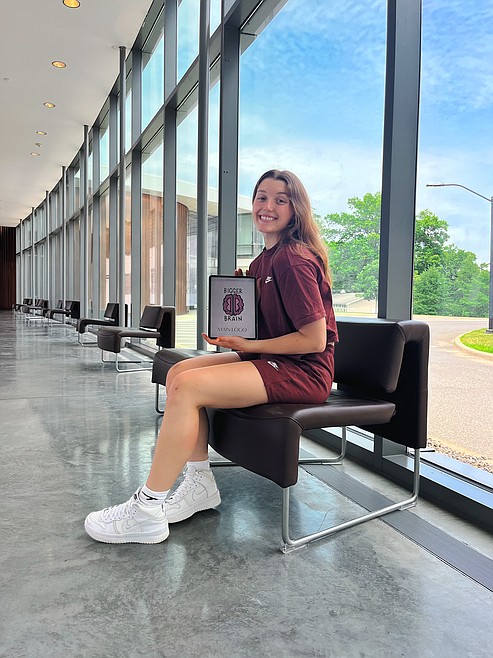 Bigger Brain LLC founder, Sage Saccomanno poses with the brand logo at Bard College.
(Photo courtesy SAGE SACCOMANNO)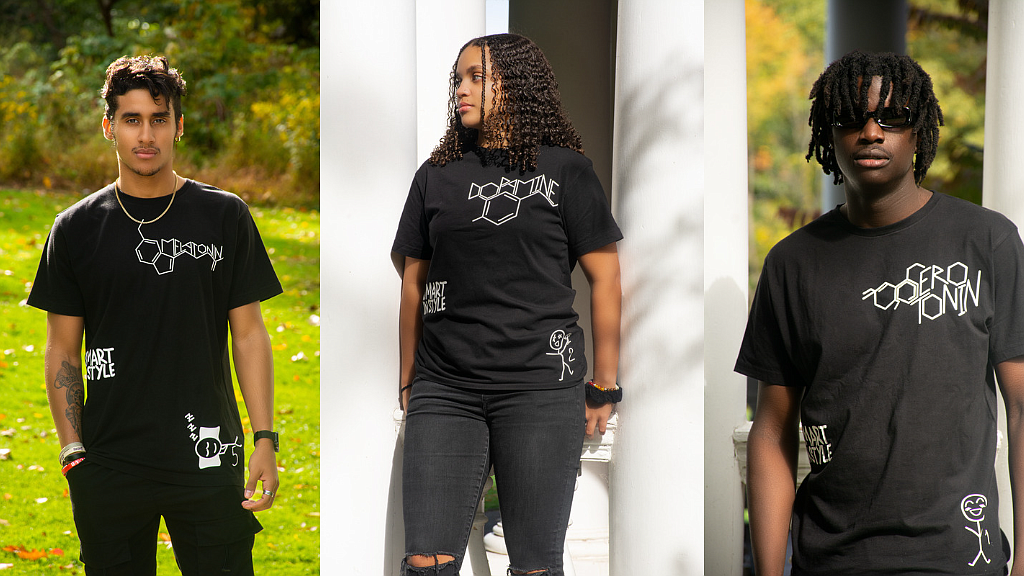 Student at Bard College pose model for the first collection of Bigger Brain LLC by Sage Saccomanno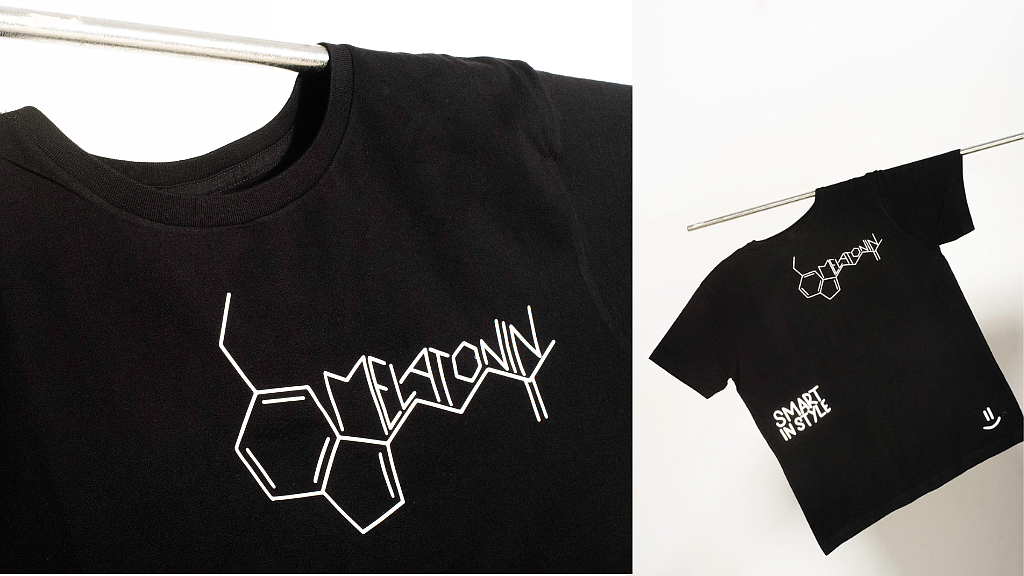 A design from the Smart In Style collection by Bigger Brain LLC founded by Sandpoint local Sage Saccomanno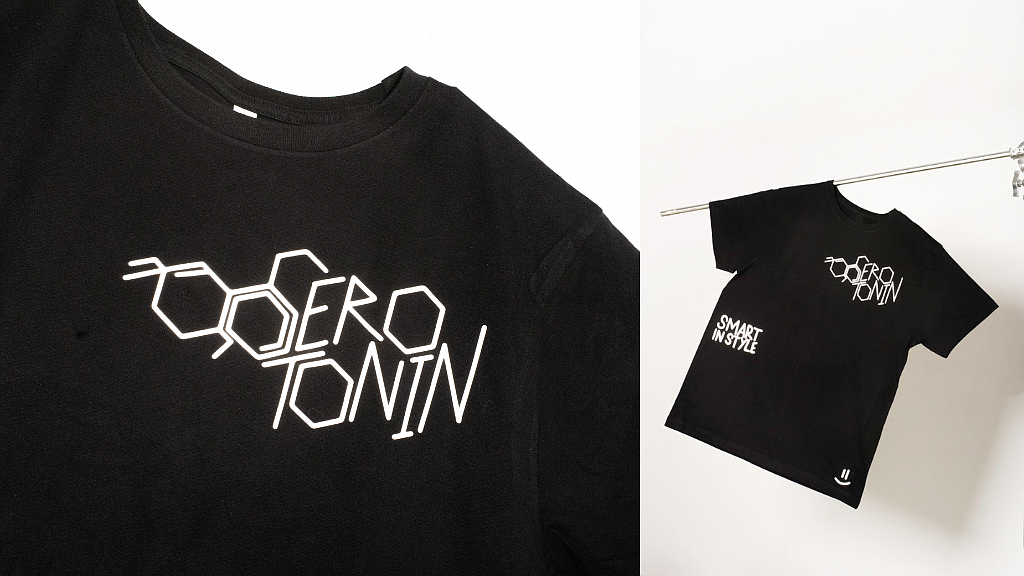 A design from the Smart In Style collection by Bigger Brain LLC founded by Sandpoint local Sage Saccomanno
Previous
Next
|
November 19, 2022 1:00 AM
SANDPOINT – Education, empowerment, and encouraging others to command their futures.
That's the premise behind a new clothing line launched by Bigger Brain, LLC — a company founded earlier this year by Sage Saccomanno. The Sandpoint High School graduate wants to spread the message that the message "school is cool" and to not be ashamed of having a "big brain."
Graduating with the Class of 2020, Saccomanno is now studying chemistry at Bard College in upstate New York. It was there that Saccomanno imagined and created her clothing line.
"With Bigger Brain, I aim to inspire generations to come that intelligence is not to be camouflaged. It should be proudly and positively wielded to improve our world, our communities, and our lives," Saccomanno said.
Recounting the awkward tribulations of high school, Saccomanno said that she genuinely enjoyed learning and pursuing her education but this came with a caveat. She said she often felt a need to hide her intelligence and love of learning.
"It just put so much pressure on me to be somebody else who I wasn't and do the things that I didn't necessarily want to do," Saccomanno said. "Just because I was trying to fit in and trying to be in this high school, drama-filled world."
That all changed when she began attending Bard College. Saccomanno said at Bard, she found an environment full of like-minded people who shared her love of knowledge and education. With a system of friends and peers, Saccomanno said she was able to finally be herself entirely. This allowed her to make her interests and needs the number one priority.
"Having those actually come into view and seeing how important those just make me look back on that and wish I had had my older self telling me how much of it makes sense to see you," said Sacomanno.
However, starting a line of education-empowering clothing wasn't in Sacomanno's purview until early this year while visiting with friends. A joking comment, "Bigger brain energy can't even hold my own head up" became the catalyst. Thinking the comment was funny and should be on a shirt in a similar fashion to meme T-shirts, Saccomano said her gears immediately started turning.
"I had just pictured like, it's so weird, but picture one of those Squidward memes with Squidward's head is like enlarged or like Megamind or something. But that's what came to my head and I looked at everyone else like maybe I should put that on a shirt. And then it escalated," said Sacomanno
The college student said one of her best friends looked at her and told her that if anyone was going to do it, it would be her.
"It was like all right, cool," she added. "And since then, it's just been a rollercoaster of a ride"
Seeking out other creatives in her school and enlisting her friends, Bigger Brain, LLC, was born from the imaginations of Bard College students. From the artist who created the designs, Lulu Kirmani, a studio arts major at Bard College, to the models, photographers and videographers — all are students at the college.
After 10 months of hard work, Saccomanno launched the very first Bigger Brain collection called "Smart in Style" on Kickstrter.
The crowdfunding platform allows every project creator to set a funding goal and deadline. Using the platform, others who like the idea or want to support it can pledge money to make it happen. If the project reaches the funding goal, all those who became financial backers will be charged their pledge. However, if the funding goal falls short, no one is charged. This system makes funding through Kickstarter an all-or-nothing. With a breakdown of budget needs and overhead costs Saccomanno set Bigger Brain's goal at $28,000 by Dec. 31.
The campaign launched on Nov. 11 with a party held in person and as an event on Instagram Live that shocked Saccomanno.
"It ended up going so well. We had the multipurpose room and our Campus Center rented out; it was full of people standing and sitting. We had a fashion show and a performance by one of our clubs on campus. I gave a talk, my parents were able to be there live on Instagram, and it was just really cool to see all these people come out," Saccomanno said "Just getting the excitement and enthusiasm from them about how excited they were about the collection to drop just makes me feel even better about what I'm doing and just inspires me, even more, to continue on"
Since the launch, Saccomanno said the line has already recorded in$4,600 sales. She is already looking to the future.
"Next year I would like to see of course selling more collections or such and expanding. But in the way that we are more so committed to being a part of after-school programs or scholarships and giving opportunities, providing opportunities to students in need or students who need that support," said Saccomanno.
"Something that I would put on a vision board for the brand is once we start making a profit, I really want to have a Bigger Brain scholarship drive or fund that the money from that fund, like a percentage of our own profits, will go into there along with people who can just donate directly to that fund will be directed toward low-income community students,"
In an effort to reach her funding goal, and thus reach the long-term goals of Bigger Brain, Saccomanno said she has reached out to her alma mater Sandpoint High School, Lake Pend Oreille School District, and many others in the local community. The response has been overwhelmingly positive. Friends, family, former teachers, and more are pledging, sharing, and talking about Saccomanno's accomplishments.
Saccomanno now hopes that the community at large will get involved. Sandpoint has never disappointed her when it comes to supporting and coming home for Thanksgiving, Saccomanno said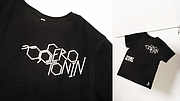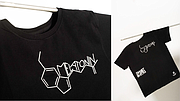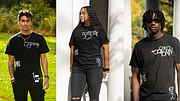 she is excited to show everyone what she has done.
To learn more about Bigger Brain LLC, or become a Kickstarter backer, go online to mybiggerbrain.com.
Recent Headlines
---