Celebrate reading with your entire family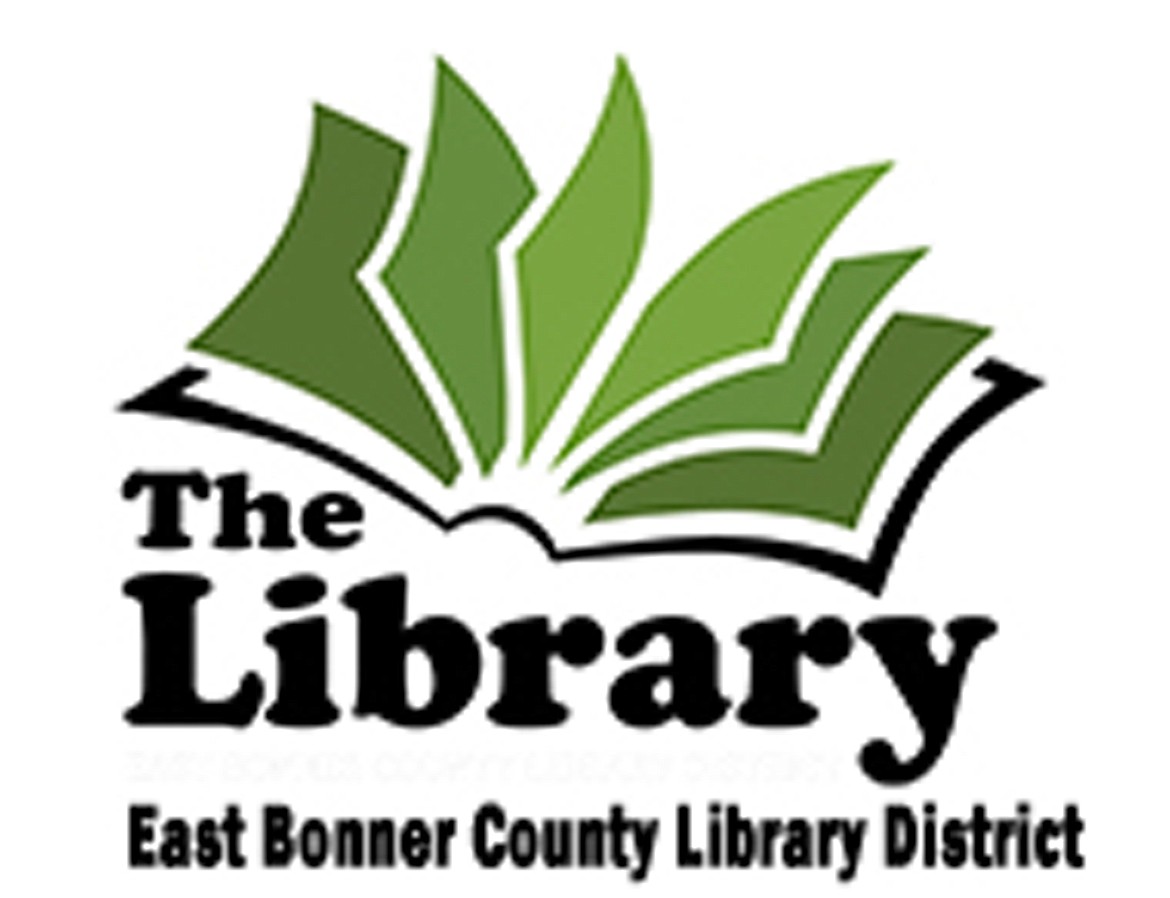 by
BRENDEN BOBBY Contributing Writer
|
November 20, 2022 1:00 AM
The East Bonner County Library will be celebrating Family Reading Week in Idaho from Nov. 28 through Dec. 2.
Family Reading Week is a celebration of families reading together daily, with parents helping children build their confidence and competence in reading.
Parents reading to their children accomplishes many developmental goals, increasing the language and comprehension of both the parent and child, supporting the child's cognitive development and fostering a love of reading, imagination and creativity they will carry with them for the rest of their lives.
Family Reading Week is a perfect time to stop by the library and pick up a library card for you and your family if you haven't already. All you need is your photo ID and a piece of mail with your address on it, if your current address is different than the one on your license. Make sure to bring your children in and we can provide cards for your entire family. You can even check out a pile of books and take them home the same day.
Join us on Tuesday, Nov. 29, as the children's department hosts a special songbirds program to teach children between the ages of 3 and 10 about the local songbirds in our area. The program starts at 3 p.m. and will include bird songs, trivia about local birds and more.
We hope to see you there!
Brenden Bobby can be reached at the East Bonner County Library, 1407 Cedar Street, Sandpoint, by phone at 208-263-6930, or email at brenden@ebonnerlibrary.org.
Recent Headlines
---