Gallery hosts annual holiday reception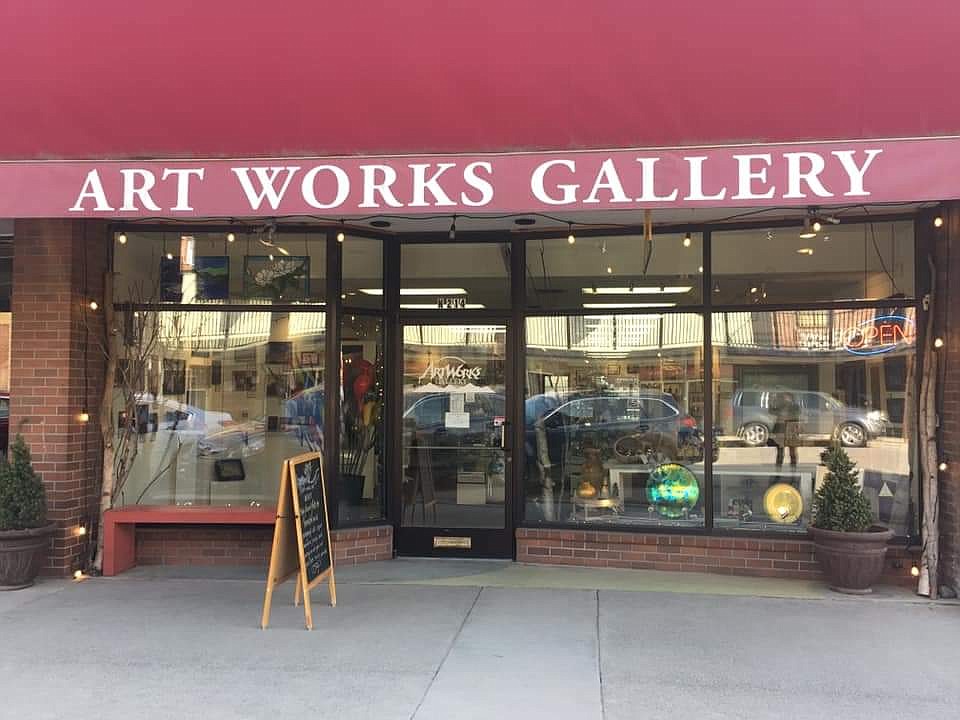 |
November 23, 2022 1:00 AM
Sandpoint's artist cooperative, Art Works Gallery, invites the public to attend their annual holiday reception next wee.
Featuring the work of over 30 member artists, the event will be held Friday, Dec. 2, from 5-7:30 p.m. The reception gives visitors a chance to meet and mingle with artists and purchase original art pieces at a 10% discount.
The long-time Sandpoint gallery is located at 214 N. First Ave.
This year the gallery is featuring a Christmas carousel horse, part of an antique carousel that is being restored and will eventually locate in Sandpoint. One of 36 horses being restored by local volunteers, it is part of a 100-year old carousel that will be placed in Sandpoint by owners Clay and Reno Hutchinson. So far it has taken four years of work to restore 18 horses, with 18 more to complete. Each horse takes about 350 hours to restore. Volunteers are welcome to join the Carousel restoration project on Wednesday and Saturday morning at Misty Mountain Furniture.
Information: Denys Knight, bfnorthidaho@gmail.com
Recent Headlines
---