County approves ARPA money use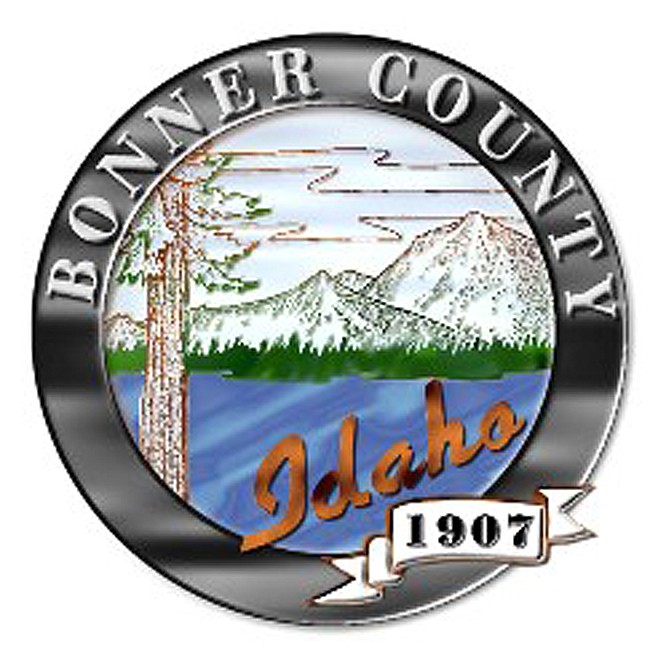 by
DANIEL RADFORD
Staff Writer
|
November 24, 2022 1:00 AM
SANDPOINT — Bonner County commissioners approved the use of $150,000 of ARPA funding at Tuesday's business meeting to cover medical insurance costs.
The vote came after county Comptroller Nancy Twineham brought a request to transfer American Rescue Plan Act funds to the county's self-insured medical fund. The medical fund has run into a deficit due to ongoing claims, she told commissioners.
The meeting began with the passage of the consent agenda which saw the approval of several liquor licenses and three minor land divisions, as well as three invoices for the Bonner County Sheriff's Office over $5,000.
The BCSO spent almost $10,000 on 64 new mattresses, almost $8,000 on bullet proof vests, and just under $12,000 on annual maintenance for 911 call recorders.
Tom Clotman from Road and Bridge brought an amendment to lower the credit/debit card fee from 3% and a dollar to just a flat 3% for electronic transactions.
Justice Services Director Ron Stultz had one item, the approval of the 2021-2022 annual report to the Idaho Department of Juvenile Corrections. The report is primarily statistical information that allows the state to track the use and effectiveness of funds for juvenile justice.
Commissioners heard from Panhandle Health District board member Thomas Fletcher about vaccine concerns. Fletcher was seeking advice for the PHD. He wants the board to stop sponsoring the latest COVID vaccine program.
However, Fletcher said overall the board does not think rejecting the vaccine program is worth risking the loss of federal funding. To address Fletcher's concerns, a workshop was tentatively scheduled.
Jessi Reinbold, the commissioners operations manager, brought three memos all regarding the annexation of parcels into different fire districts. First, North of the Narrows Fire District is annexing the entire Diamond Park subdivision, over 40 parcels. Next, Northside Fire District is annexing two large contiguous parcels. Lastly, the West Pend Oreille Fire District will annex 49 parcels.
Reinbold said that the commissioners' approval is just a preliminary step. The annexations need to be approved by the Idaho State Tax Commission and if there are any issues discovered, the annexations will be sent back to the commissioners.
Doug Paterson asked for clarification about the percentage of support for the annexations by the owners of the parcels. Reinbold said that while 100% support is common, only 75% of the landowners need to support the annexation before it can be brought to the commissioners.
With commissioners Dan McDonald, Jeff Connolly, and Steve Bradshaw all in attendance, each motion was passed unanimously.
Recent Headlines
---